Aamras Ullu Web Series Cast, Release Date, Watch Online: Ullu app released the Aamras Ullu web series all episodes without releasing trailer or anything. The web series focuses on an aspiring writer Vinay who writes and narrates stories to a madame.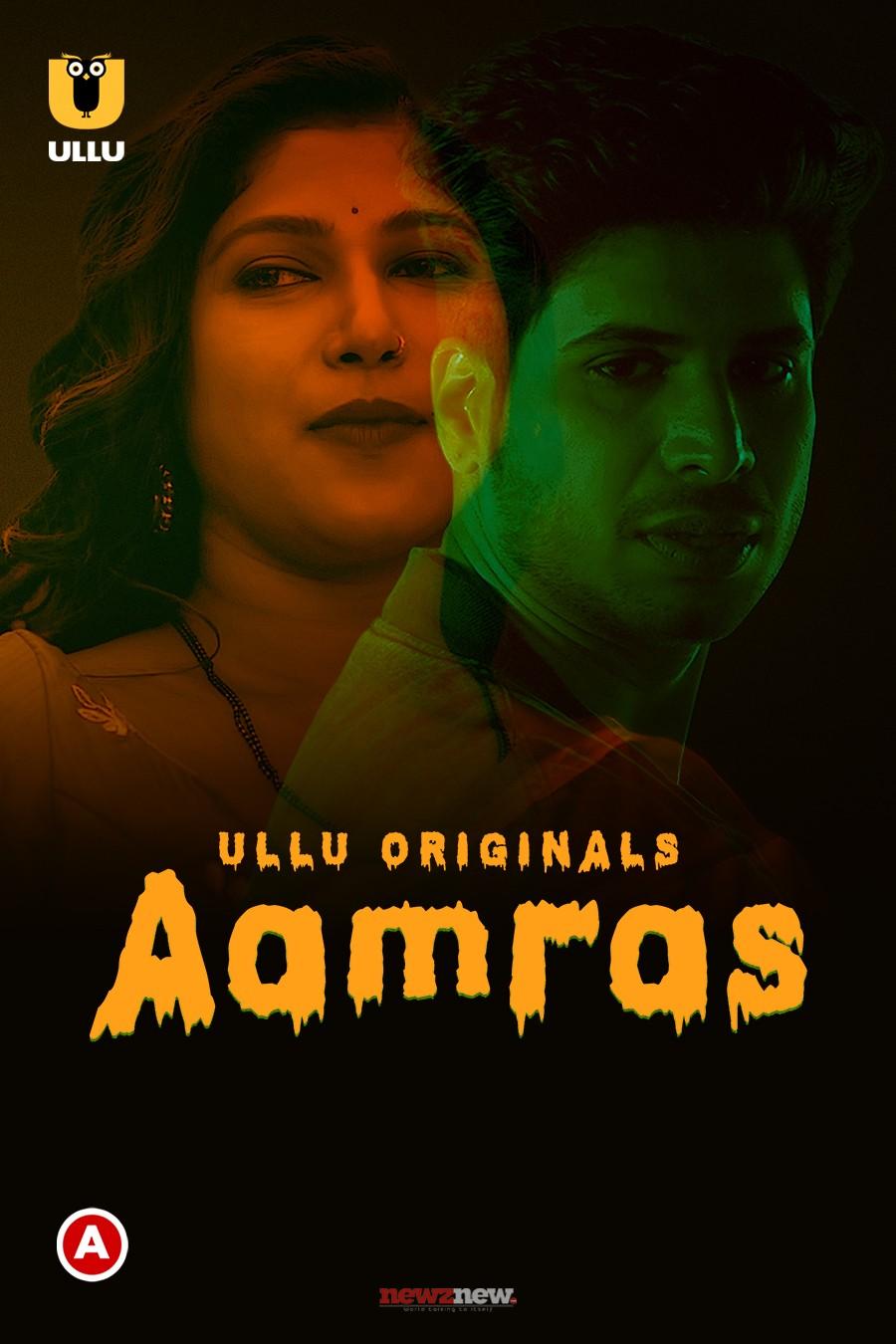 Aamras web series revolves around a writer and his inspirations to write blaze content in exotic ways.
Aamras Ullu web series managed to ensemble the interesting cast that include Bharti Jha, Payal Patil, Riya Barde, Prity Dey, Seroshi Bhatterjee, and Arita Paul in key roles. Consider Aamras Ullu web series as another blockbuster hit among already popular Ullu web series throughout years.
Aamras Ullu Web Series Story
Ullu web series Aamras focuses on an aspiring writers and his ways to find inspirations to write blaze content. Ullu Originals didn't shy away to showcase raw content in an engaging and captivating way backed with stellar performance by the ensemble.
To find out what happens, viewers can watch the Aamras web series on the Ullu app, which releases two new web series every week on its OTT platform. You can watch online Aamras web series all episodes on Ullu App. Previously, Ullu App released Lady Finger web series featuring Aayushi Jaiswal, Mahi Kaur, and Pallavi Debnath in key roles.
Aamras Web Series Cast
Frarhan S Ansari as Vinay
Dharmendra Gupta as Mr. Ghosh
Payal Patil as Mrs. Ghosh
Kishore Bute as Vinay's Father
Riya Barde as Chutki
Bharti Jha as Bua
Imran Shaikh as Puppy
Jaydeep Kalsi as Piyush
Amit Jambhekar as Lalaji
Suruchi Verma as Piyush's Mother
Abhijeet Singh as Piyush's Father
Prity Dey as Ravita
Krishnanand Tiwari as Hari Prasad
Seroshi Chatterjee as Kammo
Ishwar Aggarwal as Chottu
Arita Paul as Nillu
Kalyanidevi Jha as Banjaran
Ullu's Aamras Web Series Wiki
| | |
| --- | --- |
| Name | Aamras |
| Genre | Drama, Romance, Fantasy |
| OTT Platform | Ullu Originals App |
| Language | Hindi |
| Release date | 3 April 2023 |
| Budget | 20 lakh rupees Approx. |
| Season | 1 |
| Number of episodes | Episode 1, to Episode 12, |
| Episode Runtime | 25 Minutes |
| Director | Himanshu Brahmabhati |
Aamras Ullu Web Series Release Date
The Aamras web series, which includes episodes 1 to 12, has been released on April 3, 2023 and will be available exclusively on the Ullu app. Each episode ranges in length from 25-30 minutes, and is available in various languages such as Hindi, English, Bhojpuri, Kannada, Malayalam, Telugu, and Tamil.
Watch Aamras Ullu Web Series Free Online All Episodes
To watch the series, viewers can access the Ullu app which offers both monthly and yearly subscriptions and with a subscription, viewers can enjoy all web series on the platform for free.
Ullu app creators have brought their A game by releasing 4 web series in a single day. Besides Aamras Ullu web series, there are many others web series that Ullu app released for their loyal fans. Charmsukh Jane Anjane Mein season 7 starring Jinnie Jazz, Kitty Party web series starring Pooja Poddar, Payal Patil, and others are also released.