ABSLMF launches Aditya Birla Sun Life Pharma & Healthcare Fund: Aditya Birla Sun Life Mutual Fund, the mutual fund arm of Aditya Birla Capital Limited, has launched the Aditya Birla Sun Life Pharma & Healthcare Fund, an open ended equity scheme investing in Pharma and Healthcare Services Sector. The fund opens on June 20, 2019.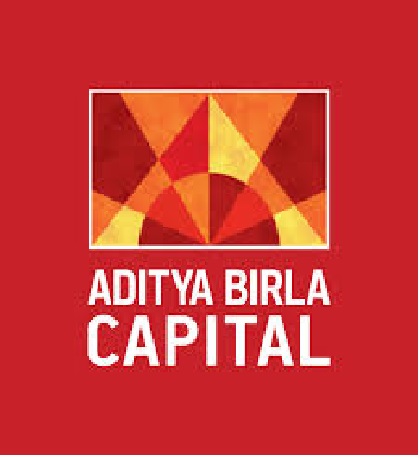 The Indian Pharma Industry is projected to become US$100bn industry by 2030, with domestic pharma expected to grow at 10-12% per annum. Indian Pharma companies are global leaders in generic drug manufacturing, in fact 1 in every 3 medications sold in the US is supplied by an Indian Pharma Company.
The gradual global shift from branded to generic drugs will act as a tailwind and further fuel the exports market for Indian Pharma. Increased Government spending on public healthcare through schemes like 'Ayushman Bharat', growing penetration of health insurance, higher life expectancy and increasing spends towards healthcare and wellness will act as a stimulus for growth.
Commenting on the launch, A. Balasubramanian, CEO, Aditya Birla Sun Life AMC Ltd, said "The sector has been a long term outperformer over a 10 year period, except in the past 2-3 year. The underperformance of the sector in the last 3 years was due to compliance issues coming from abroad and pricing pressures. We believe this risk is already factored in the prices, given the strong balance sheet and export potential of companies in the sector. Poised for a strong rebound, there is opportunity in the coming cycle to take position given the attractive valuations and the potential growth in the sector".
With a new business cycle coming into play and new businesses with high growth potential and sticky profit like Diagnostics, Wellness & Specialty Chemicals also available to invest in, this sector is more vibrant than ever before. "To add to novelty, we also have ability to invest in innovators, patent holders & specialty instrument makers in global markets", added A Balasubramanian.
Apart from the core Pharma and Healthcare space, the fund will also look at other large opportunities in sectors like Hospitals and Diagnostics growing at over 20% CAGR; Wellness businesses growing at 10-12% every year, or the Global Contract Research and Manufacturing Services industry (CRAMS) which is growing at 7% per annum. The scheme can also invest in equities of listed overseas companies, in line with the RBI and SEBI guidelines.
The fund will be managed by Mr. Dhaval Shah. The benchmark index for the fund is S&P BSE Healthcare TRI (Total Return Index).