A special Terrorist and Disruptive Activity (TADA) Court awarded life imprisonment to Abu Salem in 1993 Mumbai blasts case. Abu Salem was found guilty by TADA court of procuring and supplying the arms and ammunition including AK-47 assault rifles, bullets and hand grenades, from Gujarat to Mumbai in early 1993. Tahil Merchant has been sentenced to death by the TADA court. Another accused Karimullah Khan has been sentenced to life imprisonment. He was responsible for getting RDX for the blasts.
Abu Salem gets life in 1993 Mumbai blasts case. Karimullah Khan gets life in 1993 Mumbai blasts case.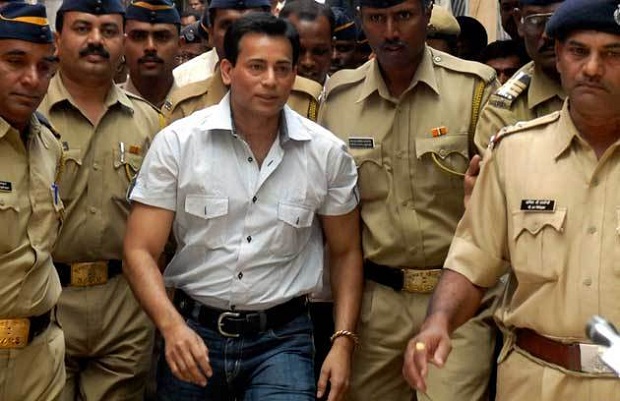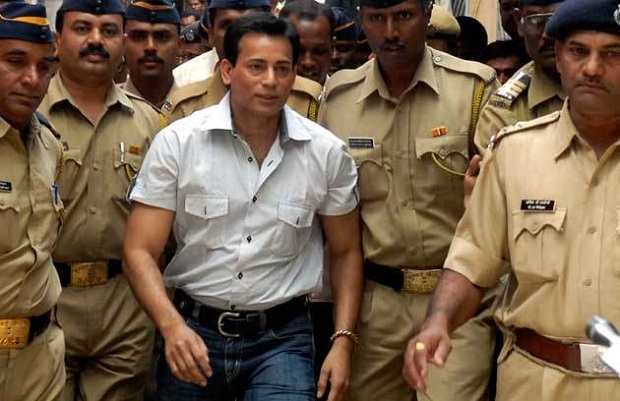 A special TADA court sentences Abu Salem and Karimullah Khan to life imprisonment in the 1993 Mumbai blasts case
On 16 June 2017, the court had found Abu Salem and five others guilty in the case
Mustafa Dossa, Karimullah Shaikh, Tahir Merchant, Riaz Siddiqui and Firoz Khan were convicted in the case
Mustafa Dossa passed away two weeks after the verdict
A series of blasts in Mumbai in March 1993 had killed 257 and injured around 700 others
On June 16, the TADA court had convicted six accused, including key figures Abu Salem and Mustafa Dossa, while acquitting one. Those found guilty were Abu Salem who was extradited from Portugal in 2005, Mustafa Dossa, who was deported from the UAE, Mohammed Tahir Merchant alias Tahir Takla, Karimullah Khan, Riyaz Siddiqui and Feroze Abdul Rashid Khan
Abdul Qayyum had been acquitted of all the major charges. Earlier, in the same case, the Special TADA court had convicted 100 out of 123 accused, including Yakub Abdul Razak Memon, who was hanged on July 30, 2015.
On March 12, 1993, multiple blasts ripped through Mumbai killing 257 people and injuring over 700. The attacks were planned by Dawood Ibrahim, India's 'most wanted' fugitive who also has his name prominently figuring on the 'most wanted' lists of the US and the Interpol.
Like our facebook page www.facebook.com/newznewonline