Adishwar Auto Ride India announces MotoVault, a multi-brand superbike franchise: To widen the spectrum of mobility, Adishwar Auto Ride India, a Mahavir Group company announced its latest venture – MotoVault, a multi-brand superbike franchise.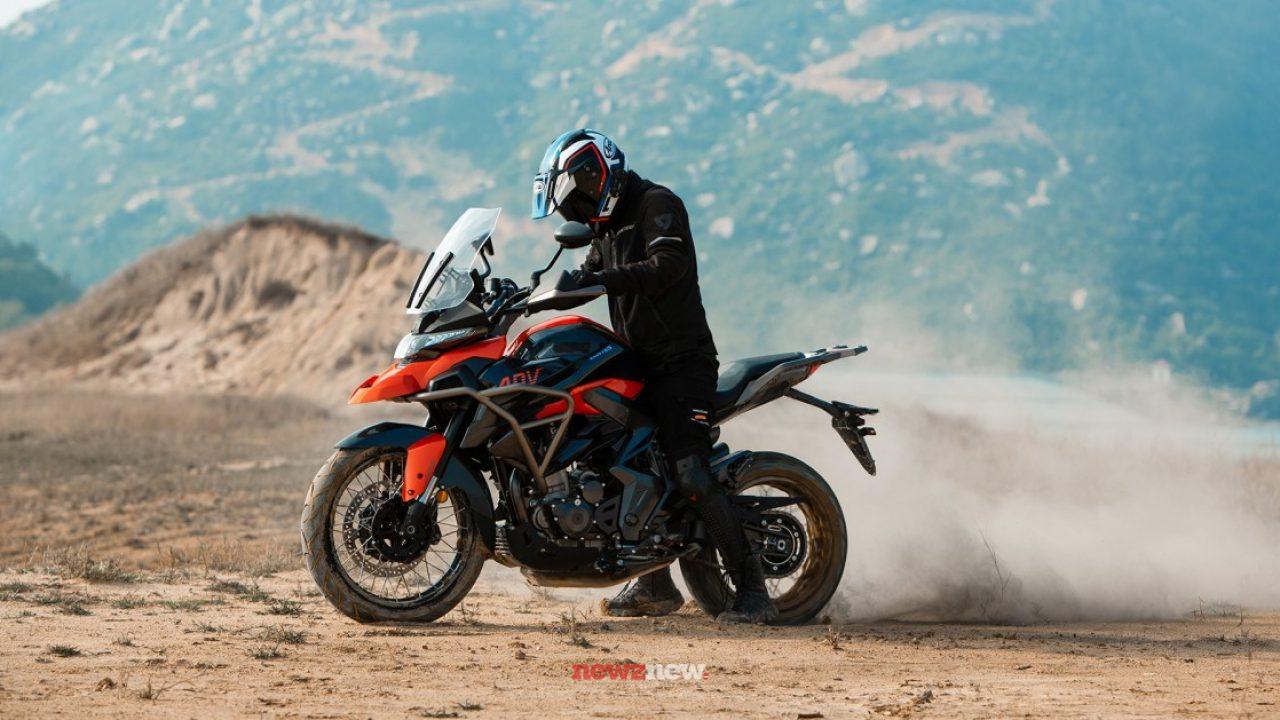 Inspired by the global market, Moto Vault will offer customers a wide range of products, from different brands with a wide variety of features and price points.
Initially, Moto Vault will establish a strong network of 23 touch points across the country. The facility would display the Moto Morini and Zontes range of superbikes and will be followed by many more world-class brands that will be introduced in the coming months.
Speaking about the launch, Vikas Jhabakh, Managing Director, Adishwar Auto Ride India PVT. LTD said, " At Adishwar Auto Ride India, one of our key endeavours is to create values through relationships with the customers. To strengthen this further, we are proud to announce India's only multi-brand superbike franchise – MotoVault. The premium mobility segment is extremely lucrative in India, consumers are engaging with new brands offering premium products at competitive prices."
The professionals at Moto Vault will be trained as per global standards and guidelines to offer the best, in terms of sales, service, and customer experience, allowing customers to enjoy best-in-class, stress-free ownership. The new business models will also reinforce the environmental impact and sustainability concerns, as it ensures maximum utilization of resources.
Know More About Moto Vault
Moto Vault is the latest venture from Aadishwar Auto Ride India (AARI). A multi-brand superbike franchise that comprises critically acclaimed brands like Italian Icon Moto Morini and Zontes, with many more world-class brands from across the globe, to follow. A one-stop shop for all motoring needs under one roof.
The core principle behind Moto-Vault is "To disrupt the premium two-wheeler mobility segment by providing the Indian motoring enthusiast access to attractive, powerful, robust, well-equipped and well-reviewed products from world-class brands across the world, at a competitive price."