Watch Aha Naa Pellanta Online (2022): It is a Telugu web series featuring Raj Tarun and Shivani Rajasekhar in the main roles. Directed by Sanjeev Reddy of ABCD: American Born Confused Desi fame.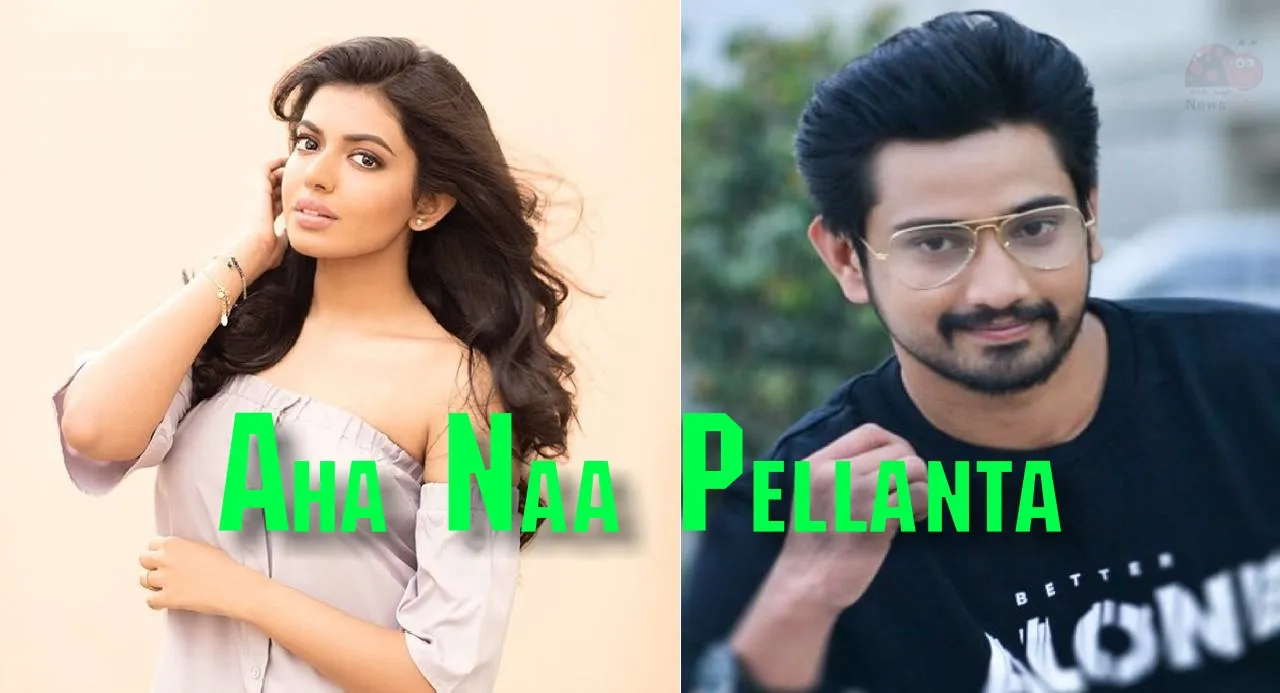 The romantic web series also features Amani, Harshavardhan, and Getup Srinu in supporting roles. The series was bankrolled by Rahul Tamada, and Saideep Reddy Burra under the Tamada Media Pvt Ltd banner.
Watch all the latest episodes of Aha Naa Pellanta web series online on ZEE5.
WATCH THE AHA NAA PELLANTA WEB SERIES ONLINE ON ZEE5
Nagesh Banell was the cinematographer while Judah Sandhy composed the music. Aha Naa Pellanta has eight episodes. This series' release date will be announced soon.
Aha Naa Pellanta Online (2022)

Storyline
Aha Naa Pellanta series follows a man who waited a long time for his wedding to happen. When he is about to tie the knot he found out that the bride has eloped with her boyfriend, and what happens to the groom is the crux of the story.
Aha Naa Pellanta Online (2022)

Episodes
Aha Naa Pellanta Episode 1
Aha Naa Pellanta Episode 2
Aha Naa Pellanta Episode 3
Aha Naa Pellanta Episode 4
Aha Naa Pellanta Episode 5
Aha Naa Pellanta Episode 6
Aha Naa Pellanta Episode 7
Aha Naa Pellanta Episode 8
Aha Naa Pellanta Online (2022)

Trailer
Aha Naa Pellanta Online (2022)

Full Details
Check out the complete details of the Aha Naa Pellanta web series,
Series Name: Aha Naa Pellanta
Genre: Romantic Comedy
Director: Sanjeev Reddy
Streaming Platform: ZEE5
Release Date: 2022 (Expected)
Languages: Telugu (English Subtitles)