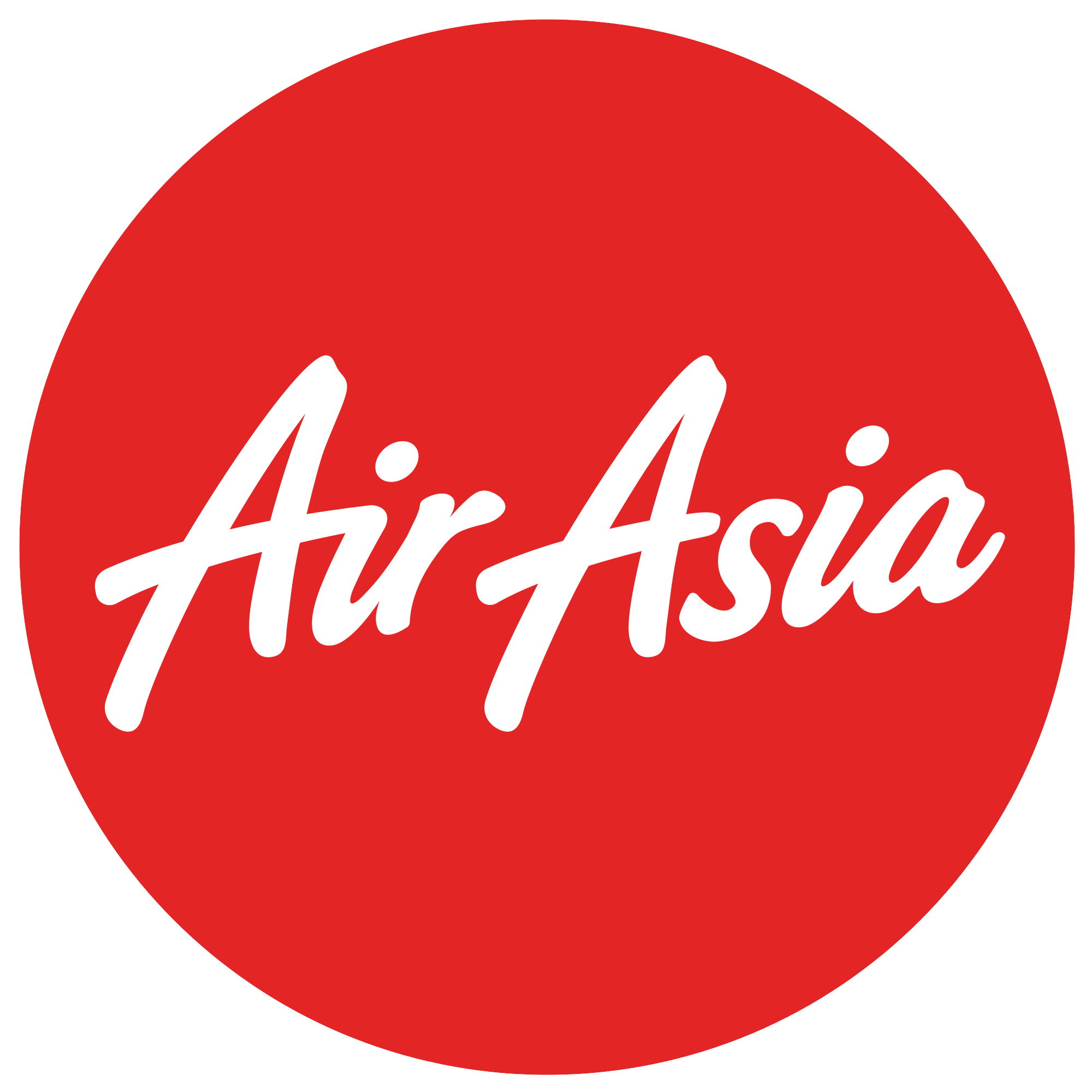 NewZNew (Chandigarh) : AirAsia India in collaboration with Demansol/Inflight Digital LLC today launched an interesting App called "AirAsia Inflight Reader". This app will allow travellers across all airports in India to read magazines with a single download. 87 Magazines from some of the top publishers in Asia, such as World Wide Media, Next Gen Publishing Ltd, Magna Publishing, Destin Asian, Expat Living are available for download on the App. Flyers can now travel light by making use of the AirAsia Inflight Reader App. Users can download the app from iTunes or the Android app store.
Guests can read Magazines for free on their mobile devices (iPhone/IPad/Android Smartphone's and tablets) for first 24 hours at any airport premises in India. In addition to airports in India, 500 airports across international destinations recognise the AirAsia Inflight Reader app. The AirAsia Inflight Reader app, which is accessible to flyers of all airlines, has a library of magazine titles for travellers to read on their devices, while they are waiting at the airport.  Some popular Magazines like Elle, Femina, Star Dust, National Geographic India, Lonely Planet Magazine India , Good Homes , Tinkle Digest etc. are available for download on the App.
AirAsia India CEO Mittu Chandilya said, "Passing time at an airport can be a tough task for travellers. With AirAsia Inflight Reader app, passengers can read magazines at any airport in India by just downloading the app. We do hope that with launch of this app, all our guests will have a pleasant and engaging journey."
Using the app is simple – anyone can Download the app, create a free account and get access to hundreds of magazines at the airport. All the titles are free to read for the first 24 hours. If the users wish to continue reading longer, they have the option of buying a single issue of the magazine within the app. So start or end your trips right by downloading the AirAsia Inflight Reader app.