Partners CISCO for equipment and offers customers a unique single SLA &single window support model at an affordable subscription plan of just Rs. 799/- per day per room for unlimited collaboration
The new solution will offer a fillip to SME's who can now avail HD Telepresence video exchange at Zero CAPEX
NewZNew (Chandigarh) : India's largest telecommunications company, Bharti Airtel ("Airtel"), today announced yet another industry first in the Enterprise segment with the launch of its managed Room Telepresence service. With zero CAPEX and at no additional cost, enterprises in the country especially the small and mid-sized organizations will now be able to upgrade to High-Definition Telepresence video exchange sessions from the existing standard definition video experience at an affordable cost of just Rs. 799/- per day per room.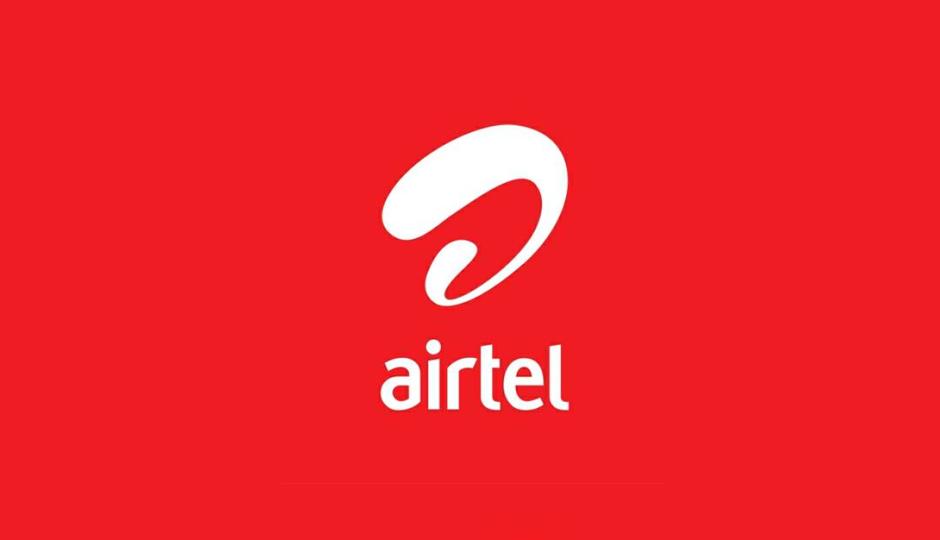 Launched in partnership with CISCO, this latest VAAS (video-as-a-service) offering from Airtel will bundle all the essential components of Telepresence video calling including end point, network and VNOC to offer an integrated single SLA and single window support to customers that will be backed by 24X7 remote support with end-to-end management.
[blockquote author="Launching the service, Manish Prakash, President – Airtel Business said" pull="pullright"]"At Airtel we are committed towards developing innovative & cost effective platforms for our customers and the Room Telepresence service is a step in this direction. This new solution has the potential to transform the segment as it empowers customers with a highly scalable integrated video solution at a simplified yet affordable cost."[/blockquote]
Nalinikanth Gollagunta, Managing Director & Head – Commercial Sales at Cisco India & SAARC,added "We believe that this joint offering by Airtel and Cisco is a game changer that will transform the buying behavior, more specifically in the mid segment. Adoption of technology among SMBs is directly dependent on bringing down the total cost of ownership and increasing ease of use." 
Enterprises have to now just opt for a monthly subscription plan to enable unlimited video-calling facility for employees within customer premises. The service will also interoperate with all other existing room based as well as device based video conferencing facilitieswithin an enterprise. With this, organizations can therefore empower their employees anywhere in the country to get connected to unlimited telepresence video-calls. Customers subscribing for this plan will also get subscribed for Airtel's BizNet Video automatically at no additional cost. BiZNet video is the B2B video offering from Airtel's Video enabled network which enables two or more enterprise video platforms to be interconnected for a secure video call on any device, network and platform.
To know more about the service, customers can log on to www.airtel.in/business