Akshay, Parineeti & Anurag Singh in Chandigarh to promote Kesari:  Recently, Akshay Kumar with his co-actress Parineeti Chopra and Director Anurag Sinha reached Chandigarh for the promotion of their upcoming movie KESARI.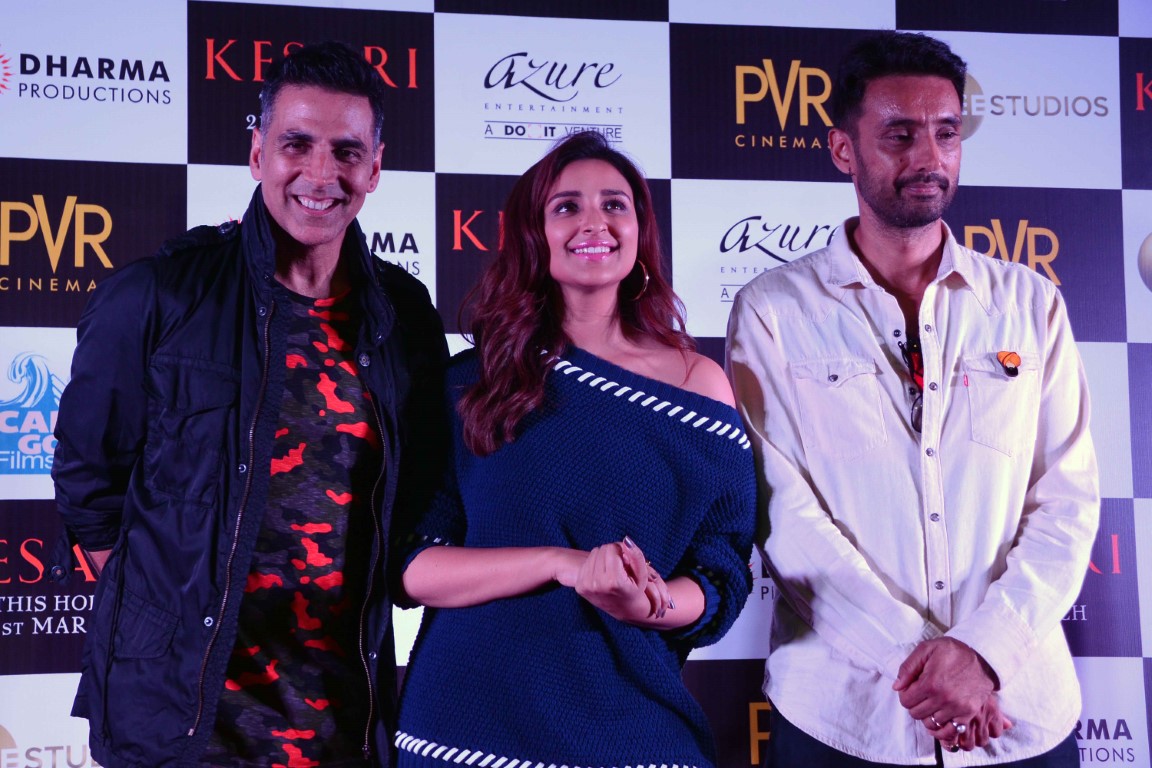 In a press conference, in Elante, they met their fans and friends.
He told his fans that he is playing the role of Hawaldar Ishar Singh. It is interesting to note that in the movie Akshay will be seen fighting wearing a Pagri with a weight of 300 kilo.
Akshay and Parineeti starrar, Abhinit Dharma production's war movie Kesari tells the untold story of the battle of Saragarhi, which is one of the bravest battles ever fought in the history of India. The British Indian contingent comprised of 21 Jatt soldiers of the 36th Sikhs who were stationed in an army post and were attacked by 10,000 to 12,000 Afgans.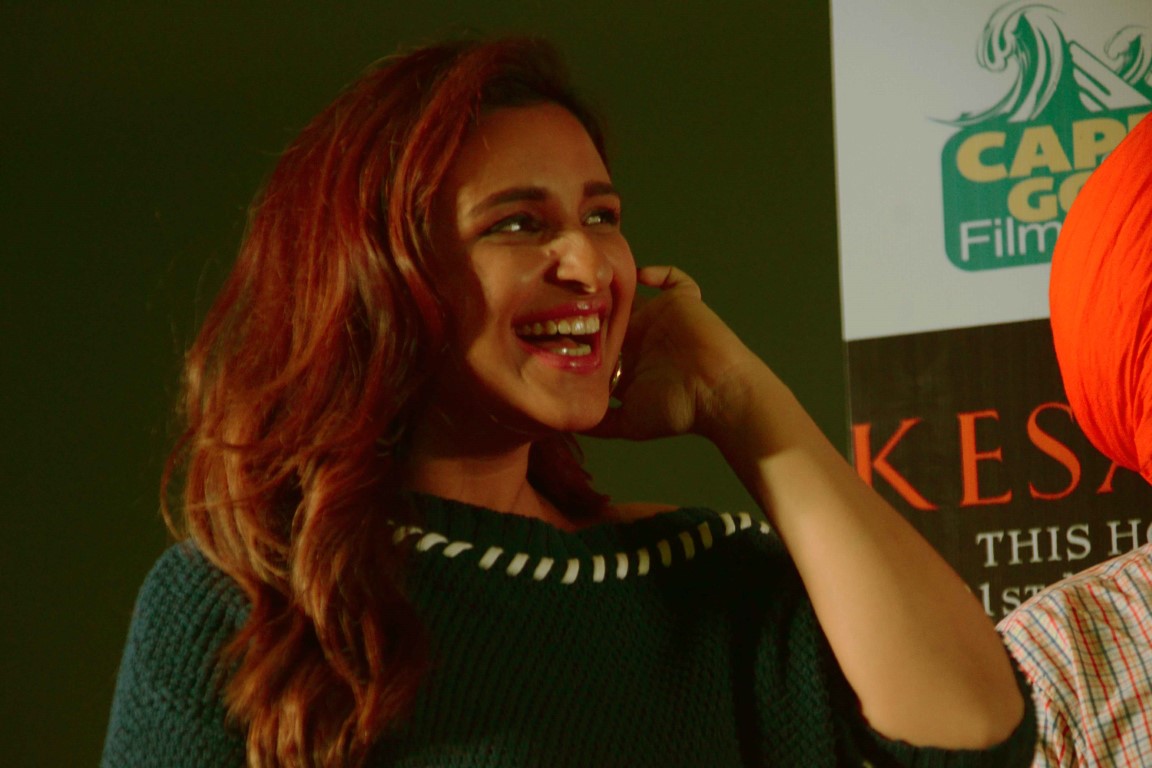 The Sikhs, led by Hawaldar Ishar Singh chose to fight to death trying to save the forts. The battle was fought on 12th September 1897, where the brave soldiers sacrificed their lives for their nation, gloriously showing their unflinching courage on the field of battle.
The battle is commemorate on 12 September every year as Saragarhi Day. Dialogues like, "Aaj Meri pagdi me kesari, Jo bahe mera lahu me kesari aur mera jawab bhi kesari " shows how much bravery and indomitable spirit these soldiers had shown in the battle. Kesari color will be seen as a symbol of courage and bravery this year in Bollywood.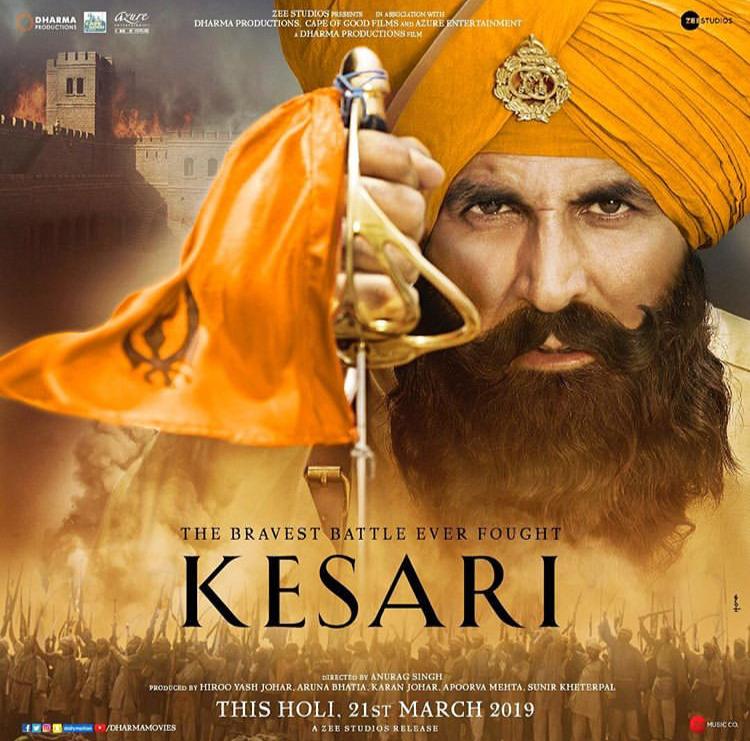 In the movie, Akshay will share the screen with Parineeti Chopra. Kesari is produced by Karan Johar and Hiroo Johar under the banner Dharma production and will release on 21st March in the theaters across the country.