VLCC to strengthen its presence in Punjab: Chandigarh, Health care major –  VLCC health Care Ltd. will strengthen its position in Punjab & Chandigarh with increasing its centres to 21 from existing 14.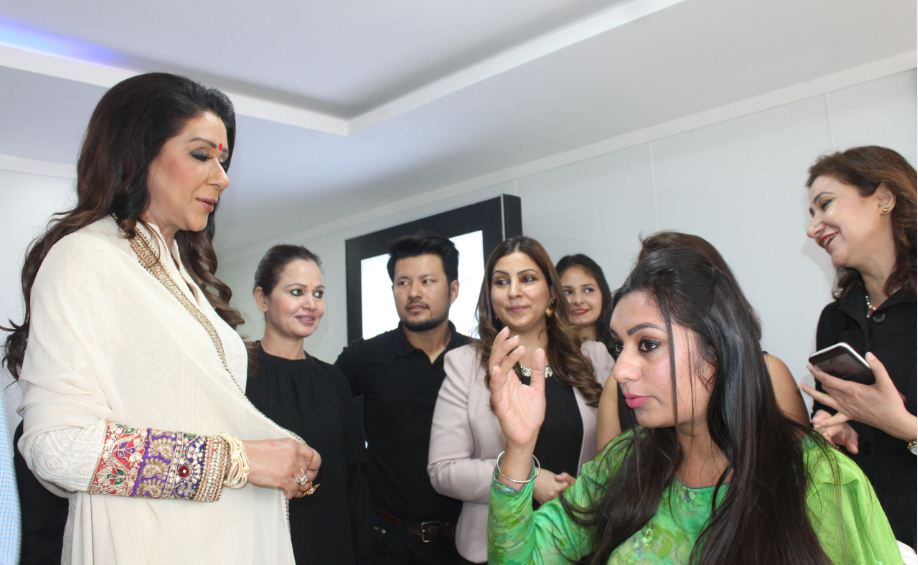 Industry had witnessed a tremendous change in the people's lifestyle resulting the growth in this sector as well.
VLCC which was launched by women entrepreneur Ms Vandana Luthra in 1989, as a beauty and slimming services centre in New Delhi. VLCC has now a strong national and international presence offering weight management and beauty programs (skin, body and hair care treatments and advanced dermatology and cosmetology solutions). VLCC's weight-management solutions include a unique DNA-based weight management system to customize weight loss programs for an individual.
"VLCC perceive Punjab as a potential market over the years. Over 6000 students passed out from Punjab including Chandigarh to serve the industry. We are cashing on ten more wellness centres in Punjab in next one years to double our students strength. The upcoming cntres includes Amritsar, Phagwara, Khanna, Malerkotla, Patiala, Rajpura, Bhatinda and Gurdaspur. In addition, we also intend to launch international certifications in Punjab by next one year." Said Padamshree  Vandana Luthra, Founder VLCC group & Chair person of Beauty and Wellness Sector Skill Council
Aligned with Govt of India's Skill Program, VLCC have trained more than 33,000 youth in Punjab empowering them with the highest certificate in beauty & wellness that too, recognized by govt. These training programs are aligned with standard created by Beauty & Wellness Sector Skill Council, Govt of India. This program also includes trainer program and till 197 trainers benefited so far.
VLCC recently launched VLCC Money Back Assurance campaign to help customers achieve their desired weight. Offer assured target weight loss of minimum three kg within 30 days period subject to adherence of dietary guidelines and physical activity regime instructions. Amount would be refunded if purpose defeated.