Alchemist Hospital, Panchkula has now been certified for 'Nursing Excellence Certification' from NABH for its nursing care. The certificate was presented to the quality team of Alchemist by Dr. Harish Nadkarni , CEO, NABH recently. Alchemist is already a NABH accredited hospital and was awarded as the "Best Multi-speciality Hospital in Haryana" in 2016.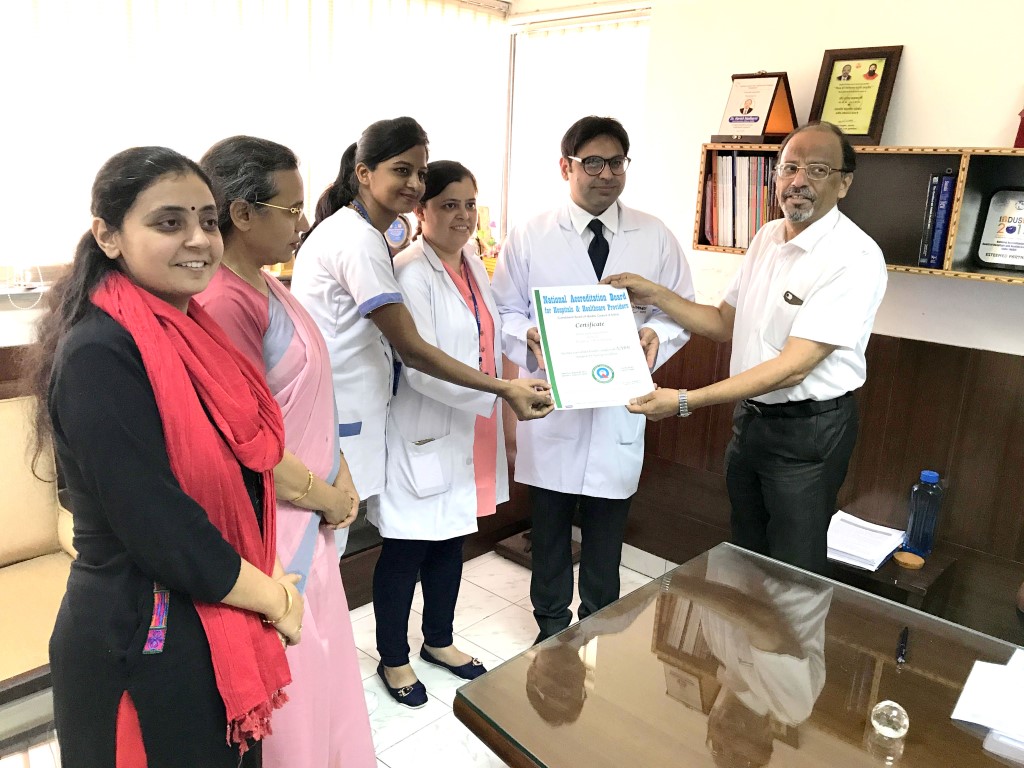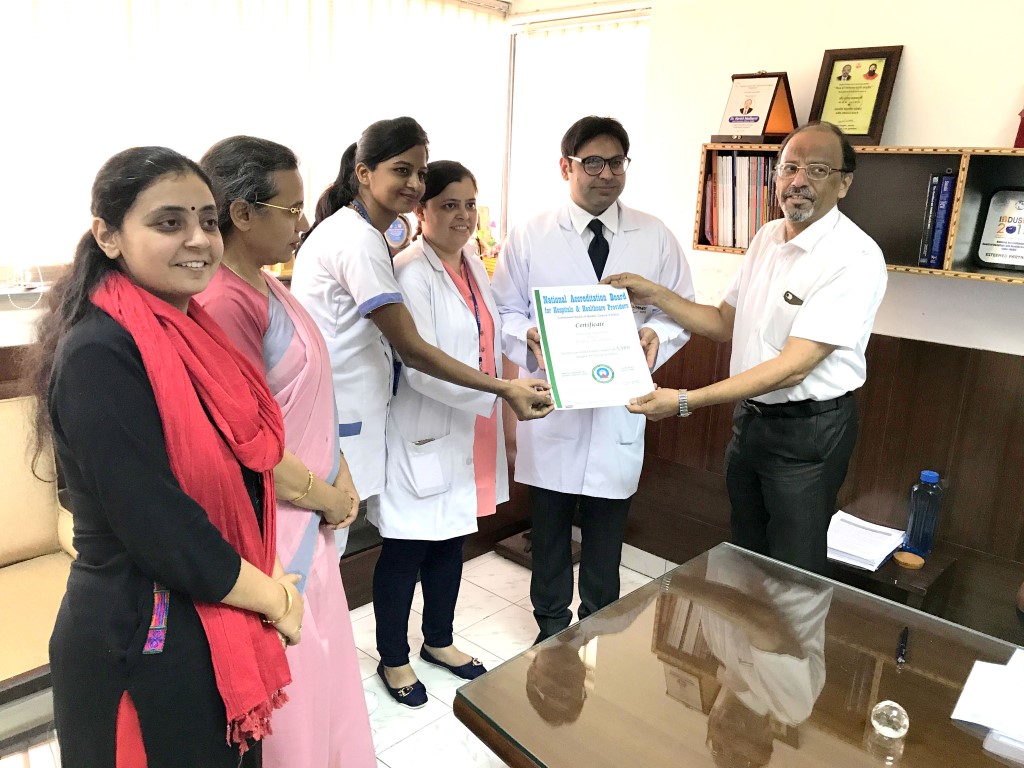 'Nursing Excellence Certification' is based on the international standards followed by the hospital in the areas of Nursing Resource Management, Nursing Care of Patient, Management of Medication, Education, Communication and Guidance, Infection Control Practices, Empowerment and Governance and ensuring Quality Indicators.
Now, Alchemist Hospital is the only hospital in Panchkula and second in tricity to achieve such a distinction. Till date, only 68 hospitals in India have been granted this certification by NABH authorities.
This is another feather in the cap of Alchemist Hospital, Panchkula. Quality is a high priority and it reflects in the commitment to provide the best nursing services and patient care.
This is achieved by continuous trainings, team work and efforts by the nursing team, said hospital management adding this reaffirms the lead position of Alchemist and we feel proud for this great achievement.
Meanwhile NABH's 'nursing excellence standards' have been framed with a view to lay down the guidelines for evaluating the nursing services being provided by a health care organization, thereby providing a platform for assessment and continual improvement.