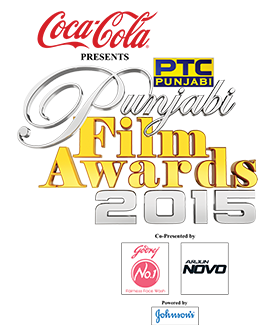 NewZNew (S A S Nagar) : When it comes to putting Punjab on National and International Map, PTC Punjabi truly leads from the front. While organising and televising High appeal Entertainment Events across Punjab is an established forte, getting Punjabi Industry noticed where it matters, is yet another feather in PTC's cap.
On the night of 17th March,  the very talented Bobby Deol  , the 'Jai Ho' Playback Singer Sukhwinder, the "Chhedi Singh" Sonu Sood,  the "Khan Sister" Gauhar Khan and the "Character Dheela" starlet Zarine Khan,  will all grace the one and only stage in Punjab, which has pulled celebs like Akshay Kumar, Sunny Deol, Vivek Oberoi, Ritesh – Genelia, Ali Zafar, Anushka Sharma,  Raveena Tandon, Anupam Kher and Gulshan Grover in the past.
The Awards and the Red Carpet this year will be held on 17th March 2015 at Multipurpose Stadium, Sector 78, Mohali, 6 pm onwards. The Red Carpet will be televised in primetime in India, UK, USA, Canada Australia and New Zealand on 27th March, while the Awards Ceremony will be aired on Saturday 28th March in primetime on World's No.1 Punjabi Television Channel PTC Punjabi in the above countries.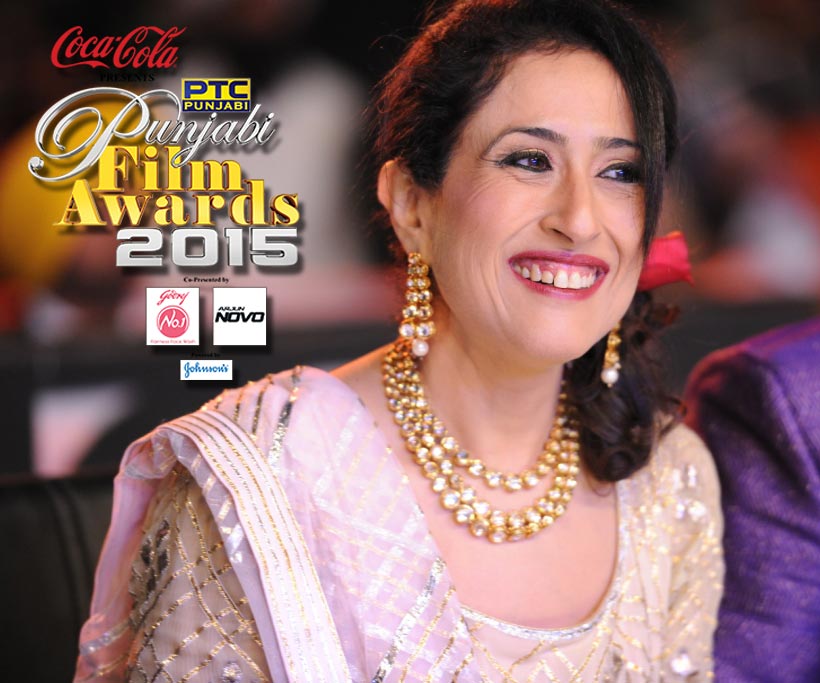 The Lady who tirelessly puts together this entertainment for Punjabis across the world , Rajiee M Shinde, CEO & Director – PTC Network and PTC Motion Pictures opines, " It's time we showcased our work to the world, and to the World it will be showcased! Punjab is producing successful Films, has shown Talent which is at par with Bollywood in this year, experimented with atypical storylines and is already strong on radar of many a leading Bollywood Artists and Producers. We need to do a little show off of how far we have come in such a short time since the revival of the Punjabi Film Industry. As for viewers of PTC across the world, I humbly thank you for supporting us always".
Shinde further added, " In many ways, this year is pivotal as far as evolution of the revived Punjabi Cinema is concerned. The Genre of Story-telling has moved from Comedy/ RomCom to serious Drama to Period Films , to Action cinema also finding a taste with Punjabi Audiences. Many well known Bollywood faces made their way into mainstream Punjabi. We see the Industry experiment and evolve to fine-tune itself to Audience tastes in the coming years. Meanwhile, the Brand PTC continues to lead from the front as far as connecting the Punjabis anywhere in the world, to their favoured choice of Films is concerned".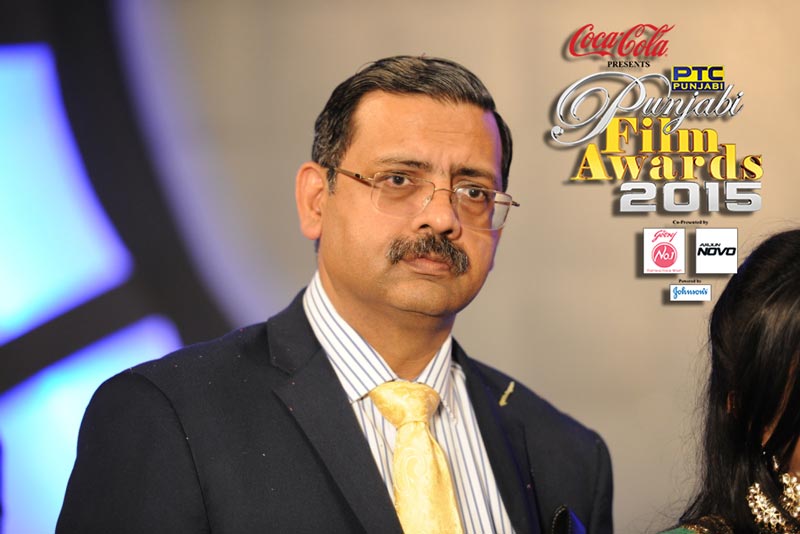 "As another first, the awards are being recorded in High Definition Quality this year, yet another feather in the cap of PTC. The business of Punjabi Cinema is getting consolidated with Big Production Houses and Distributors coming forward to associate with popular Brands and Stars. The market abroad is reacting superbly to Punjabi Releases . The Producers are slowly realising the real potential of a huge and well settled Punjabi Diaspora.", said Rabindra Narayan, President & Director – PTC Network and PTC Motion Pictures.

Shinde further elaborates, " Content-wise the 2015 editions of Film Awards will see a lot of different flavours. For instance, Sonu Sood, Diljit Dosanjh and Binnu Dhillon will be anchoring the ceremony. There will be performances by Sukhwinder Singh, Gippy Grewal, Surveen Chawla and Gauhar Khan. Neeru Bajwa will perform on Romantic Songs with Roshan Prince and Jassi Gill. A special opening act on Punjabi Bollywood numbers by Nav Bajwa and Apoorva Arora".
Significantly, every Punjabi film released is marketed on the PTC Network, across all three channels (GEC, Music, News). In India, PTC Punjabi has exclusive telecast rights to majority of the successful Punjabi films released across the last couple of years. No Punjabi film opens in theatres without prior promotion on PTC channels.
Mrs Shinde adds, "As a network catering to the entertainment and media needs of millions of viewers in India and across the globe, we are proud to have made a strong contribution to the growth of Punjabi cinema. Today, Punjabi films are setting the pace in terms of growth and return on investment in the Media & Entertainment industry and I only see it scaling further heights from here."
Watch Promo :