Allen Career Institute, Chandigarh felicitates the students who had excelled in NTSE (National Talent Search Examination) Stage 1 and IESO (International Earth Science Olympiad) – Stage 1 exams.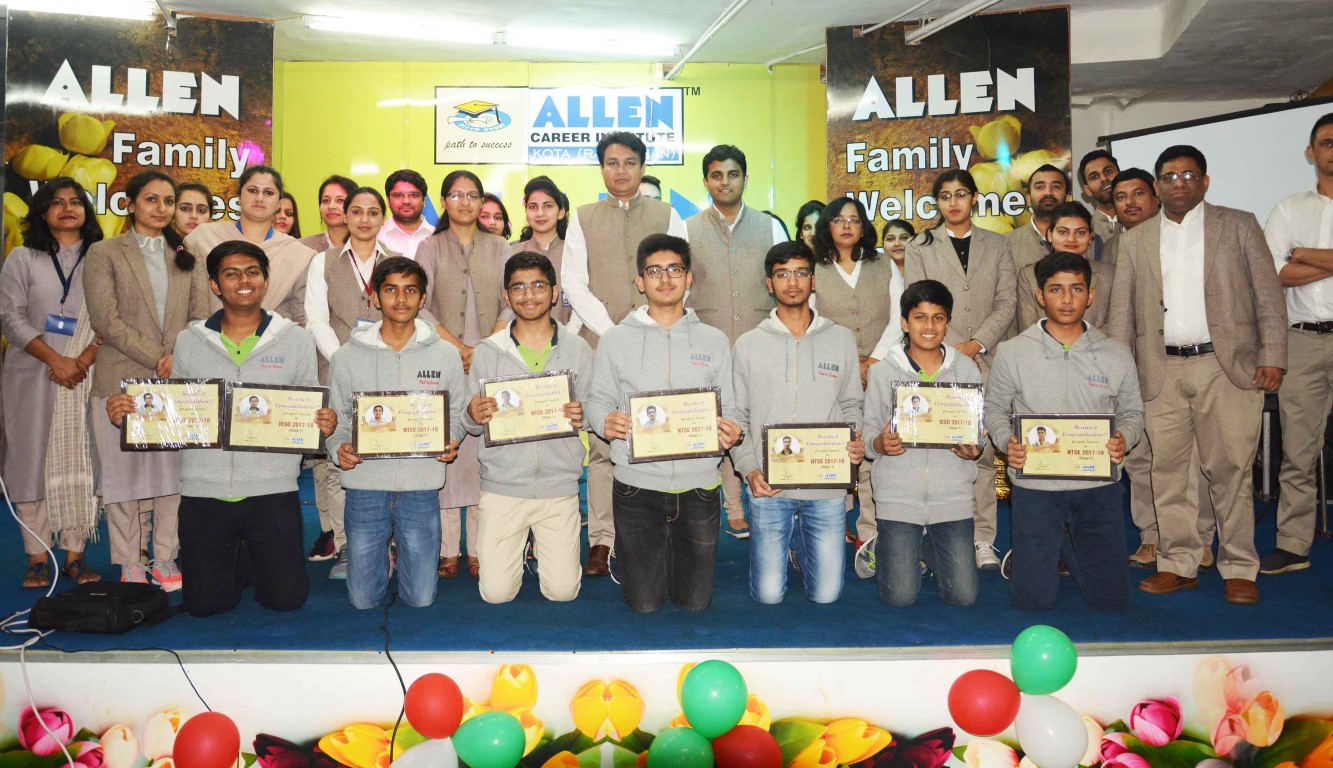 The students Tanish Tuteja, Satwik Shyam, Ved Vrat,  Siddharth Singh Rana, Sarthak Kohli, Yashvardhan, Aryan Sharma, Ashta Kapoor for NTSE and Suvansh Mahajan & Satvik for IESO  were felicitated with medals as a souvenir.
Centre head Pushkar Rai appreciated efforts of the selected students, involved teachers and parents in ensuring success and having inculcated right values.
NTSE provides scholarships to almost 1250 students every year and is conducted by CBSE while only 31 students have been selected from IESO stage -1 which is conducted by Geological Society of India in collaboration with the Ministry of Earth Sciences to participate in the national camp this year.