Sony SAB's upcoming show Saat Pheron Ki Hera Pherie is a laugh-a-riot which uses  the diversity between two generations and their relationship with their wives to keep the audience entertained.  The show brings together for the first time on television two fine actors  Amit Mistry and Ami Trivedi. They will play a married couple who are always at loggerheads to ascertain their dominance in the relationship.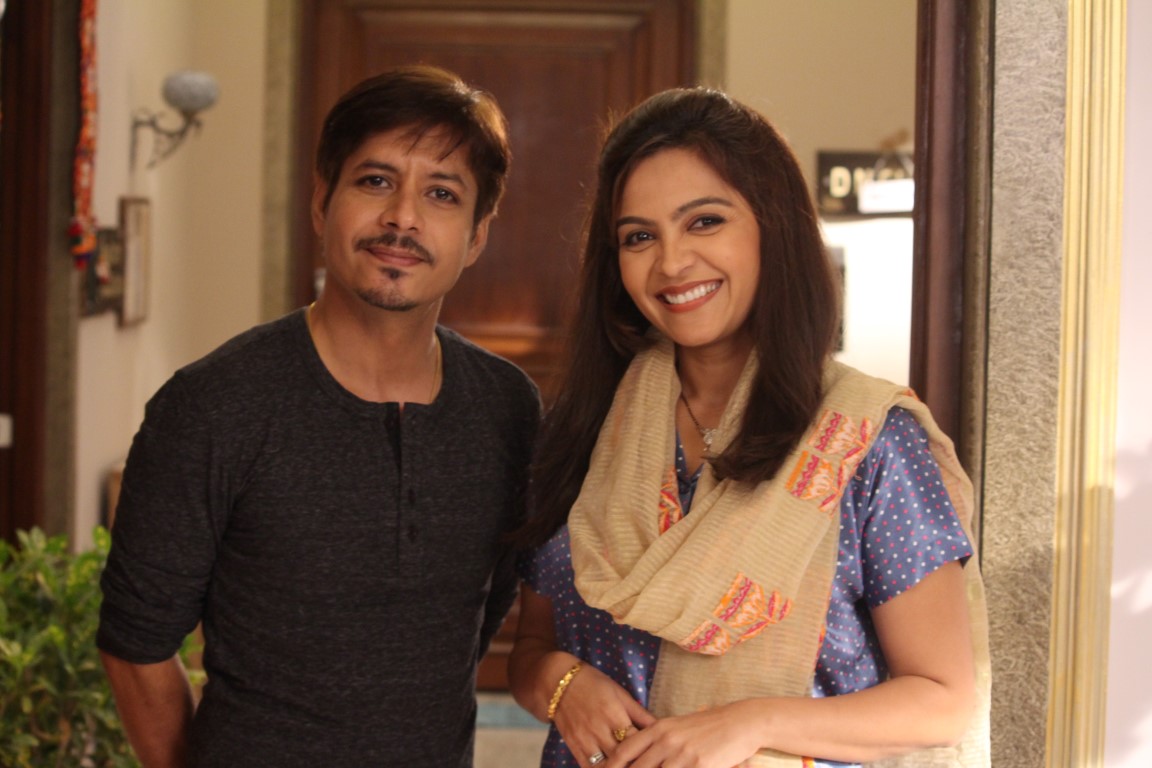 The versatile Amit Mistry plays the character of Parimal Desai who is in his mid-thirties and works as manager in a broking firm. He is so glued to his work that even his blood pressure rises and falls with the sensex! Parimal is a henpecked husband and never dares to contradict his wife. His wife, Rupal is quite spendthrift and Parimal has taken loans for everything possible for her.
Rupal, played by the talented Ami Trivedi, is married to the quintessential middle-class Parimal. She loves to control her husband and enjoys to show-off. A fickle minded person, she constantly changes her hobbies and businesses like her clothes. Even her close friends are not spared and she enjoys critiquing them. Rupal is a terrible cook but helpless Parimal does not have the courage to complain. Skilled at convincing people, she is extremely self-centred.
Elaborating on his character, Amit Mistry said, "I am privileged to be working on a show with stalwarts like Shekharji. Comedy is my favorite genre and I am thoroughly enjoying playing this fresh role of Parimal Desai. I am quite confident that the audiences will identify with my amusing situations and have an entertaining time."
Ami Trivedi who is thrilled to be a part of the show said, " I am happy coming back to Sony SAB after a long gap. The show is a fun story and a family show which everyone will enjoy watching together. My character Rupal is a no-mischief person and it is her attitude towards her husband  makes the show full of comic situations. "