Royal Stag Mega Music Arijit Singh MTV India Tour Powered by Fortune Biryani Special
Will Head Next To Pune,Mahalaxmi Lawns On 3rd February, 2018
Royal Stag Mega Music Arijit Singh MTV India Tour Powered by Fortune Biryani Specialwas a roaring success in the beautiful city of Chandigarh.Mesmerizing the audiences with his golden voice and amazing performancesfeaturing his chart-topping hits, the evening also saw the audiences getting captivated by the special 'Make It Large' moments.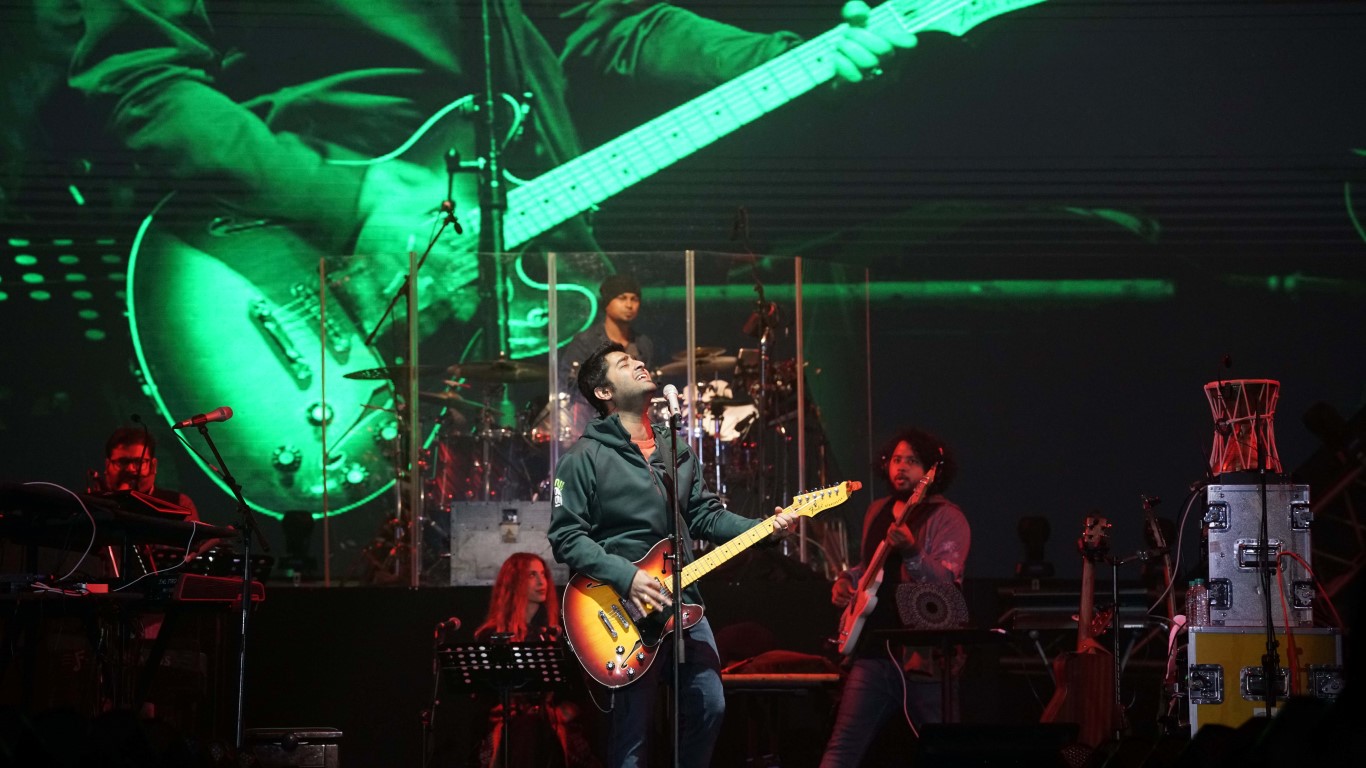 Commenting on the occasion, Arijit Singh said, "It makes me extremely happy to witness such a massive response and support from audiences in Chandigarh. I am enthusiastically looking forward to perform in other eight cities of my tour."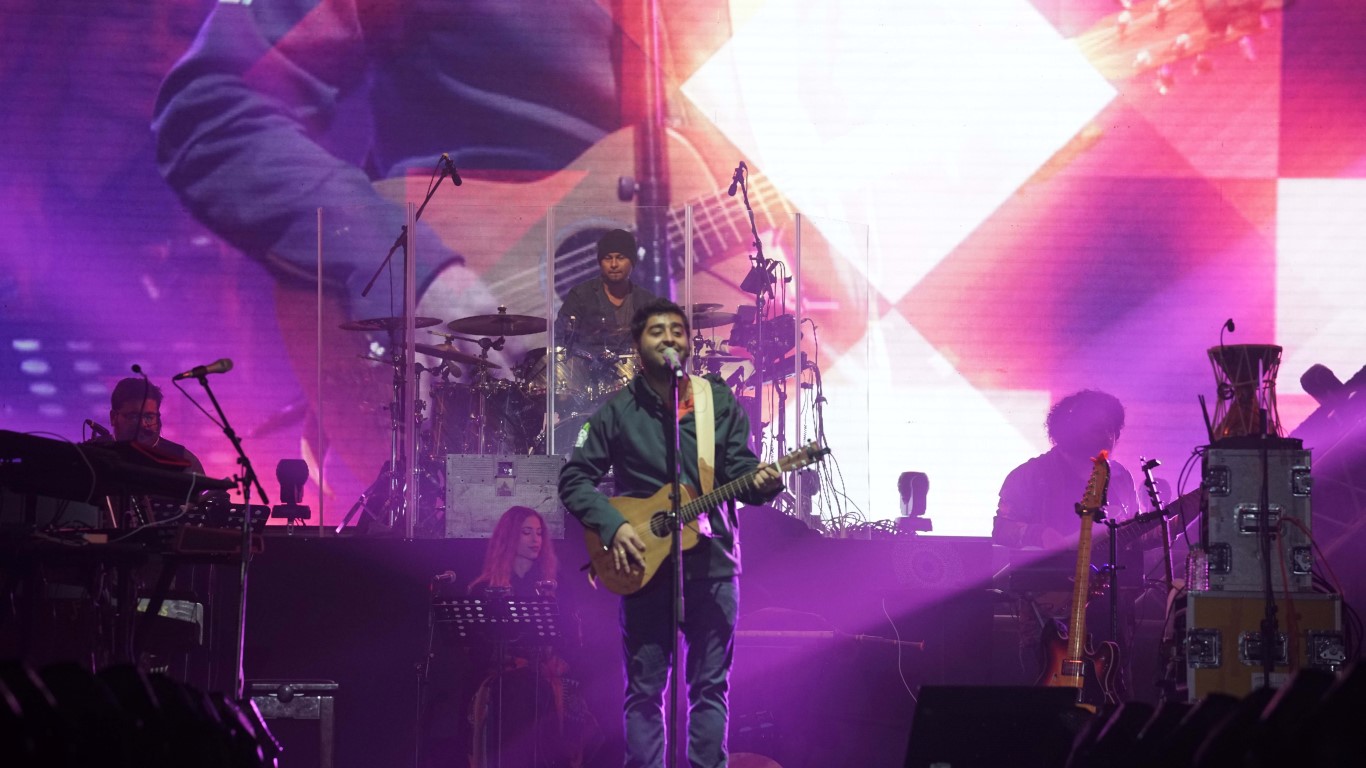 Taking India By storm and one of the biggest tour of all time, Arijit Singh 2018 Tour, the concert series, an initiative of GiMA Concerts will be held across major cities such as Pune, Gurgaon, Ahmedabad, Hyderabad, Indore, Mumbai and Raipur right up till March 2018.