Atlas Copco Oil-free Air and Compressor Technique Service Divisions, leading providers of sustainable productivity solutions held a global sales event between April, 16th and 19th with over 900 participants from 68 countries.  Several product innovations in compressed air and gases were launched for the low, medium and high pressure markets. The new products Medical Air compressors will set new standards in reliability, energy efficiency and serviceability and are all part of the smart AIR solutions concept.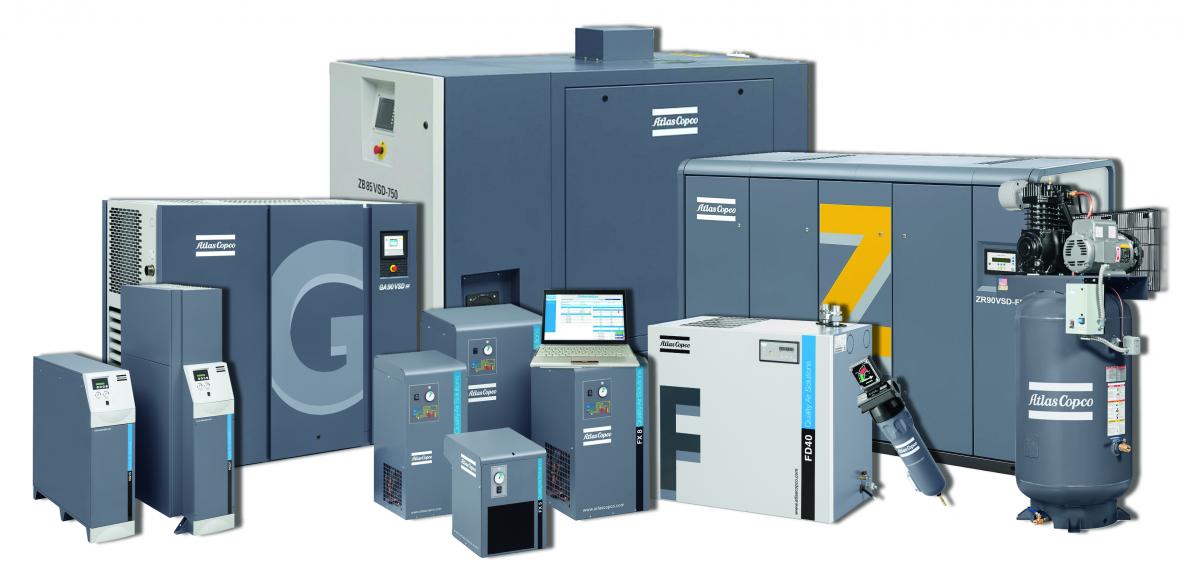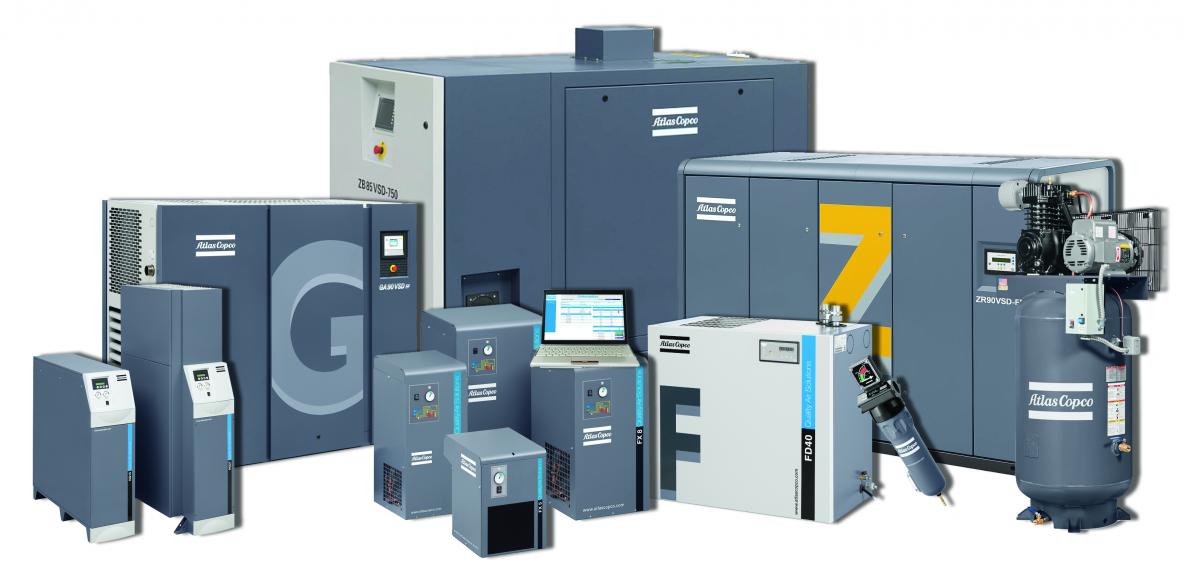 Smart AIR Solutions are complete air or gas solutions designed to provide our customers with the lowest life cycle costs for their equipment. They combine compressors, blowers and boosters with quality air solutions such as air dryers, coolers, nitrogen generators, filters or energy recovery solutions, fully optimized to operate together in the most efficient and reliable way. Our smart AIR solutions apply for all our customers and not only include products but also services.
A total of 12 new products were launched with each individual product being optimized for the best possible performance in energy efficiency, reliability and air quality.
New low pressure blower ranges include ZB and ZM centrifugal products, ZS rotary screw blowers and ZL lobe blowers. These products are extensions of the existing ranges with new compact designs increasing installation flexibility.
The brand new ZT 90-160 VSD/ ZR 90-160 VSD+ and GA 90+-160 (VSD+) air compressors provide compressed air with significant energy savings compared to previous generations. The new ZH 1000-3150 centrifugal compressors were introduced, extending the flow ranges and energy savings for larger customer, and the new ZP high pressure air cooled pack range for customers requiring pressure up to 42 Bar.
To complete the product launch, three new quality air products were introduced with a new innovative range of MDG rotary drum dryers with a guaranteed dewpoint of -40 C and minimal energy consumption. New space saving twin filter design, and a new activated carbon tower range.
In order to maximize control and monitoring for complete compressed air systems, Atlas Copco developed its new Optimizer 4.0 central control and monitoring system. It optimizesa compressed air system through a selection of the most efficient combination of air compressors and dryers while assuring supply of the required pressure or having balanced running hours to minimize service intervals.
Moreover, Optimizer 4.0 is fully Industry 4.0 compatible, enabling the Internet of Things and the digital integration of the air compressed system with other intelligent networked devices to improve equipment performance, enhance predictive maintenance and further increase energy efficiency.