Combining multiple data sources in real-time, players, coaches and fans are now able to analyse and interact with player and match information seconds after points are played
Infosys (NYSE: INFY), a global leader in consulting, technology and next-generation services, and ATP, the governing body of men's professional tennis, today announced the launch of Second Screen, a new feature providing player performance insights within seconds of a point being played.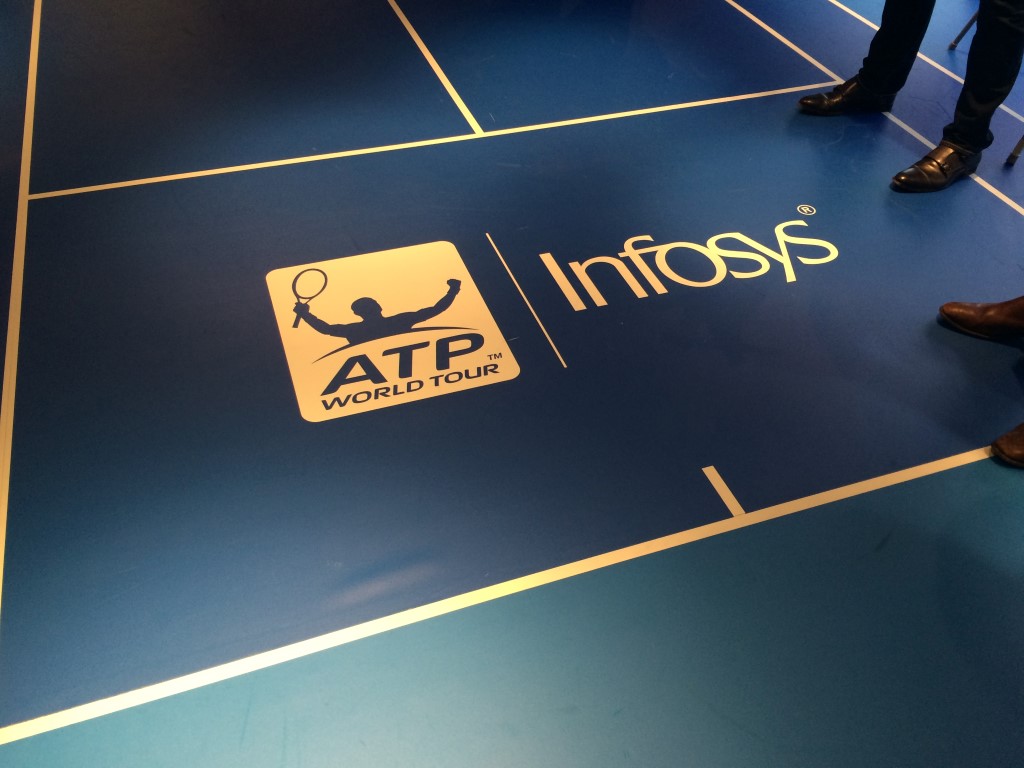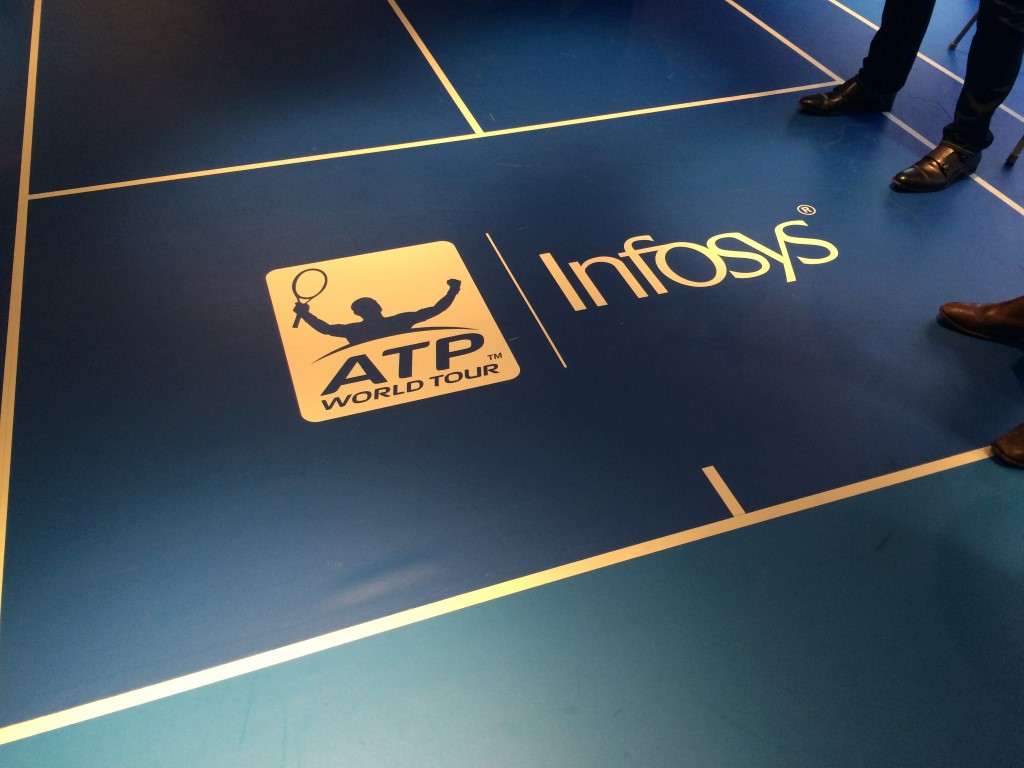 The Second Screen capability offers valuable information on the strengths and weaknesses of players, enabling them and their coaches to review strategies and improve performance. Additionally, for the first time, fans will be able to look at the data of their favourite tennis stars during the match, interact with it and detect subtle changes in player strategies, such as variations in ball speed, spin, placement and player positions. The increased story telling potential that the Second Screen brings to tennis will be a huge benefit to broadcasters and commentators. Access to player activity in real-time will enable them to provide more insights to the fans watching in stadia, online, or on TV.
Implemented for the 2017 Nitto ATP World Tour Finals, the Second Screen feature has been built by Infosys in under three months using its Artificial Intelligence platform, Infosys Nia. The technology allows for multiple sources of data – chair umpire, player and ball tracking, as well as historical data – to be presented to players, coaches and fans. In doing so, users get foresight into player and match performance, resulting in a much more immersive experience. 
Infosys and ATP have built the Second Screen feature primarily for tennis, but the potential uses of the technology powering it are vast, with the ability to impact the world of sport and completely change how players, coaches and fans consume content.