NewZNew (Sci. & Tech.) : Audi is set to Launch Lunar Quattro Moon Rover in End of 2017 : The Famous German Car Manufacturing Company AUDI is ready to launch its New Invention for Space Research Lunar Quattro Rover, The Lunar Rover is Made for Navigate 500 Meters of Lunar Surface and Can Take HD Photos and Transmit The Data Successful to The Earth as Fast as Possible, The Company is ready to Launch The Audi Lunar Quattro till the End of 2017, The Audi will Hand over the Project to Berlin-based engineering group Part-Time Scientists, For The Google's Lunar XPRIZE Competition.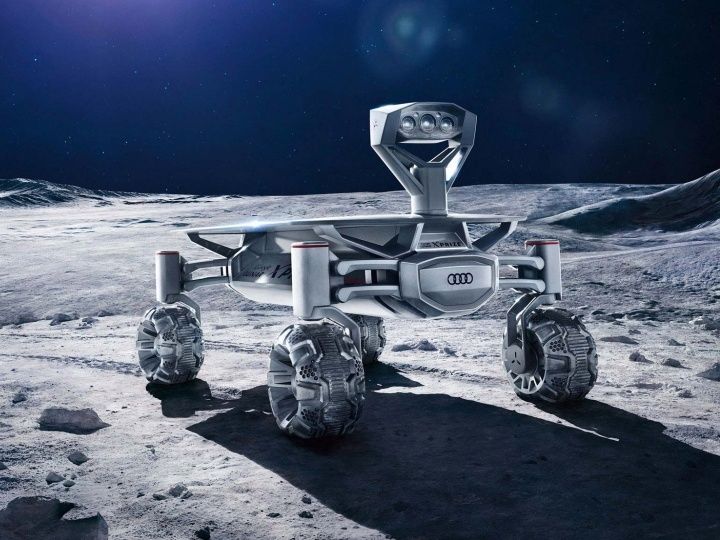 Audi Lunar Quattro Moon Rover Specs Images Details
Part-Time Scientists is from One of The 30 Teams or Companies which are Participating in the Competition, The Task is ti send The Rover to the Moon fro 5 days and If The Mission will Successful the Winner will Get $30 Million as Prize Money.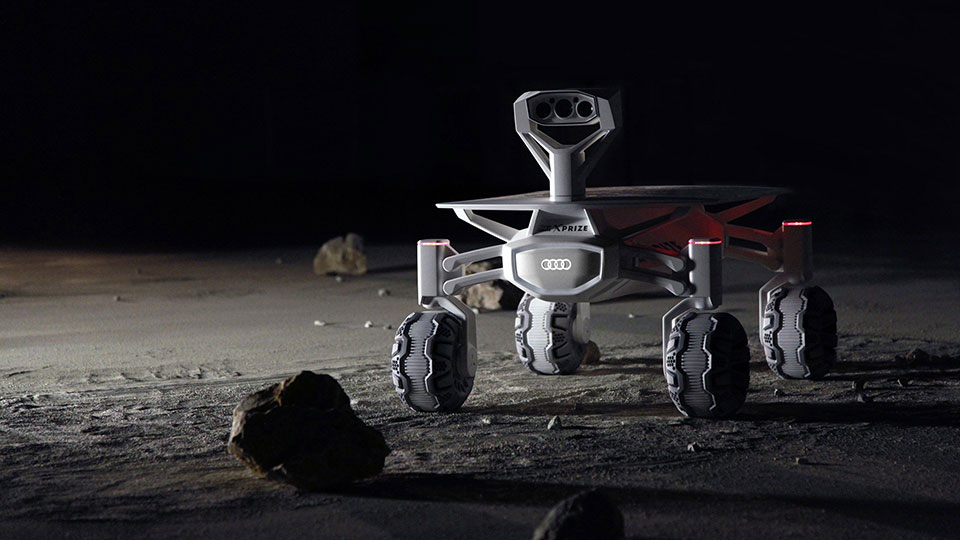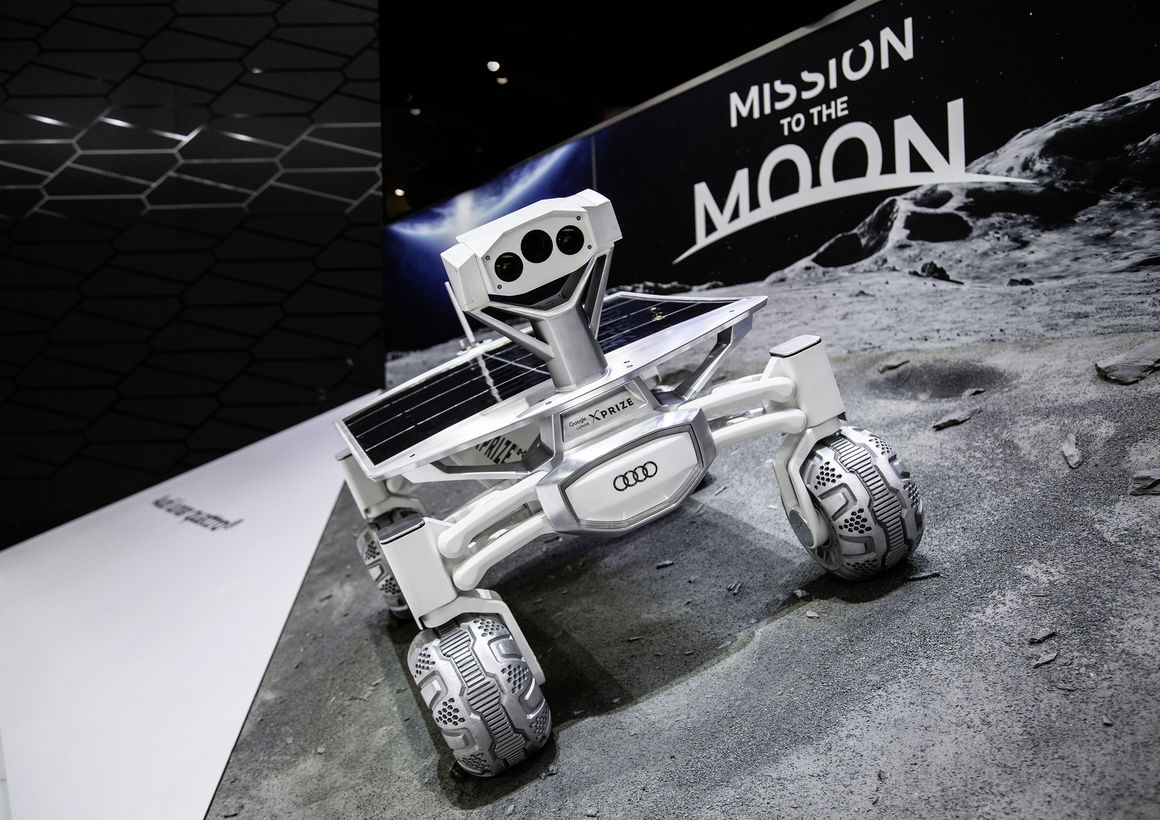 The Plan was Announced by Audi in The Year 2015 and The Company Successfully Achieved their Target in Deadline Period, Audi Lunar Quattro if fully Made from the Aluminium and Get Power from Solar Panel, The Lunar runs on The Maximum Speed of 2 Miles per Hour.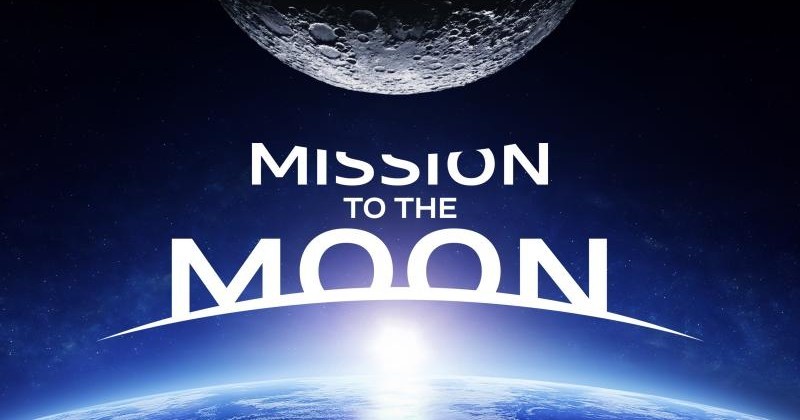 Hope u Like The Article, stay Here for More Details….