NewZNew (Chandigarh) : SAB TV's Baalveer has started a one hour special stories on Saturday's which would not be related to weekday tracks. The one hour special episode of Baalveer will be based on Jinny named Jin Bin who comes to Parilok to give a rainbow colored heart which is the life of Parilok.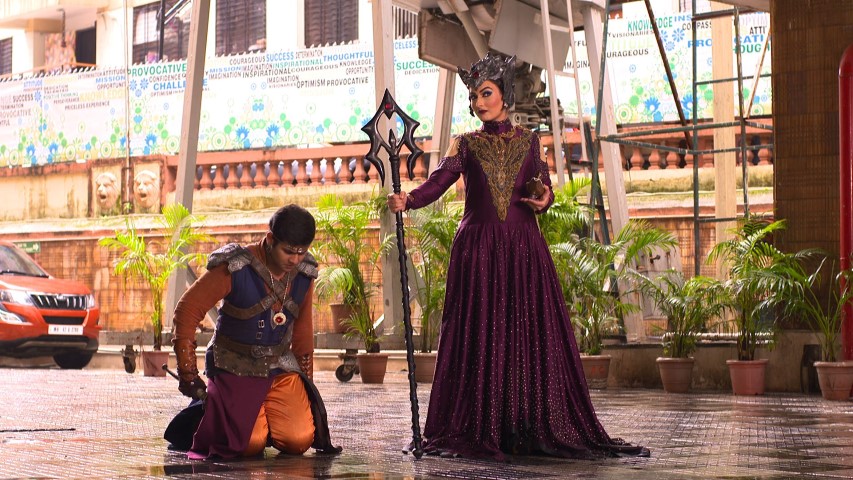 Jin Bin meets Rani Pari and Baalveer in a secluded mountain to give Rani Pari the heart. Jin Bin explains Baalveer that the heart has completed 100 years and it's time for him to get his powers from Parilok and Earth. As soon as he hands over the heart to Rani Pari he goes back into the chirag.
The news about the heart reaches Shatir Pari through the Khojo Khojo Yantra. She, along with Tauba Tauba devise a wicked plan that would enable them to make Baalveer a slave. As a part of their plan, Shatir Pari disguises herself into Rani Pari and Tauba Tauba into Baalveer and they go to Jinland to steal the chirag from Rani Pari. Shatir Pari rubs the chirag to trap the Jinny into a bottle. She takes the empty chirag to Parilok and traps Baalveer into the Chirag.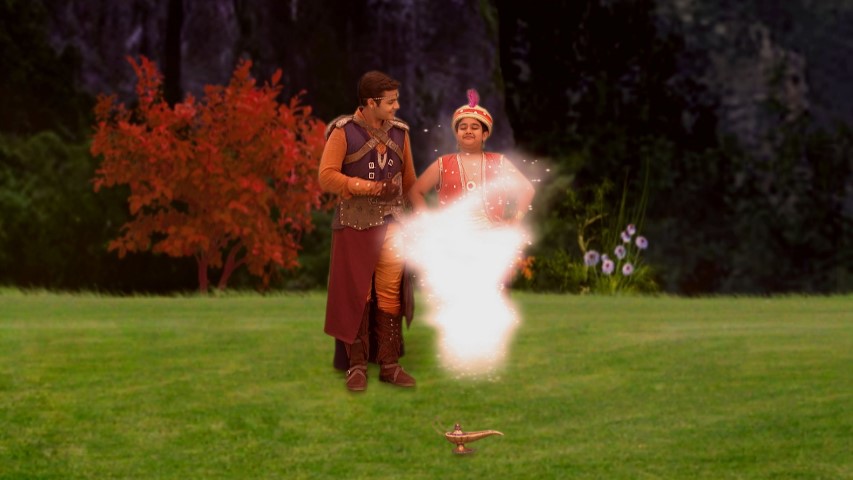 Shatir Pari succeeded in her plan and turns Baalveer into a Bal Gin. Now that Shatir Pari succeeds in making Balveer her slave she orders him to kill Rani Pari. Bal Gin as per her instruction attacks Rani Pari, she faints and falls into a deep valley.
Who will rule the Parilok now? Will Baalveer get out of Shatir Pari's trap?