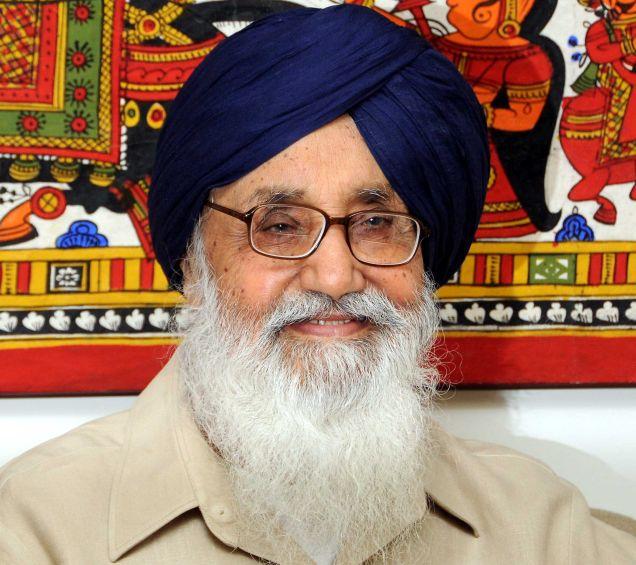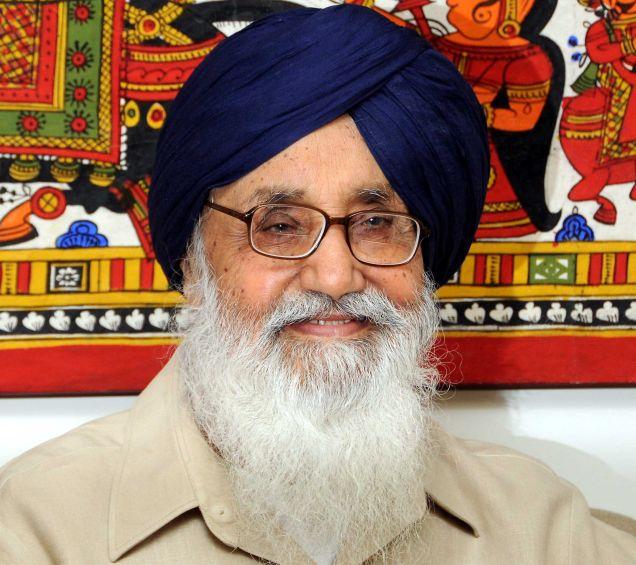 NewZNew (Chandigarh) : Punjab Chief Minister Mr. Parkash Singh Badal today announced that the prestigious Punjab State War Heroes Memorial-cum-Museum at Amritsar would be dedicated to the nation on August 15, 2015. This novel project is coming up in the holy city at a cost of Rs. 130 crore, to showcase the enormous contribution of brave Punjabis warriors and soldiers in safeguarding the integrity of our motherland.
Presiding over a high level meeting to review the progress of the project with the senior officers of the various departments and agencies involved in the construction of this memorial here at Punjab Bhawan, Mr. Badal asked the Public Works Department to complete the civil work of this project positively within the stipulated time limit so that the state-of-the-art memorial could be inaugurated on the historic day of 69th Independence day.
The Chief Minister informed in the meeting that he recently called on the Union Defence Minister Mr. Manohar Parikar to seek his support and cooperation for getting the rare artifacts, war equipments and memorabilia etc. to be exhibited in the upcoming Museum inside the War Memorial which would not only imbibe the spirit of nationalism and patriotism amongst our future generations but also showcase the splendid and gallantry deeds of our distinguished personnel of Armed forces. He also asked the Sainik Welfare Department to tie-up with the Department of Advertising & Visual Publicity (DAVP) of the Information & Broadcasting Ministry, GoI to procure the documentary films on the Indo-China war in 1962 and Indo-Pak wars of 1965 and 1971 besides Kargil operation in 1999 to be screened in the auditorium. Mr. Badal also asked the officers of the Sainik Department to keep close liaison with his Special Principal Secretary Mr. KJS Cheema for the day-to-day developments in the project so as to keep him regularly updated about the progress of project.
During the power-point presentation made by the representative of the firm entrusted with the task of conceptual, design and layout apprised the Chief Minister about the guiding principles focused on non-partisan & secular approach, historical perspective, detailed coverage from concept of martyrdom & advent of Miri-Piri philosophy and the several sacrifices of heroes from the region in the battles fought in Punjab.
Prominent amongst who were present in the meeting included Technical Advisor to CM Lt. Gen (Retd.) BS Dhaliwal, Speical Principal Secretary to CM Mr. KJS Cheema and Mr. S Karuna Raju, Director Sainik Welfare Brig. (Retd.) JS Arora, Director Cultural Affairs Mr. Navjotpal Randhawa, Joint Secretary (Finance) Usha Sehgal, Chief Architect Punjab Sapna, CE (PWD) GR Bains besides historians Dr. Jaspal Kaur (Punjabi University, Patiala) and Prof. BS Ghuam (Panjab University Chandigarh).