Balraj today in connection with the launch of his new single track – "kinna pyar" brief the media. Also present on the occasion was his music director Ji Guri. Briefing the media about the track, he said, It is a romantic song and surely it will be live up to expectations of youth.Bol Singh is the lyricst while Ji Guri is music director. The song is compiled under the direction of Dilsher Singh and Kushpal Singh. The song will be released by Analogue Records on various music channels.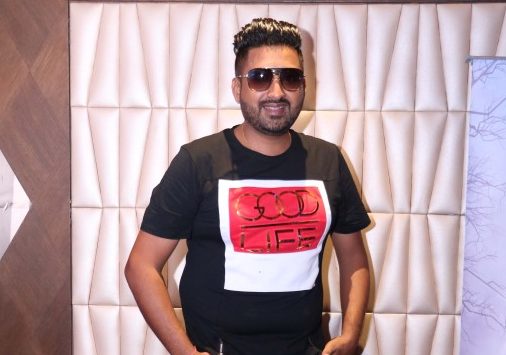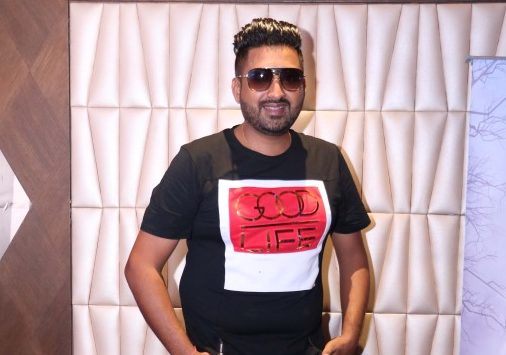 Balraj in his career had launched numerous hits Including"Jane te Bani", "Pali", "Teen Saala Da Pyaar", "Feel", "Audi", "Canada", "Candle Light Dinner", etc. Brought up and studied in Bigla, village in Jalandhar district, Balraj is active in Punjabi singing industry from the last 17 years. Balraj siad he learnt singing from Charanjit Ahuja and Nirmal Sidhu.
Over the years, he had witnessed many ups and downs in Industry but with the love from audiences he achieved success. He said, he create  music considering the people choice. His family supported him to a larger extend in his career. He said, he had travelled extensively and give importance to Punjabi living across the world.