A unique effort to enhance the skills of laboratory technicians in Chandigarh
NewZNew (Chandigarh) : Developing a strong laboratory system is crucial to supporting the prevention, treatment and care of infectious diseases. It is also critical to address a parallel issue of helping to protect healthcare workers from exposure to bloodborne pathogens through accidental needlestick injuries (NSIs) that can pose serious health and safety risks to healthcare workers. BD (Becton, Dickinson and Company) today organized a seminar on Quality and outcomes in laboratory medicine at PGI, Chandigarh that was attended by lab technicians and healthcare professionals.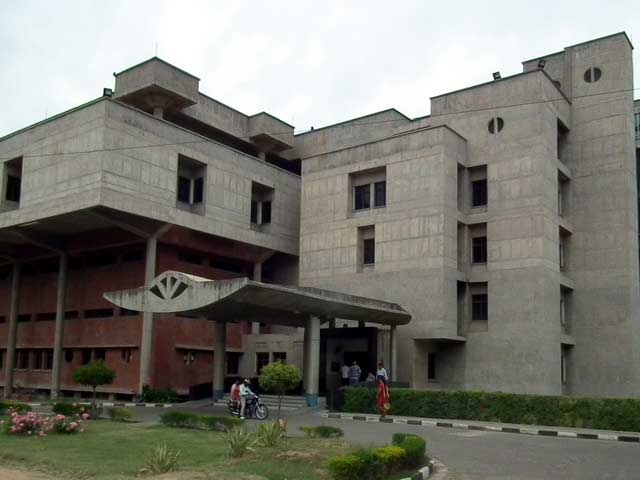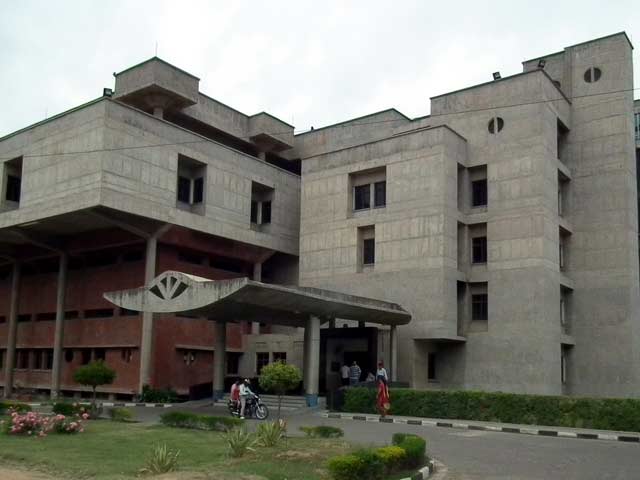 There are over 50,000 clinical laboratories in India and the number is increasing every year. Studies have indicated that nearly 68% of all errors in laboratory testing are associated with the pre-analytical phase – phlebotomy (blood collection) being a major component of this phase. It is estimated that 70-85% of clinical decisions are based upon information derived from laboratory test results. Lab directors and managers view the preanalytical phase of laboratory testing as a critical area for improvement that can drive better patient care and satisfaction along with productivity gains and cost savings.
Dr. Neelam Varma, Professor  & Head – Hematology, Post-Graduate Institute of Medical Education & Research (PGIMER), Chandigarh said, "Clinical laboratories are striving to provide high quality services in the face of ever-shrinking resources and increasing regulatory demands. In our endeavor to upgrade practices and reduce preanalytical errors we at PGI have upgraded our sample collection process in line with best practices and latest technology. BD, the knowledge partner for this CME, has a commitment to drive high quality practices that improve patient safety in India. Such CMEs are likely to contribute to better awareness of importance of proper sample drawing and further handling. This will go a long way in improving the experience of patients visiting the new OPD sample collection centre at our institution."
Preanalytical errors can contribute to costs by impacting
Quality of Patient Care
Patient Safety
Turnaround Time
Resources and equipment efficiency
"Clinical laboratory and pathology contribute over 70% of the information used to determine diagnoses of diseases and drive treatment decisions. As part of our efforts to strengthen laboratory systems and help improve patient outcomes, BD works with healthcare institutions to educate on pre-analytical processes that significantly impact specimen quality and reduce diagnostic errors. We believe it is critical to help protect healthcare workers who are at risk of contracting life threatening infections during the process of blood collection. This workshop with PGIMER Chandigarh will significantly impact knowledge and proficiency of participants in phlebotomy practices and help elevate the standards of care in laboratories in the city," said Neeraj Raghuvanshi,  Director – BD Diagnostics – Preanalytical Systems.
The highlight of the seminar was a panel discussion on fundamental principles of safe blood collection and best practices in closed collection that will help protect the safety of patients and medical staff.
There is immense potential in India to enhance the skills of laboratory technicians in line with the growing healthcare needs of the Indian population. Both public and private sector should rise to this need and work together to plug the existing skill gaps through meaningful partnerships.