Berang Voovi Web Series (2023): Cast | Episodes Berang is a Hindi web series starring Manvi Chugh, Neha Gupta, and Shyna Khatri in the lead roles. The series is scheduled to stream on 24 November 2023 on the Voovi app.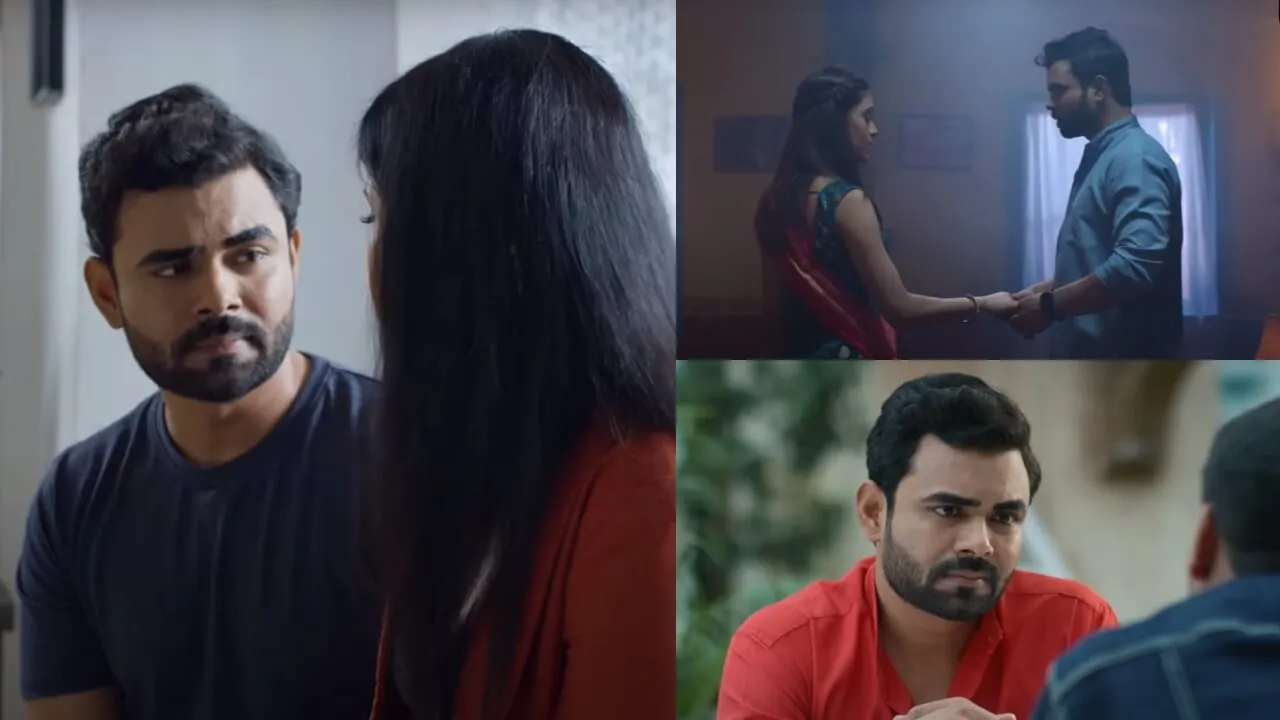 Berang trailer created a huge hype among the viewers. It will be available in Hindi, Telugu, and Tamil with English subtitles.
Berang Voovi Web Series (2023) Storyline
The story revolves around an arrogant woman who hates her husband. She learned about a book written by an author with the same angry life. The book includes all the innovative tricks and techniques of love and romance.
She made up fake scenarios to get into a relationship with the author. Her guidance about her imaginative world also helped her friends.
Berang Voovi Web Series (2023) Episodes
Check out the episode list of the Berang series,
Episode 1 – Angry Woman
Episode 2 – Book Of Fantasy
Episode 3 – Imaginary World
Berang Voovi Web Series (2023) Cast
Here is the cast of the Berang series,
Neha Gupta
Manvi Chugh
Shyna Khatri
How To Watch Berang Web Series Online On Voovi App
Download and install the Voovi app from the Google Play Store.
Select a plan and fill in the necessary details for sign-up.
Complete the payment process.
Tap the search icon and type Berang series.
From the results, click the poster to watch all the episodes online.
You can also download the episodes to watch them offline.
Berang Web Series Full Details
Check out the entire details of the Berang Voovi series,
Name: Berang
Season: 1
Genre: Romantic Drama
Type: Web Series
Online Video Platform: Voovi App
Languages: Hindi, Telugu, Tamil
Streaming Date: 24 November 2023