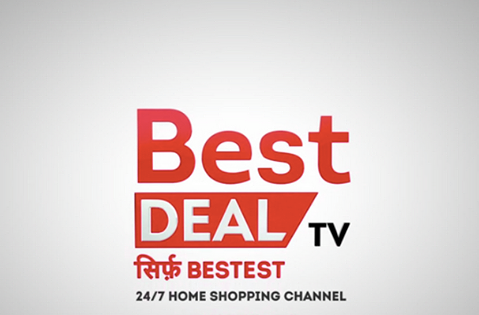 NewZNew (Chandigarh) : With Akshaya Tritiya just a week away, Best Deal TV has launched a product that resonates with the traditional values of the Indian woman yet has a modern, practical twist. The Satyug Mangalsutra bracelet designed by Shilpa Shetty Kundra was launched today by the country's first celebrity endorsed home shopping channel.
With changing times, the concept of wearing a Mangalsutra has undergone a transformation. The Satyug Mangalsutra bracelet is a style statement that is unique & traditional at the same time. One can wear it on the wrist & be a sure shot trend setter when it comes to style & fashion. The bracelet can even be worn by women with their trendy business suits.
The Satyug Mangalsutra bracelet has 21 pieces of real diamonds and blue stone cast on 92.5 Sterling Pure Silver/18 K Gold Plating. While the MRP of the product is Rs.3999/-, Best Deal TV is offering the product @ Rs.2999/-.
Speaking about the bracelet, Raj Kundra, Founder CEO, Best Deal TV, said, "We are pleased to launch a product that is both traditional and fashionable. The Satyug Mangalsutra bracelet is a perfect blend of innovation, quality and convenience and we are happy to bring the product to people at affordable prices, giving them the 'Best Deal' possible".