Global Achievers Forum is a platform to acknowledge the efforts of professionals and entrepreneurs who matter the most to the city. These are the individuals who have excelled, been innovative and have contributed meaningfully to the development of the city through their services.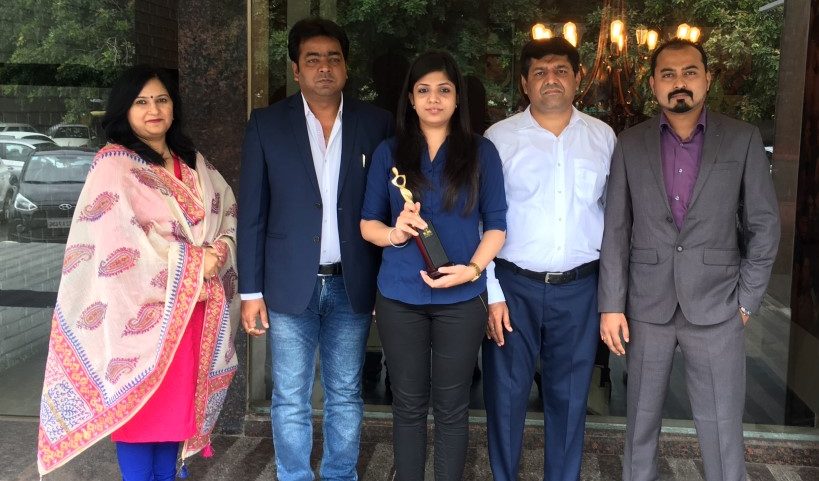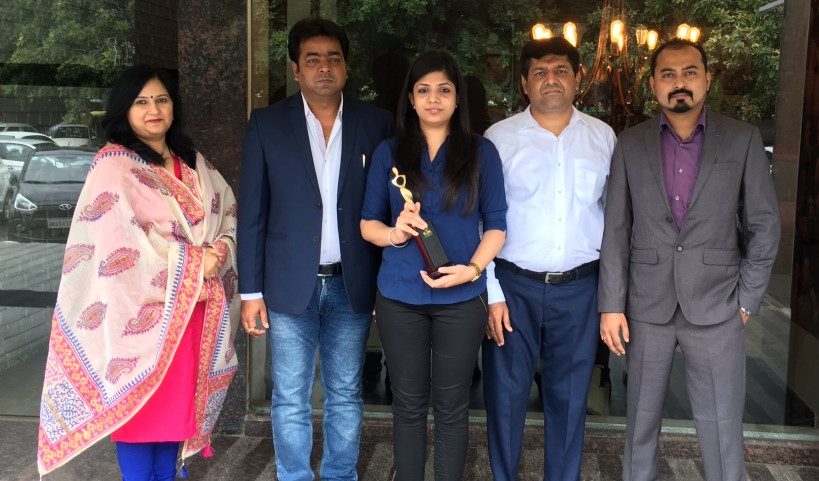 Best Sevices Brands to be awarded by Global Achievers Forum
The Best in Class Awards is an amalgamation of uniqueness and glamour. No other platform in the country recognizes a Fashion Designer, a Sweet Shop Owner, an Interior Designer, Architect, Event Manager, Property Dealer, Travel Agent, Coaching Centre, and many more, all on the same stage at the same time! After the grand success of the First Edition and a great response, the Global Achievers Forum is all set to launch the Second Edition on September 17th at Hyatt Regency, Chandigarh.
To make sure that the Awards not only recognize its Awardees but educate its Awardees, Mr. Abhishek Upadhyaya, CEO of the Global Achievers Forum and StepUp HR, has come up with a new concept. They are organizing a Conclave on 'Spreading Happiness, Building Brands' which will be very beneficial for our Awardees to take their businesses to new heights. To serve the purpose they have invited some of the best Professionals from the Corporate World along with Film Celebrities.
Along with the Conclave, they are introducing an amazing, new and unique concept of "Coffee with Experts". In this section, some of the selected Awardees will get a chance to have Coffee with one of the Experts for any discussion related to their businesses and build relations.
Tricity is ambitious, inventive, and entrepreneurial. Where the city has many family run businesses passing recipe of bringing a smile on their customer's face from one generation to another it is equally welcoming to those who step in with nothing more than a penny in their pocket and dreams in their eyes to make it big in life. The purpose of the Global Achievers Forum- Best In Class Awards is to make every such successful enthusiast have a proud moment amongst his/her family, kids, spouse and the entire community since they're the ones who have gone beyond the call of duty. The StepUp HR team includingMrs Bela Sethi and Mr. Swikar Sethi have put in their best to make this event a success by ensuring that the target audience participates in this event as this concept is new to the city.
StepUp Global Research is their Knowledge Partner, Outdoor Media Partner is Magic Mind and the event is powered by StepUp HR (One of the Leading Executive Search Firm of India).