Betting on FIFA 2022 Qatar: How to minimise losses and maximise the gains: Undoubtedly FIFA (Federation Internationale de Football Association) is the world's biggest sporting event and on this Mega edition Qatar is roughly spending $200 billion, which is more than the GDPs of many countries.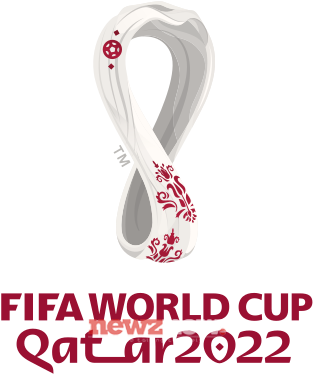 The tournament is to take place in 8 venues, for a month from 20th Nov to 18th Dec, 2022. The first match of this 22nd edition of the FIFA tournament will be played between the host Qatar and Ecuador at Al Bayt Stadium. The next 23rd edition for 2026 is to be jointly held in the USA, Mexico and Canada.
FIFA has increased the prize money to $440 million for the 2022 tournament, from $400 million for the 2018 tournament, ie: by 10%. However, since the evolution of online sports betting apps like 888sport app, the industry of online sports betting has significantly risen from previous FIFA editions. The online sports betting industry was valued over $71 billion by end 2021 and it is expected to grow double fold by 2030.
When it comes to online sports betting, FIFA is one of the most profitable times of all the betting seasons for bookmakers across the world. It's impossible to win without losing some, however, just some calculated risk would give you that needed leverage of even if one is a beginner in sports betting.
Nobody can predict the future, so there is no point trying. Taking small risks, consistency and watching football more who do great.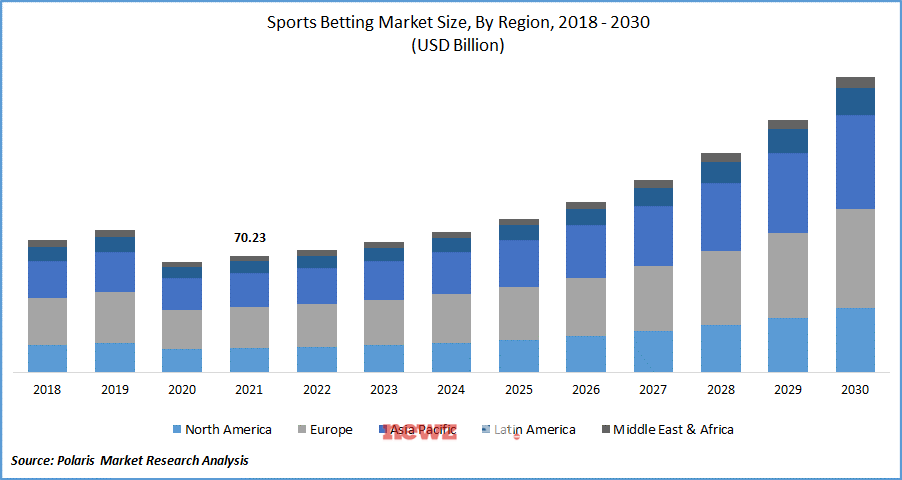 Essence of sports betting is betting less to win more. In any football match, the outcome would be win, loss or draw. If one bets on underdogs, one can win more by betting less and if one bets on favourite team, one would get less, however there are better odds of winning.
It's easy for anyone to place a bet however having the knowledge of odds is crucial. Odds tell you how much you can win from a bet.
There are American betting odds, Decimal betting odds and Fractional betting odds.  One can get the details of this numerous website they provide comparison and odds winning for individual players.
Assessment of player and team performance would help you to form wrong decisions and also increase your accuracy that includes knowledge of players out of form, injured or suspended.
For the mega football carnival of 2022 here is the list of top picks for 'Golden boot' and hot picks for the punters who are trying their luck on making good returns.
Vinicius Junior
Lautaro Martinez
Romelu Lukaku 
Memphis Depay
Harry Kane 
Karim Benzema
Kylian Mbappe
Neymar
Cristiano Ronaldo 
Lionel Messi
Without falling to any random tips on line or from unconfirmed sources, one should judicially cross verify the odds on his/her favourite players in different websites. After satisfactorily finding the odds, one can start doing small bets.
On many occasions punters try to make a 'push' if not the loss. ie: it's no loss, loss profit. Such bets would gradually increase the winning probability, by striking that sober balance between 'risks to reward ratio'. It's equally important to not chase the losses, just win over the lost money.
Sound money management is very important. Bet the amount of money you don't mind losing. Do maintain a personal record of your betting by being your own bookkeeper, either by writing in a diary like old school an excel sheet. This helps to know where you stand and the amount of risk you are able to take.