Biryani Art conducts the Biggest Biryani Feast in Tricity: With a rich legacy of serving the most authentic North Indian & Hyderabadi Cuisines, Biryani Art has now opened its doors in Zirakpur with utmost zeal and verve.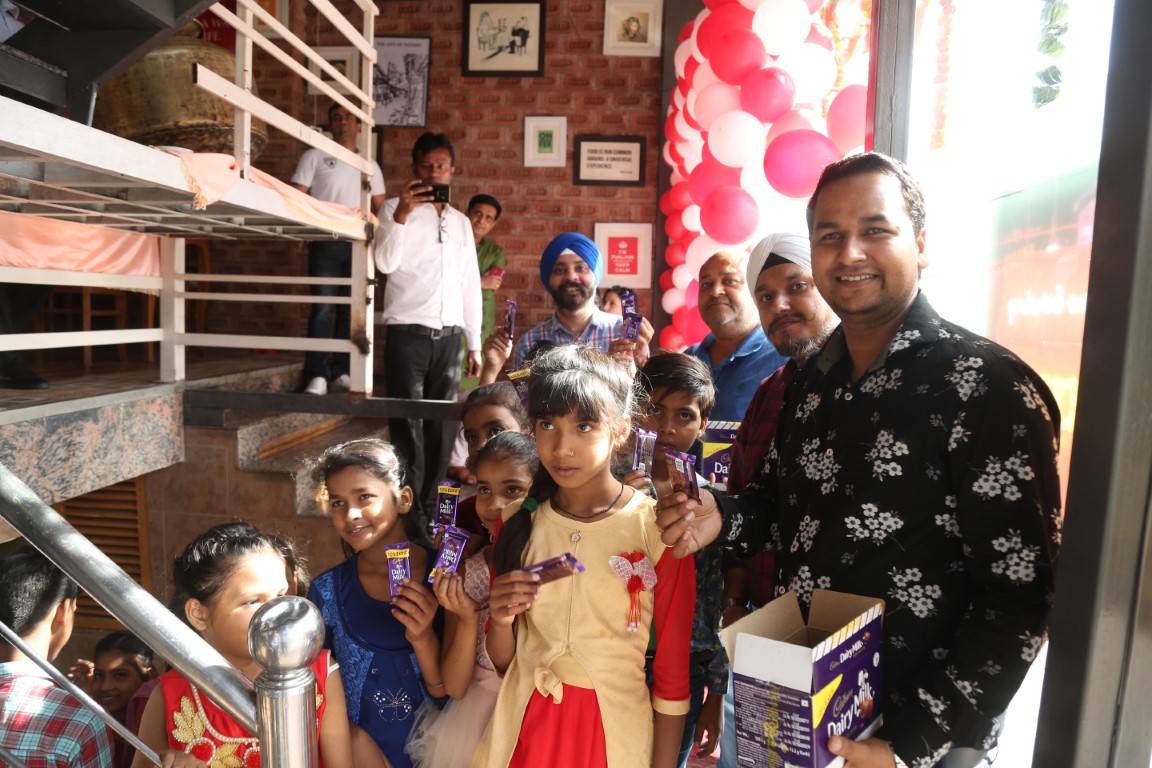 To commemorate this special day, Biryani Art organized the biggest Biryani handi in the region to cook and celebrate the flavours of Biryani and feed over 100 hungry souls at their new outlet in Zirakpur.
With the mouth-watering aroma of basmati and the secret ingredients of Biryani Art, the event was graced by over 50 food influencers including Prabhleen Kaur and Shailendra Jaggi who contributed indispensably in preparing the Biryani handi.
The owners of the Biryani Art, Dharmendra Singh and Vipan Kumar were seen to be immensely pleased with the noble initiative to launch the brand in the Zirakpur. The brand already has its presence in over 15 locations across the country. "I am truly excited about the expansion of our chain of Biryani Art. I hope that it remains as successful as its Delhi counterpart," smiled Dharmendra Singh. He further introduced Manan Gupta and Bhushan Gupta, the owners of this outlet.
The highly-motivated duo envisions to carry forward the legacy of Biryani Art with complete justice and goodwill of the brand. "We are really happy to lay the foundation stone of Biryani Art in Zirakpur and we are affirmative that it will be well-received by the residents of this area," shared Manan Gupta.
The outlet was launched in collaboration with Foodkars, Rotaract Club and NGO, Aayaam. They are all set to add another noble feather to their cap by organizing "Guru Ki Deg" every week, wherein they will serve free food at different hospitals to the needy.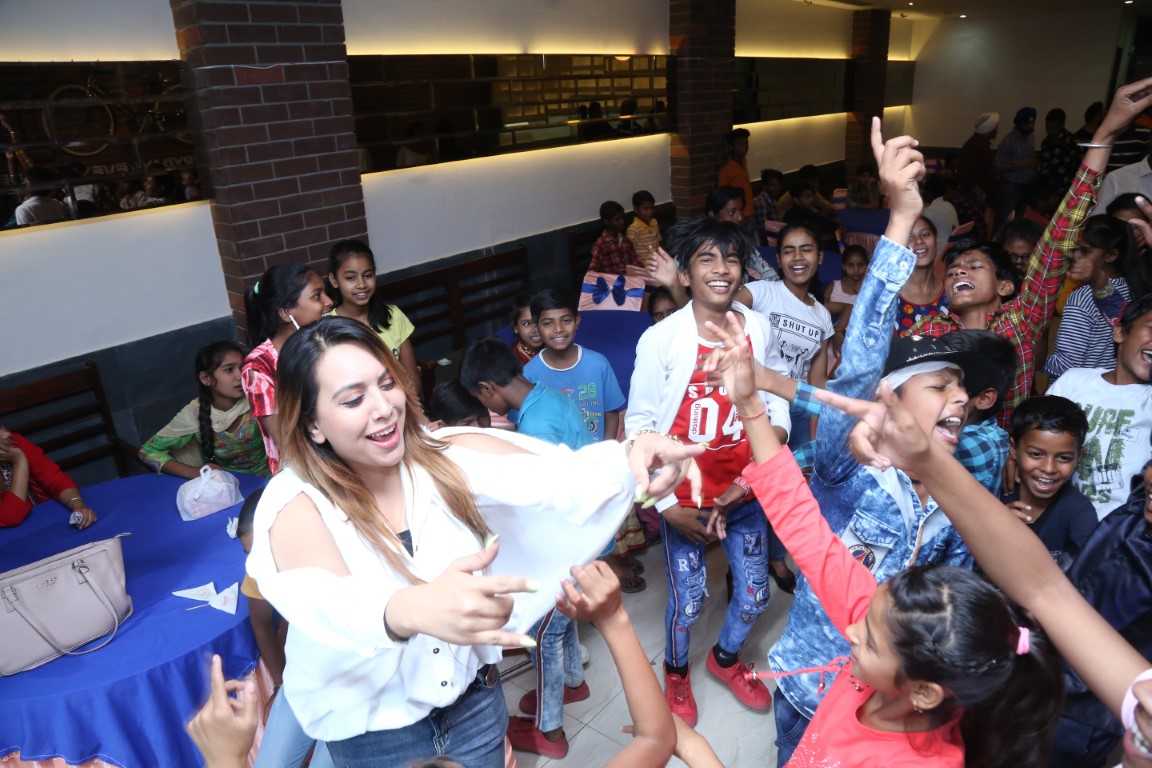 "It has been a long-standing dream of mine to spread joy and ecstasy through food. It feels that slowly and gradually I am able to realize my dream," stated Prabhjot Singh, Founder, Foodkars.
The launch of Biryani Art witnessed paramount love and support from the visitors and proved to a successful kick-start for the outlet. The visitors and food influencers appreciated and applauded the philanthropic act of the owners and wished them success for the years to come.