A BJP leader and his security guard were shot dead by attackers in bikes in Greater Noida near Delhi this evening. Shiv Kumar was in his Toyota Fortuner car when the bikers drove up and fired shots at the car.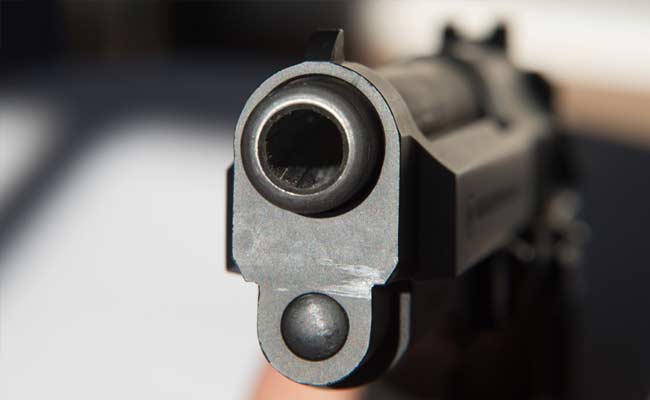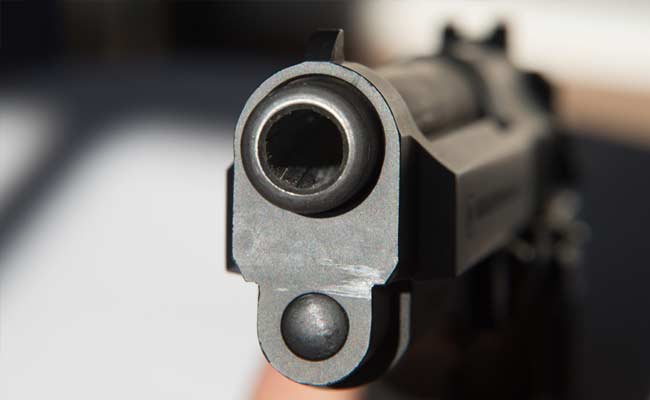 The BJP leader died instantly. Unidentified gunmen shot dead a local Bharatiya Janata Party (BJP) leader and his security guard in Greater Noida on Thursday. BJP leader Shiva Kumar and security guard  were shot by bike borne assailants in Greater Noida's Bisrakh area, ANI reported.
A police team is at the crime spot to look for leads in to the case.
According to reports,  the attackers intercepted Kumar's SUV and opened indiscriminate fire. The driver of the Fortuner lost control of the  vehicle and rammed it into the road divider.
While Shiva Kumar, who  was the mukhiya (headman) of Tigri village in Bisrakh, and his security guard were killed on the spot,  two other occupants of the vehicle suffered serious injuries.
The injured men have been admitted to local private hospital.  The police is probing the case from all possible angles.