Blue Whale Ullu Web Series (2021) Full Episode: Watch Online: Blue Whale is the new ullu web series starring Ananya Sengupta in a prominent role.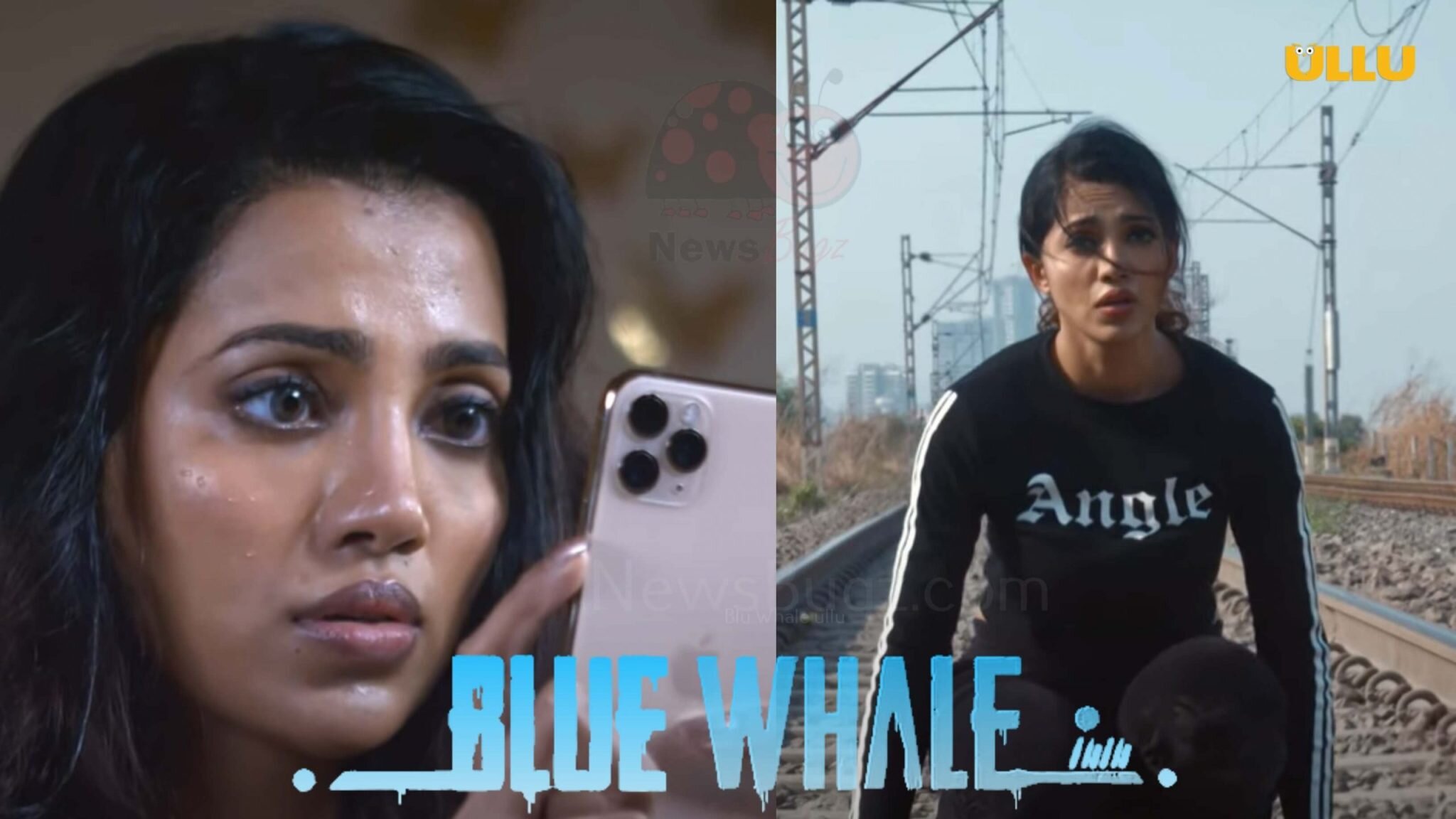 The series revolves around a girl Kriti who plays a dangerous dare game. Watch all the latest episodes of Blue Whale web series online on Ullu app.
It streams online from 03 September 2021 (Friday).
WATCH BLUE WHALE WEB SERIES ON ULLU
The story starts when her friend suggests a dare game to her to earn money. Later she refuses to bow down to their demands. What happens at the end is the crux of the story.
Actress Ananya Sengupta was well known for the 2017 Bollywood film The Final Exit. She was last seen in The Devil Inside web series.
Blue Whale Web Series Cast
Here is the cast list of Ullu app's Blue Whale web series 2021,
Blue Whale Web Series Full Details
Check out the complete details of Blue Whale Ullu Web Series,
Name: Blue Whale (2021)
Season: 1
Part: 1
Type: Web Series
Online Video Platform: ULLU
Language: Hindi
Streaming Date: 03 September 2021