NewZNew (Mumbai) : Bollywood Movie Tere Bin Laden Dead or Alive 5th Day Box Office Collection Earning : Well, this week Bollywood released a lot of small movies but they didn't make any big impact on people and they got fully failed on box office and Tere Bin laden Dead or alive is one of those movies I don't know what is wrong with the Bollywood they forgot good scripts and doing only time pass on screens also the direction work is average on this movie and acting is threat for the makers and overall this movie is not even a onetime watch and that's become the negative point of the movie.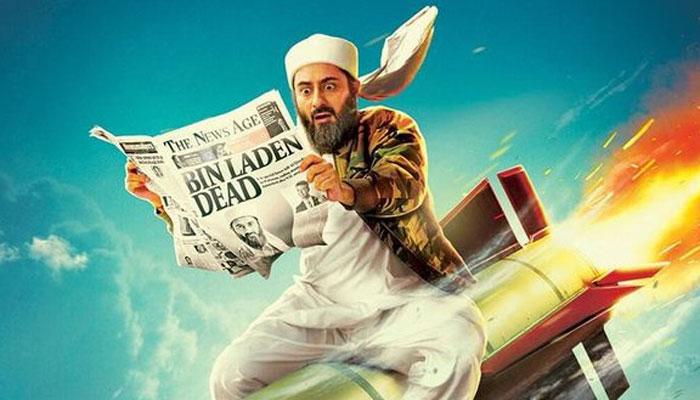 Tere Bin Laden Dead or Alive Box Office Collection
There were as many six films that released over the weekend gone by – Aligarh, Bollywood Diaries, Tere Bin Laden Dead or Alive, Love Shagun, Rhythm and Dhara 302. As expected, none of them managed to create much of an impression commercially.
And with the good story, direction and acting Neerja is still better then these releases and attracting more people then these movies.
If I talk about the collection of Tere Bin Laden – Dead or Alive, then I can say that this movie did nothing and got fully failed on screens this movie collected only 2 Crore. In fact is on the same lines as the first in the series, Tere Bin Laden, which had released way back in 2010 and still brought in similar numbers.
Without having any big name of this movie this movie is doing average business for the makers and the money this movie collected in first week was not even so good and people not attracting towards this movie because this movie has not that big names.
Not good story and even not good acting and people don't want to waste time on this movie and this movie is not the only movie who did worse business even there's lots of movies did worse business In this weekend and I think all movie makers needs to think that what is wrong going with their luck and they need to hard work on direction and I think in all section.