Boss Classic Bodybuilding & Physique Championship Season 2 to be held on 9th Dec : The season 2 of the Boss Classic Bodybuilding and Physique Championships will be held a Tagore Theatre, Sector 18, Chandigarh on Sunday, 9th December, in which male and female participants from different states will showcase their physique and fitness.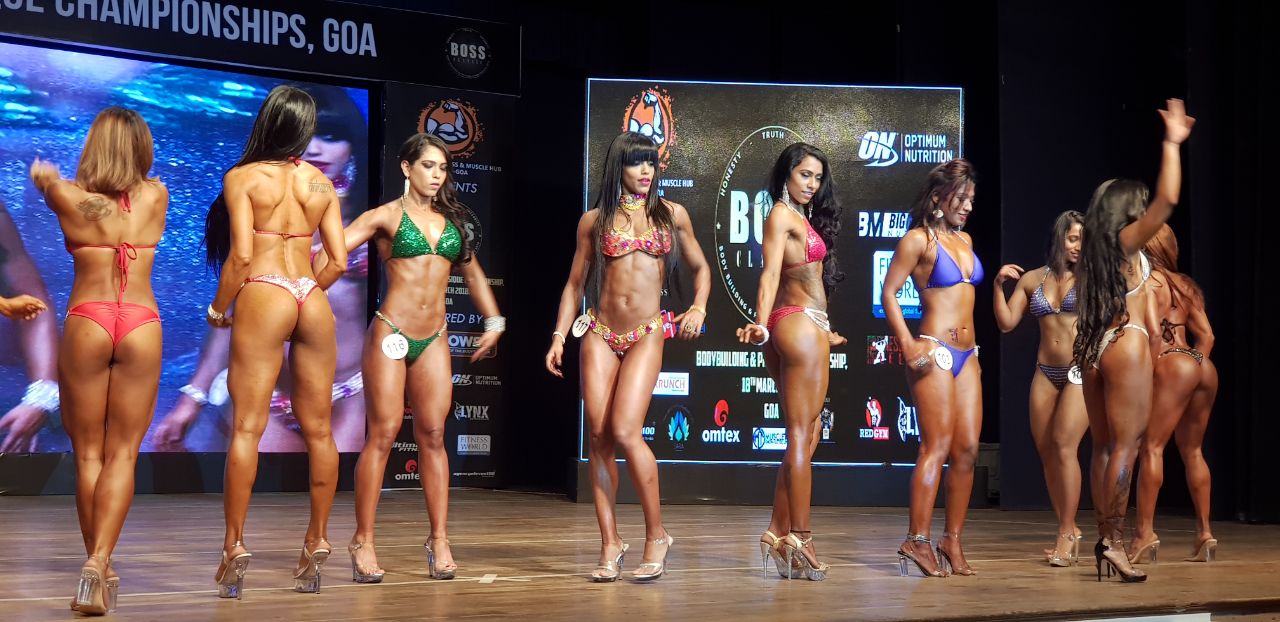 The event is being organized by Ultimate Fitness in association with Boss Classic. Abhishek Gagneja, MD, Ultimate Fitness said, "It will be the biggest show of bodybuilding in Chandigarh tricity. Winners of the region will be able to go to Mumbai in February to participate in the ensuing National Boss Classic competition."
There will be many categories in the competition, including bodybuilding, fitness and physical strength. For the females candidates there will be a bikini contest.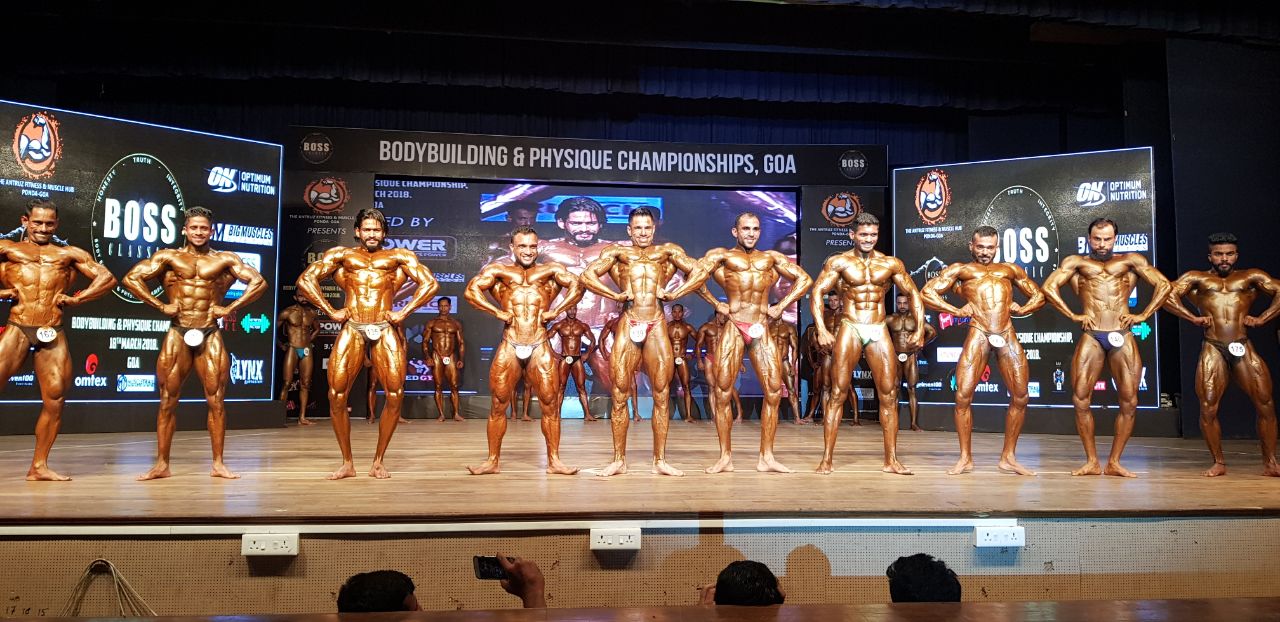 "There are cash prizes upto Rs 30 lakh in this competition. Two winners of the national competition will get a wonderful opportunity of participating in the IFBB Amateur Olympia to be held in Las Vegas, USA to claim the IFBB pro cards. This is a great opportunity for the athletes," said Harry Sandhu, Founder, Boss Classic.
The show will be held between 12 pm to 6 pm. Interested youths may call Abhishek Gagneja at 78141-21000 for registration.