British Council brings digital courses, workshops for English proficiency, creative skills to Chandigarh: As digital learning becomes the de facto medium of upskilling and learning in a post pandemic world, British Council has launched several digital courses and workshops for young learners and adults alike.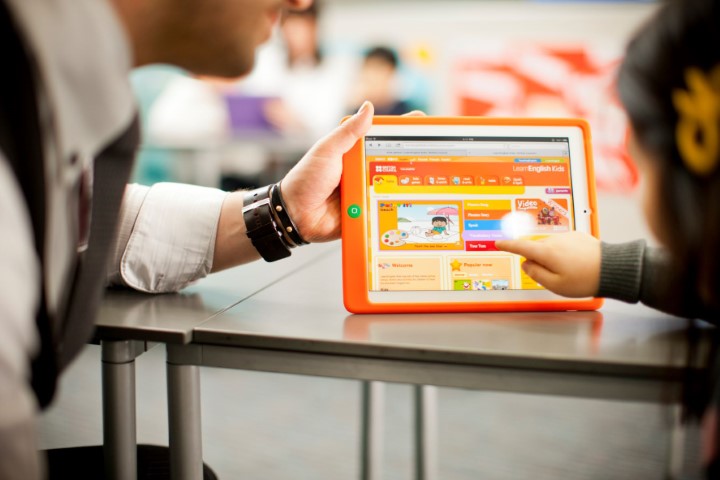 Several new courses across English language learning and building reading and writing skills are available to residents in Chandigarh.

The spirit of learning never stops, and students and adult learners across the world and in Chandigarh have adapted seamlessly to the new hybrid model of learning and education. In fact, Chandigarh is ahead of many Indian cities in terms of digital adoption, as evidenced in the subscription to the British Council Digital Library from the city, which has seen a 66 per cent increase in monthly average enrollments.
Trends also show that content formats such as audiobooks, online newspapers, magazines, and journals are more popular.
According to news reports, The Punjab Education Department has witnessed a more than 15 per cent increase in enrollment in government schools, since the launch of 'English Booster Clubs', an initiative aimed at improving the English speaking ability of students.  In fact, with 1.5 billion speakers around the world, proficiency in the English language has proved to help people meet professional and personal goals.
British Council's online English courses for young learners aim to build confidence by enhancing world knowledge, developing 21st century life skills and improving fluency in English. Closely replicating the classroom experience, the sessions are interactive, lively, and challenging. The learning plan is designed to also help develop essential life skills such as leadership, teamwork, creativity, critical thinking and problem-solving.
The courses have been crafted by a team of education experts to help children grow into assertive, independent global citizens. Similarly, the Reading for Life programme takes youngsters on a journey from 'Learning to Read' to 'Reading to Learn' by challenging them to read at least one book every week from British Council's curated online collection of e-books, audiobooks and comics.
But learning opportunities are not for young learners alone. Adults and working professionals looking to boost their creativity and communications skills can also benefit. British Council's Creative Writing course offers the opportunity to learn a variety of techniques to improve one's writing process and build a creative bent of mind. Fully guided and supported by experienced teachers, the course content covers fiction, short stories, poetry, feature writing and more.
For more details visit www.britishcouncil.in
Or call on 9830722284 – Mon-Sat 10.00 am to 6.00 pm.
British Council's online courses:
Reading for Life [7-14 years]
·  Format: Online
·  Timeframe: 3 weeks
·  Start date: Sept 18, 2021
·  Know more: Link
English courses [4-17 years]
·  Format: online
·  Timeframe: 12-week to 48-week courses available
·  Start date: Rolling batches
·  Know more:  Link
Creative writing workshops [adults]
·  Format: online
·  Timeframe: 36-hours over 2 days
·  Start date: Sept 18, 2021
·  Know more: Link