Stands tall at 6-8 feet become a show stopper at any occasion.
The Crown Patisserie today demonstrate a new definition in the cake and bakery industry by introducing 'The Chandelier Cake' very first time in region. However, Cake Studio at The Crown Patisserie is catering this demand in tricity by successfully assembling the Chandelier Cake during more than 30 occasions in last six months. Conceptualized by brother and sister duo of Jasleen Narula and Tanvir Narula believes that this trend is catching up in massive occasions and taken as surprise by every invitee.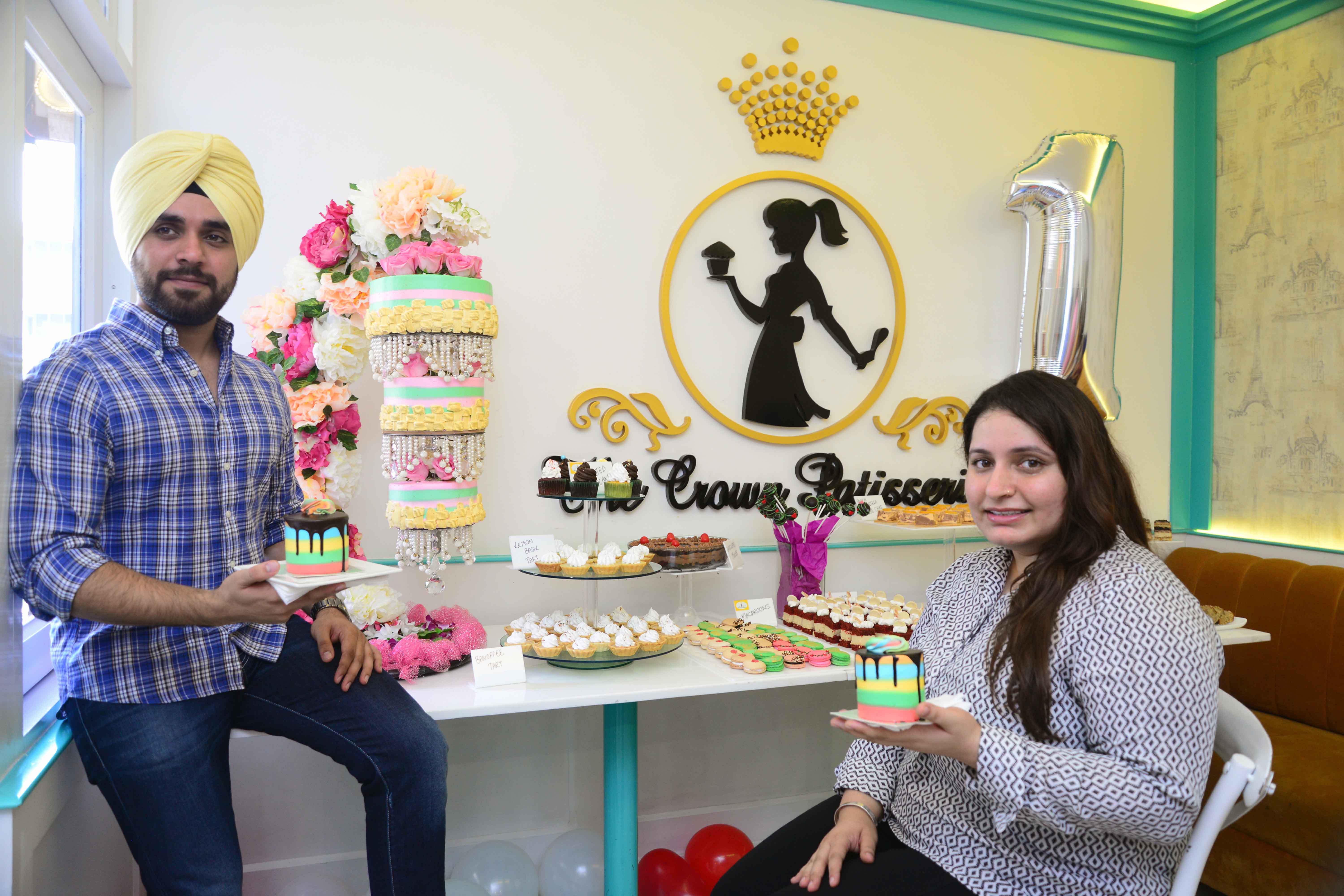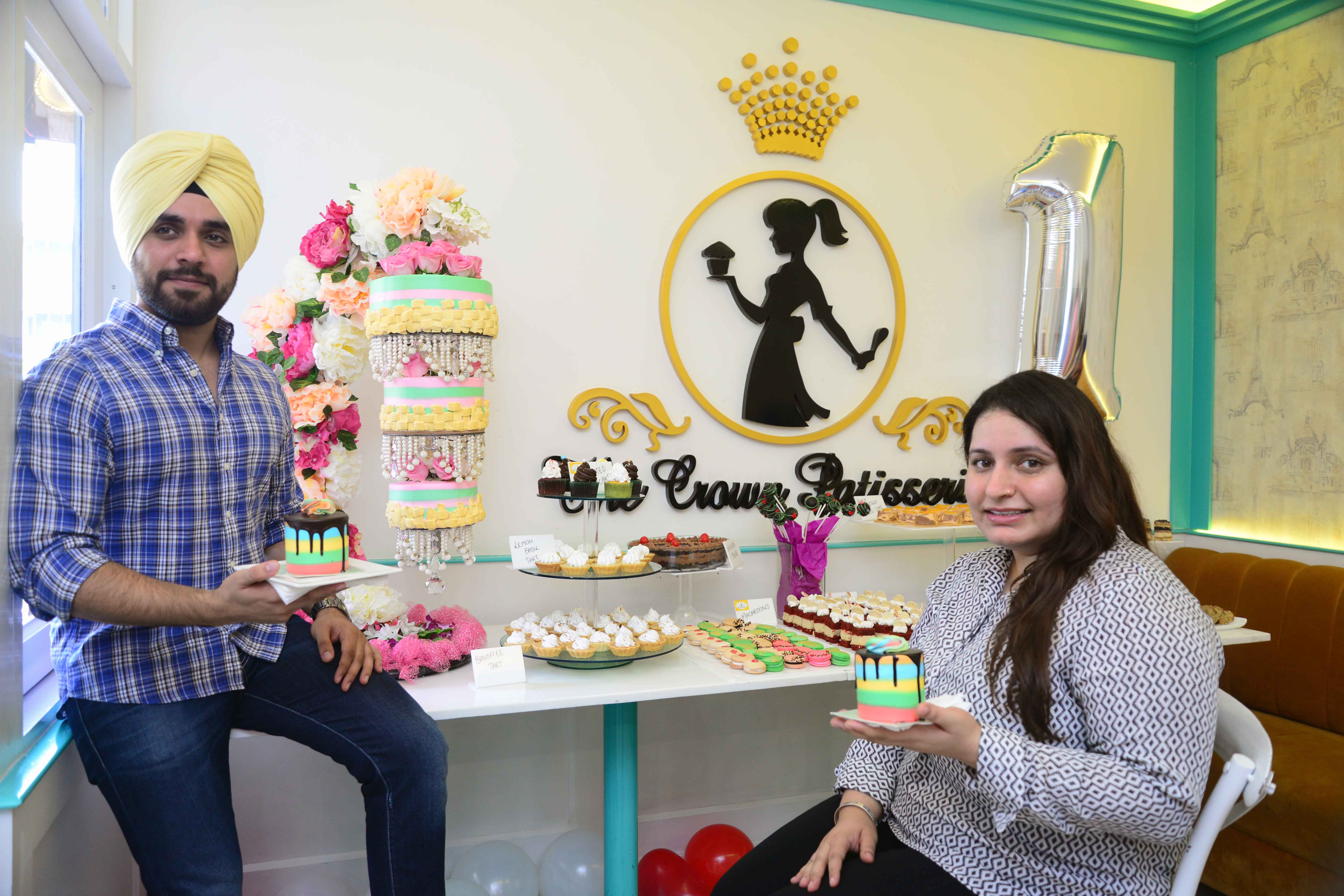 Jasleen Narula, a graduate from Le Cordon Blue, Culinary Arts & Hospitality School, Wellington, New Zealand who led the team said, "Chandelier cake is an inspiration from the actual chandelier. It is an upside down hanging cake which is ornamented with crystals and pearl beads to match the appearance of an actual chandelier. The cake is well supported by a structure which is assembled at the venue. There is a team of chefs who assemble the chandelier cake and then it is further decorated with flowers and lights to add to the glamour of the cake. It stands tall at 6 -8 feet and is a show stopper at any occasion. It can also be customized to match the theme of the party or wedding. Every chandelier cake is different from the one before that and each one has its own story and customization that makes it stands apart."
Jasleen, also a MSc in Computational Finance from Nottingham University, UK and  has worked in the corporate sector for 4 years but always had an passion for baking. She was inclined towards the art of the pastry and it took its own time to unfold.
Earlier, she started her own business for essential oils named 'Preter Naturals' where she specialized in making organic essential oils and sprays. But she was still looking for opportunities to somehow get into her dream field which happened more as a surprise than a plan.