The Institute of Chartered Accountants of India (ICAI), set up by the Chartered Accountants Act 1949 of Parliament, conducts all the exams in the Chartered Accountancy Course. The ICAI course is conducted in two levels Intermediate and Final. The CA Intermediate or IPCC (Integrated Professional Competency Course) consists of two groups. Group 1 consists of four subjects (Accounting, Corporate and Other Laws, Cost and Management Accounting, and Taxation) and Group 2 also consists of four subjects(Advanced Accounting, Auditing and Assurance, Enterprise Information Systems and Strategic Management, and Financial Management and Economics for Finance). The CA IPCC Mat 2017 Exams were conducted from 3rd May to 16th May.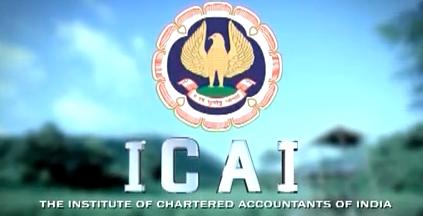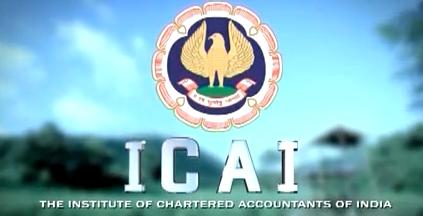 The ICAI has issued an official notification to this respect. The ICAI has stated on their official website www.icai.org that the results will be declared on the first day of August. The tentative time for the announcement of results is 6 PM but the result is expected to be announced before that.
Passing Criteria
The ICAI has clearly defined the passing criteria for all the exams conducted by them.
The passing criteria for CA IPCC May 2017 as per CA Regulation 1988 is-
The candidate attempting of either Group I or Group II or both the groups is required to-
Secure a minimum of 40% marks in each subject of both the groups.
Secure a minimum of 50% aggregate marks in each group.
The candidates satisfying the above conditions shall be declared pass in Group I or Group II or both the Groups.
In addition to the results, the ICAI will issue an all-India merit list of the candidates securing 55% and above marks up to 50th rank.
Expected Pass Percentage
This year a total of 116,700 students appeared for the CA IPCC Exam May 2017. The pass percentage is expected to be around 13%. The pass percentage is expected to be following the previous years' trends.
In the CA IPCC May 2016 around 1.7 lakh candidates appeared, out which 12.12% cleared either one or both groups. While in the CA IPCC May 2015 around 3 lakh students appeared, out of which 12.71% cleared either one or both groups
The ICAI will issue a Statement of Marks to the passed candidates after the declaration of the result.
The suggested answers will be issued by the ICAI only after the declaration of results. Though several of the premier coaching institutes have released their own expected answers.
Results
The CA IPCC May 2017 results will be announced on 1st August by 6 PM. The candidates can check their results online and they can also receive their results via E-Mail or SMS.
To check results online
To receive results via E-Mail the candidates can pre-register on the website icaiexam.icai.org from 27th July.
To receive result via SMS – SMS: CAINTER<space> (Roll No.) to 58888.