newznew (Chandigarh) : Around 100 cancer survivors along with Max Hospital doctors took part in  a ramp walk to mark National Cancer Survivors Day at IMA Complex here today.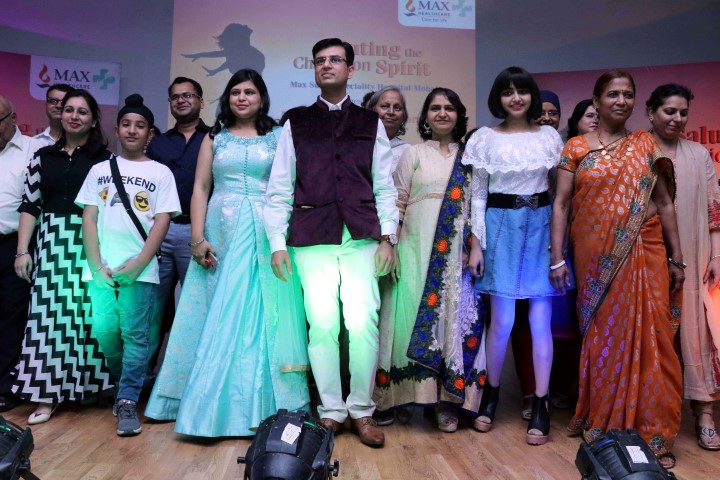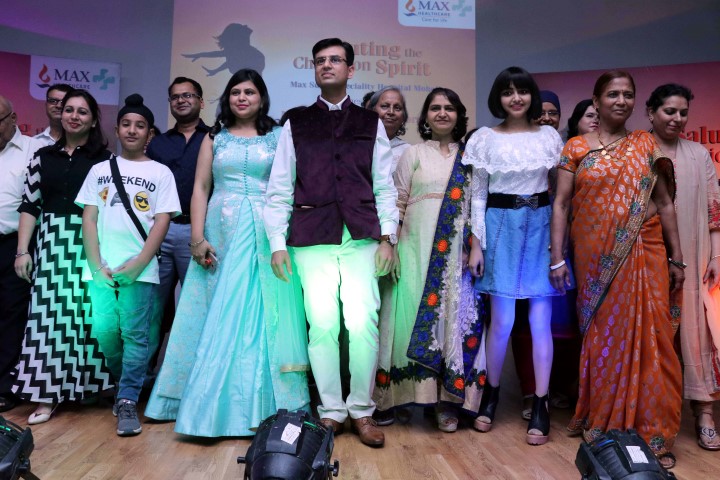 The survivors while giving massage not to afraid of diseases also took part in bhangra while competing with others along with their doctors including Dr Sachin Gupta, Dr Sunanadan Sharma, Dr Shaveta Gupta, Dr Gautam Goel, Dr Ritesh Pruthi, Dr Pankaj Kumar and Dr Sajal Kakkar.
Sandeep Dogra, senior vice president- operations of Max Hospitals , Punjab said that we have gathered here to honor cancer survivors and to show the world that life after a cancer diagnosis can be fruitful, rewarding, and even inspiring.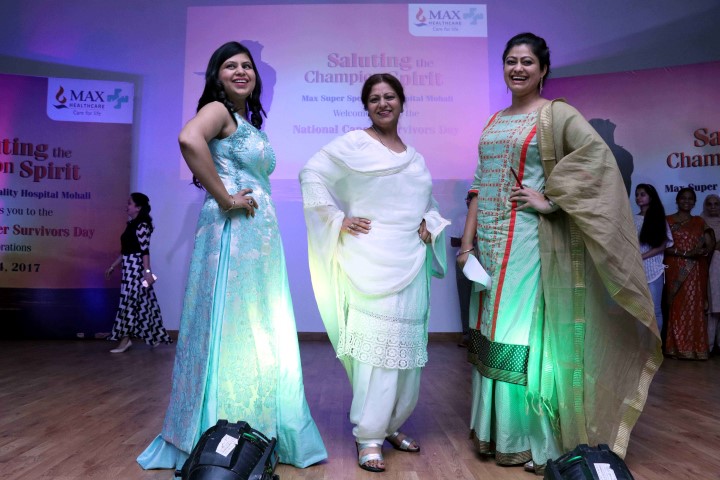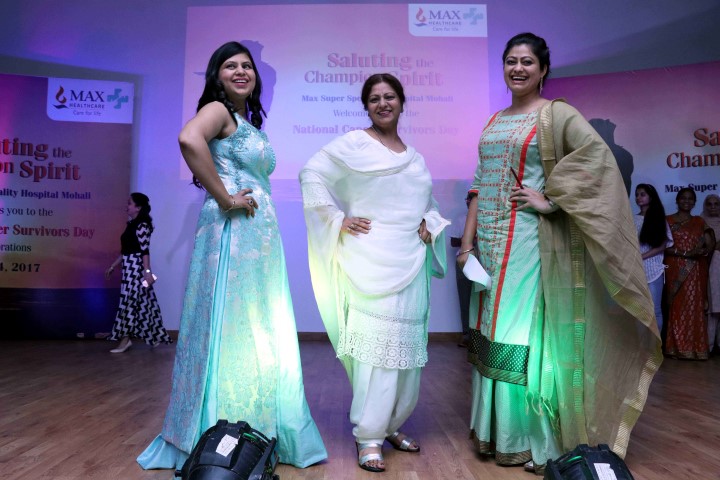 An apparently jubilant survivor, Anju (name changed) described that today is a celebration for those who have survived like me, an inspiration for those who recently diagnosed, gathering of support for families and an outreach to the community.
The important thing is not how many years there are in your life but how much life in your years. As they say, once you choose hope, anything's possible, remarked another survivor .
Dr Sachin Gupta, senior consultant- medical & hemato oncology said that it is a day for everyone, whether you're a cancer survivor, a family member, friend or medical professional. This day provides an opportunity for all people living with a history of cancer, including India's more than 14 million cancer survivors– to connect with each other, celebrate milestones and recognize those who have supported them along the way.
Holistic healing workshops are being held for cancer survivors to 'make a difference' and empower and equip individuals with the awareness of connecting back to themselves to live effective and productive lives, maintained Dr Sachin.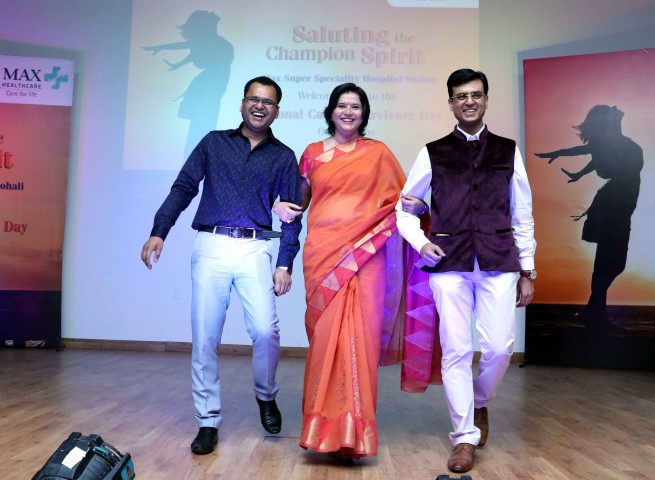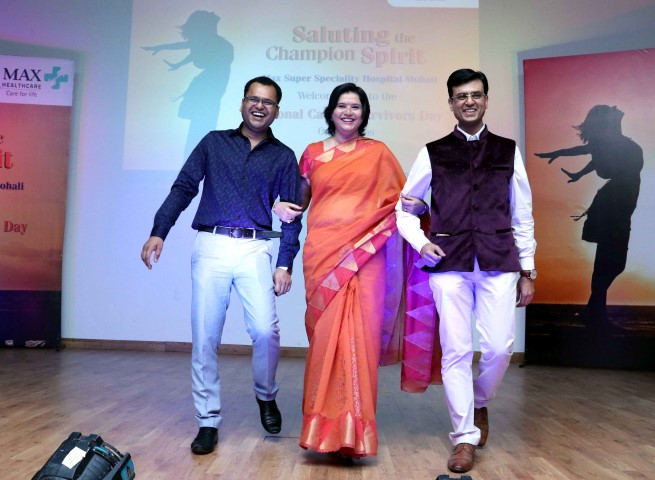 It is also a day to draw attention to the ongoing challenges of cancer survivorship in order to promote more resources, research, and survivor-friendly legislation to improve cancer survivors' quality of life, said Dr Sunandan Sharma, senior consultant, surgical oncology.
Today our endeavor is to provide guidance, education, and encourage the support group groups, and other cancer-related organizations that host these events in their communities. Through National Cancer Survivors Day, said Dr Ritesh Pruthi, senior consultant, surgical oncology.
Dr Gautam Goyal, senior consultant, medical oncology said that our endeavor is to improve the quality of life of cancer survivors by raising awareness of the ongoing challenges of cancer survivorship. National Cancer Survivors Day is an opportunity for us as a community to demonstrate that it has an active, productive cancer survivor population and to bring awareness to the challenges they face during and after treatment."
Meanwhile Asha Kumari Jaiswal, Mayor and Vivek Atray, motivational speaker presided over the function.