Casinos Are Reopening in India: The casinos in India finally opened again after a long time with covid-19 and lockdown. Read along and find out where it is possible to try your luck with poker or blackjack in the country and what you have to be aware of if you want to pay a visit to a casino.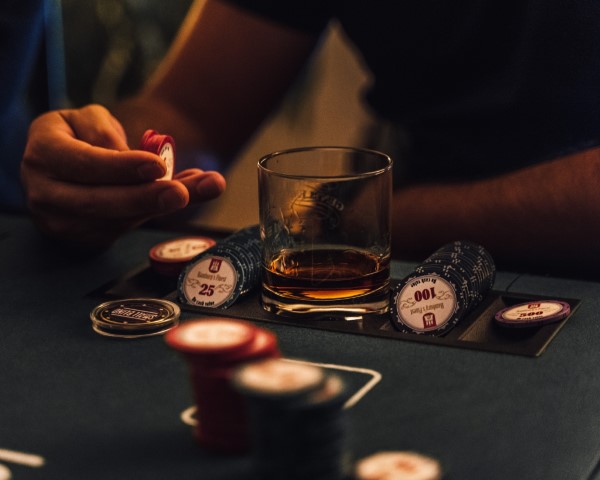 Lockdown 2020 was unfortunate for numerous industries, and casinos are no exception. The sudden onset of the pandemic halted the gambling dens.
However, with cases declining, casinos are all set to reopen in India. Gamblers who waited for so long can go back to the abode and try their luck. Find out more details about casinos reopening in India
Casinos in Goa
After the deadly second wave of covid19, Casinos in Goa opened on September 20. The casinos were instructed to follow the covid protocols all the time. Only people tested negative for the virus or fully vaccinated are allowed to enter the casinos. These rules were stated by Chief Minister Pramod Sawant a day before its reopening.
Along with casinos, spas, and massage parlors also got a nod from the CM. The decision was taken after comparing the positivity rate of September, which was within 2 percent.
Being a hub for tourism, the state government decided to revive both tourism and economic activity. However, strict standard operating procedures are essential to be followed. Famous events like the sunburn festival are yet to be resumed in Goa.
Casinos in Sikkim
Similarly, with dips in covid cases, the state government of Sikkim allowed the reopening of casinos in Sikkim. This came along with other ease in restrictions. After two-month closure, the casinos in Sikkim reopened on July 6.
Both Sikkim and Goa are the only two states of India where live gambling is legal. Delta Corp, a two BSE-listed gaming company in India, resumed their casinos after a two-month shutdown. 
Sikkim did not suffer much due to covid19 as compared to other states in India. However, due to the fear of the delta strain and case surges, the government decided to place travel restrictions.
The state was closed for incoming tourists during March, i.e., tourist season. Famous casinos like Casino Deltin Denzong, Casino Mahjong, and Casino Sikkim were all shut due to the situation.
Covid19 and Online Casinos
The second wave of the covid19 pandemic was more deadly and destructive than the first wave. Following this, the entire India went into lockdown again. Both Goa and Sikkim casinos were shut along with other industries.
Fortunately, the gamblers did not suffer much as they had access to http://www.indiacasinos.com. Moreover, most people considered it a safe approach as they did not have to step out of their homes.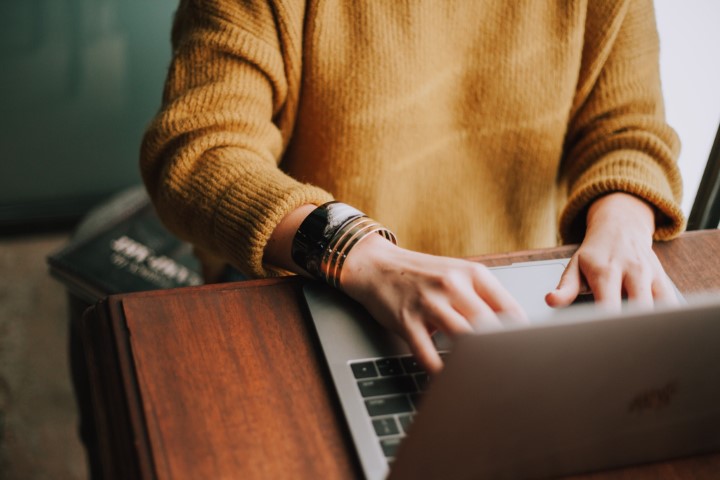 Also, a similar feel to that of standard casinos made them more captivated towards the same. Online casinos were a major hit and an effective alternative for standard casinos. They are said to have transformed casinos forever. Till now, they have been loved by people around the country. Read more about how online gaming has changed the gambling industry forever here, and how to stay safe while gambling online. 
Wrapping Up
So that's all. After a long wait, Casinos are finally resuming. If you are still hesitant to visit the conventional casinos, online casinos are there for the rescue.
They are easy to access, convenient, and equally amusing. Now that these gambling clubs are opening, which one will you pay a visit to?