Castle's Barbeque, the Punjab's first outlet opened at Pavilion Mall : Country's prestigious restaurant chain – Castle's Barbeque today forays into Punjab with the opening of their first outlet in region to cater the delicacies needs of Punjabis.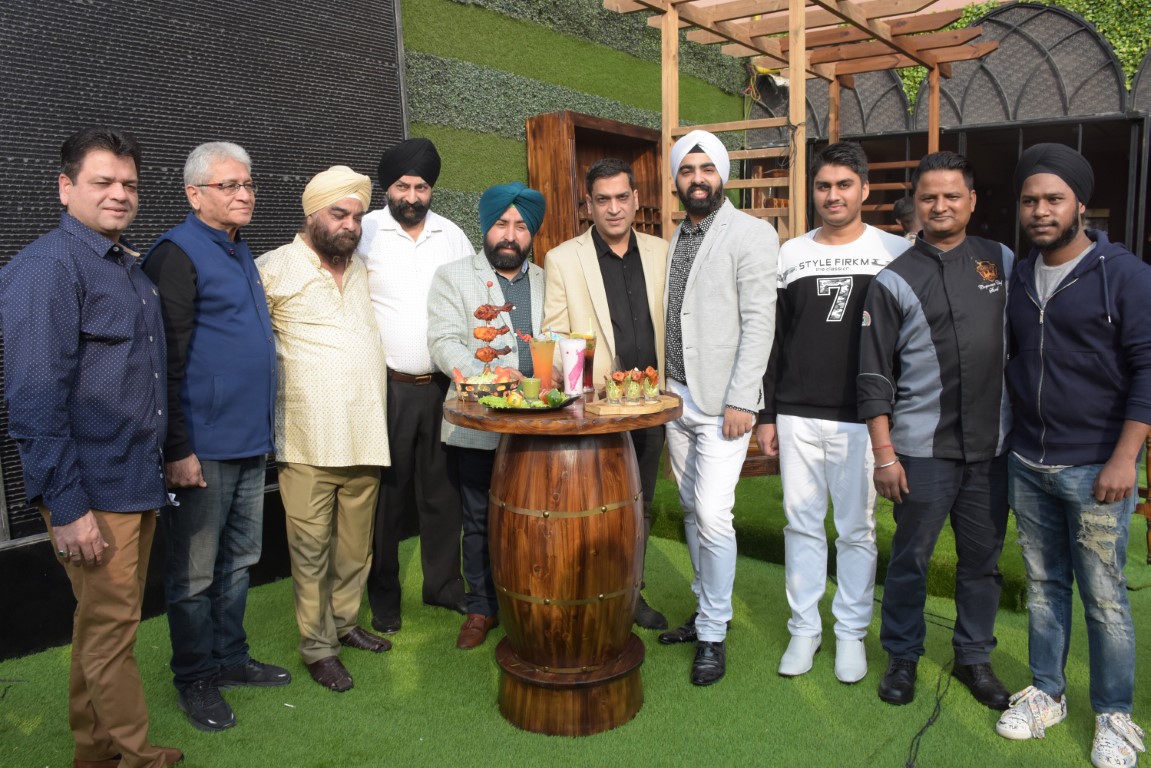 The golden paint on the walls, vintage-themed artifacts, including the metallic knights and iron grills, the peach-coloured upholstery, and the stellar bar add to the dramatic atmosphere. Other than the main hall, is a low-lit PDR (private dining room), with shields on the walls, plush sofa and wooden tables.
"Based on the 'Do-It-Yourself' grilling concept, Castle Barbeque has incorporated 100 plus dishes, from Indian and Oriental cuisines. There is a Live Grill at each table, an extensive main course offering a choice of veg and non-veg dishes and desserts. In one corner, there're carts churning out chaats and golgoppas." explains Restaurant MD, Prabhdeep Singh.
"Our signature dishes include Chilli Prawn, Golden Fried Fish, Punjabi Tangri Kebab, Mutton Crunchy Kebab, PaneerTikka Butter Masala, Salsa Potato, and Tandoori Chaap. We will soon be introducing liquor and innovative concoctions, to be prepared by expert mixologists. Be it a small family party, business function, or wedding, we have all the facilities to accommodate your needs." Said MD, Gurinder Singh.
To make the service swift and pleasant, a lot of staff has been involved. From chefs to servers to production team, everyone under the brand has a clear understanding of concepts such as food safety, hygiene, customer relations, marketing, and using a point-of-sale system.
With an offering of 100 plus dishes and a weekly changing menu,Castles Barbeque, is one of the largest buffet destinations. Restaurant also has a kid's special treat section, which none of the grill restaurants has in the region.