Chancellor Chandigarh University features in Eminent Punjabis of the World: Recognizing the contribution made in the field of Higher Education, Edupreneur & Chancellor of Chandigarh University, Satnam Singh Sandhu have featured amongst the Eminent Punjabis of the World 2020.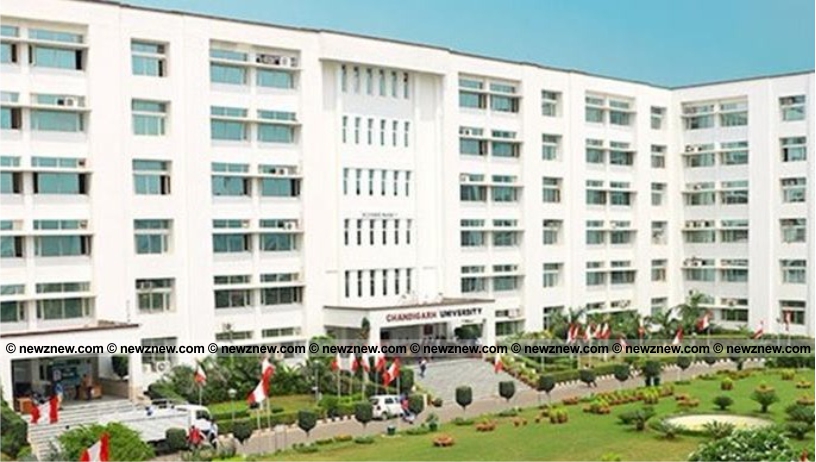 The list was released by Intellectual Punjabi Chamber of Commerce (IPCC) which is a non-profit organization that recognizes the contribution of prominent Punjabi personalities in the field of Commerce, Start-ups, Business & Trade, Civil Services, Industry & Corporate World.
On behalf of IPCC, Bhagwant Mann, Member Parliament and Manjeev Singh Puri, Indian Diplomat and former Indian Ambassador to Nepal today unveiled the Digital Coffee Table Book featuring 30 eminent Punjabi personalities from all over the world through a virtual ceremony.
Chancellor Chandigarh University, Satnam Singh Sandhu has been honored with the global recognition for his contribution in the field of Higher Education and turning Punjab into a preferred destination for professional education. Other prominent personalities that have featured in Eminent Punjabis of the World 2020 included Amanpreet Singh Bajaj, Country Head Airbnb, Amarpreet Singh, Managing Director Khalsa Aid, Gurpreet Singh Sodhi, Chief Risk Officer, United Nations, Jogendra Singh, Senior Vice-President, Hero Corporate Service, Karan Bajwa, Managing Director, Google Cloud India, Sanjit Singh Dang, Co-Founder and Chairman U-First Capital USA. Satnam Singh Sandhu who hails from backward and remote part of the Malwa region of Punjab ventured into the field of higher education in 2001 with the start of Chandigarh Group of Colleges at Landran, Mohali.
"In 2001, the students from North India used to head down to South India for higher education, especially engineering and that time, I dreamt of turning around the situation and establishing an educational institution in Punjab where the students from every corner of the world would come for their higher education".
Today located in the vicinity of Chandigarh-The City Beautiful, Chandigarh University campus has more than 30,000 students studying in more 109 programs from all across 28 States, 7 Union Territories and 40 countries.