One Of The Youngest & Most-Talented Event Organizers Of The Country, Mitali Munjal Has Carved A Niche For Herself
It is a rare sight to see a Computer Applications graduate soar high in the lifestyle industry and similar is the case of Chandigarh-based MitaliMunjal, who took the road less travelled and pursued her passion of event management & fashion designing. The Organizer at Suhanee Events Horizon, twenty-four years old Mitali also dons the hat of being a fashion designer yet, she believes that there is still a long way to go.
"My journey started with exhibiting my designer collection in different parts of the country and eventually, my talent was even recognized abroad when I was invited to exhibit my designer collection in Dubai and ever since then, there has been no turning back," rejoices Mitali.
She has many successful exhibitions to her credit and her latest lifestyle & wedding exhibition, 'Veer Di Veera' in the City Beautiful, stands testament to the same.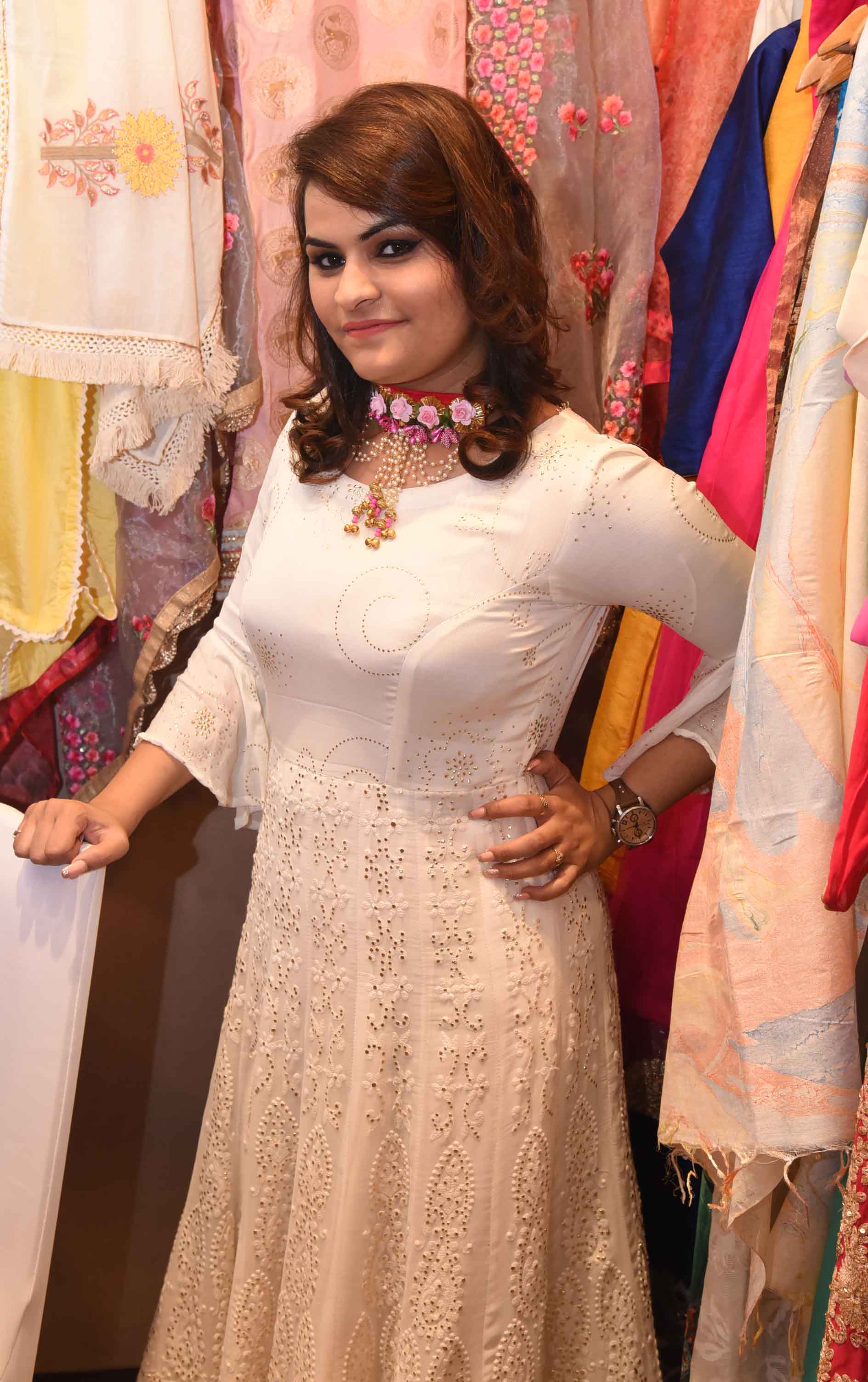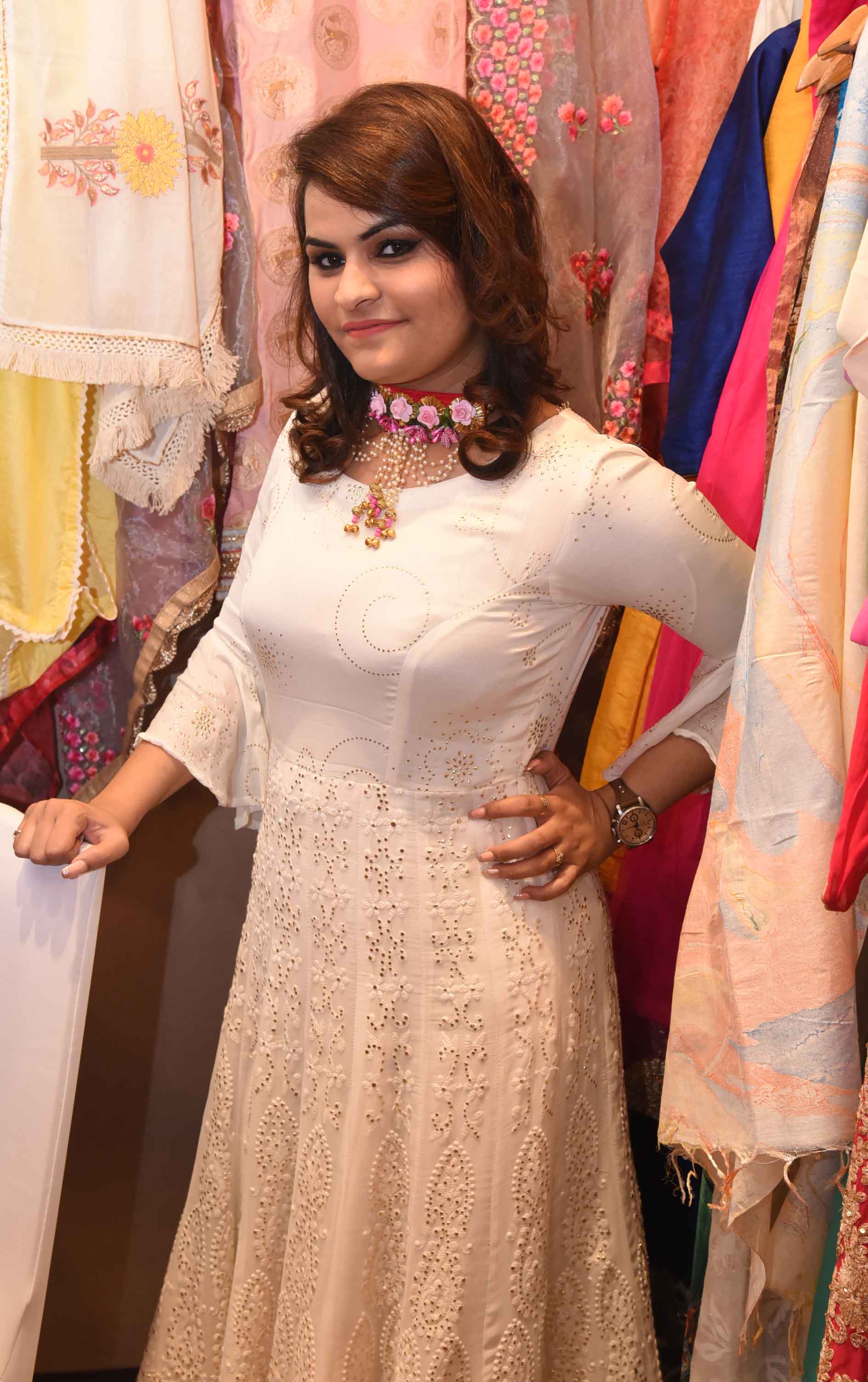 The versatile collection in the exhibition ranging from ranging from lifestyle, wedding attire, home décor, casual clothes, accessories, jewellery, footwear, and lots more; all under one roof attracted a scintillating footfall from across the North region.
Celebrating the piousness of human relationships, various luxury brands and fashion designers from the Bollywood industry graced the two-day festivity at Hyatt Regency, Chandigarh.
When asked about the mantra behind this illustrious success, Mitali exclaimed, "It has always been my passion and I strongly believe that when you are passionate and hard working towards reaching your goal, everything else falls in place."
She added, "I lost my father, Nupender Munjal at the age of 14. He was an artist and he always wanted to put my creativity to good use and I am just working towards fulfilling the same. For all this while, my mother, Nazi Munjal and my brother, Piyush Munjal has supported me unconditionally and motivated to pursue my passion with utmost zeal & perseverance."
Mitali's expertise in the fine nuances of fashion aesthetics and event management has brought her an array of accolades & appreciation from celebrities and international designers. With a millennial vision to reinvigorate the industry, Mitali is moving towards achieving her goals by leaps and bounds.
 "Opportunity does not always knock on the door. Sometimes, you need to snatch it and make it best out of it,"states Mitali.
"I strongly believe that we rise only by lifting others. So, my goal is to support the fashion designers associated with me and help them mark their presence on the world map of fashion & lifestyle," she concludes.