Chandigarh-based 'Youngpreneurs' Revolutionize the Fruits and Berries Industry: Visionary and young entrepreneurs Arjun Anand and Ashish Garg realized the wide gaps in the Indian fruits and berries industry at a young age of twenty-seven years which gave birth to their brainchild, Frubert which is now surpassing benchmarks with each passing day.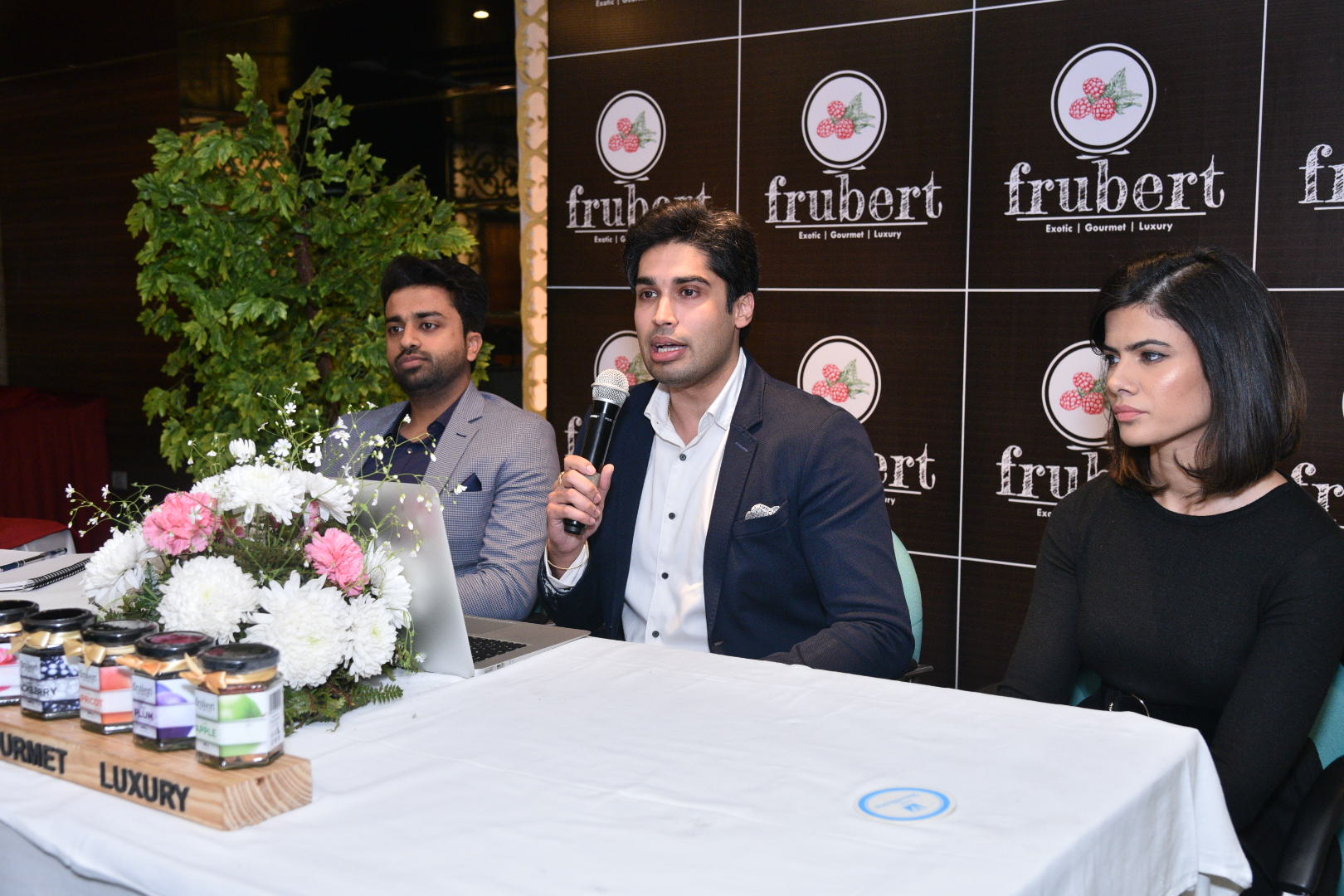 "It all started with my journey being an Indian based in abroad, consuming berries and fruits regularly. I had always encountered while visiting India that I couldn't find many fruits and berries that I used to consume. I always felt something was missing in my routine, although I tried to compensate them with existing dried and frozen products available in the market which were primarily only blueberries or cranberries and were always very disappointing with their quality aspect," shared Arjun Anand, Founder, Frubert, who was then pursuing his MBA from Poland and enhancing the entrepreneur skills he endowed while being an active member of student organisation AIESEC in Serbia.
It was this unavailability of berries and fruits like raspberries and blackberries which motivated him to take plunge and ultimately curb problems like obesity and hypertension in the country. "This basically triggered me and gave me a reason to eventually think about our country and its enormous population consuming substandard products. The products that are available are expensive and people are led into thinking that they are very nutritious but are loaded with sugar and a lot of chemicals contributing to adverse health problems," he further added.
Thirty year old Dennis Dharan, Senior Marketing Manager, Frubert who is located in Serbia, where production and drying is done, informed about the recent addition to their already delectable range of fruits and berries which include raspberry, blackberry, plum, apricot, and green apple.
"We have now introduced Wild Blueberry and Aronia to our collection. The point of introduction of Wild Blueberry is because the Indian market is already acquainted with blueberries but our product Wild Blueberry is 3 times more effective considering the nutritional aspects of ordinary blueberries available in the market with a natural taste to it. Aronia on the other hand, is a perfect product for the Indian market, as in this current scenario every family is dealing with the problem of diabetes and spending a lot on medicines etc. It is a natural solution to control blood sugar and is loaded with a significant number of vitamins and antioxidants are helpful for our body," informed Ashish Garg, Co-Founder, Frubert.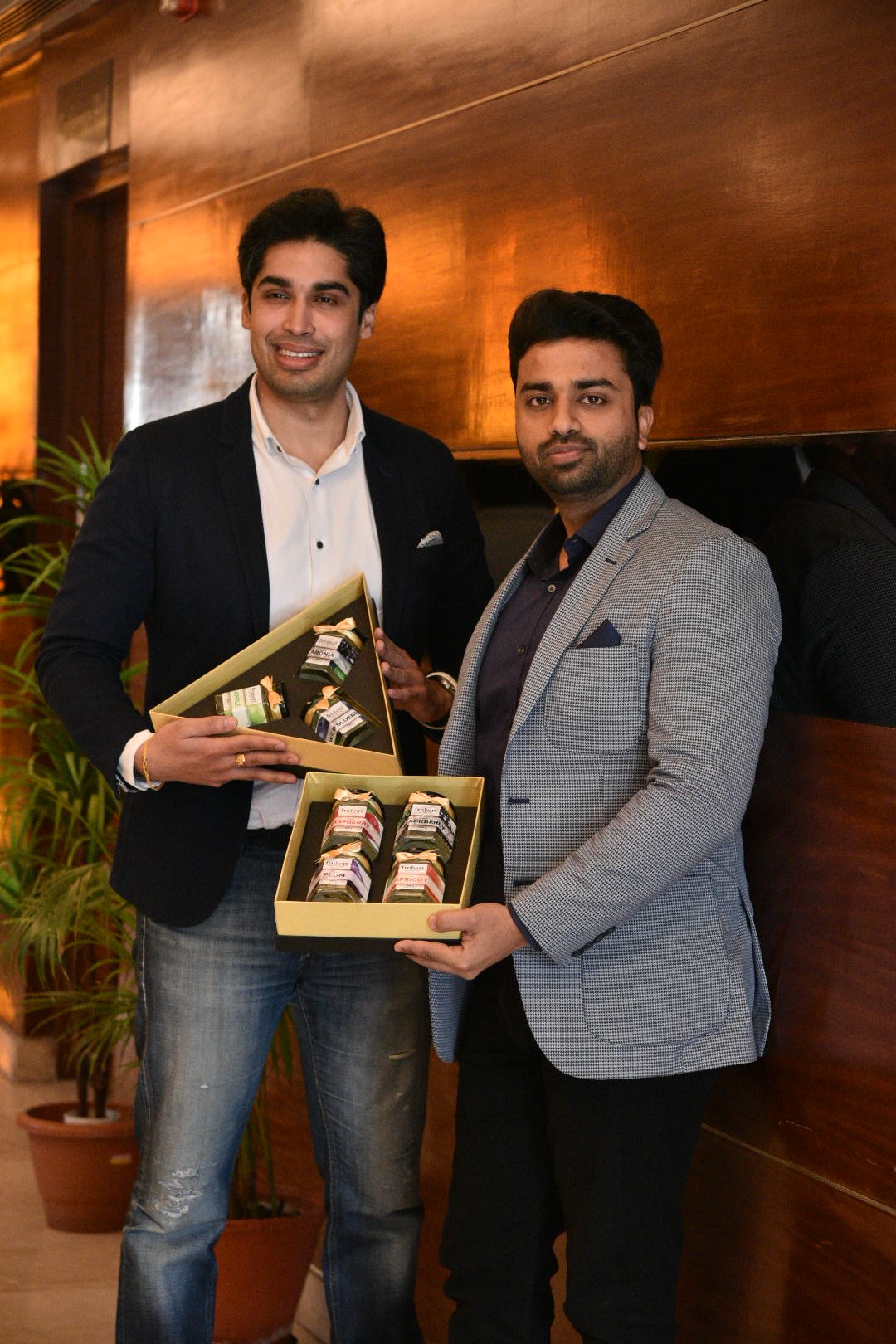 Ashish Garg, with his experience as managing director in fruits and vegetables storage firm, co-founded Frubert with vision of bringing premium dried fruits and berries  in Indian market. Ashish has done MBA in Marketing &Finance from University Business School(Punjab University) and hails from Chandigarh.
With a far-sighted approach in providing exotic fresh, frozen, and dry fruits directly from European farms to the doorstep, Arjun and Ashish have ensured that Frubert maintains the premium quality and experience of luxury with utmost sincerity.