Kenyan Ex-Governor Philip Hon receives a successful kidney transplant at Fortis, Mohali
Taking Chandigarh on the global level in healthcare, Doctors at Fortis Mohali, performed a successful kidney transplant on Ex- Governor of Kenya, Hon. Mr. Philip Ruto Latilolo Ratino, county Government of West Pokot Province of Kenya. Hon. Mr. Philip is currently the sitting security advisor for the county in the Government of Kenya and has been a Member of Parliament for over 25 years in this province.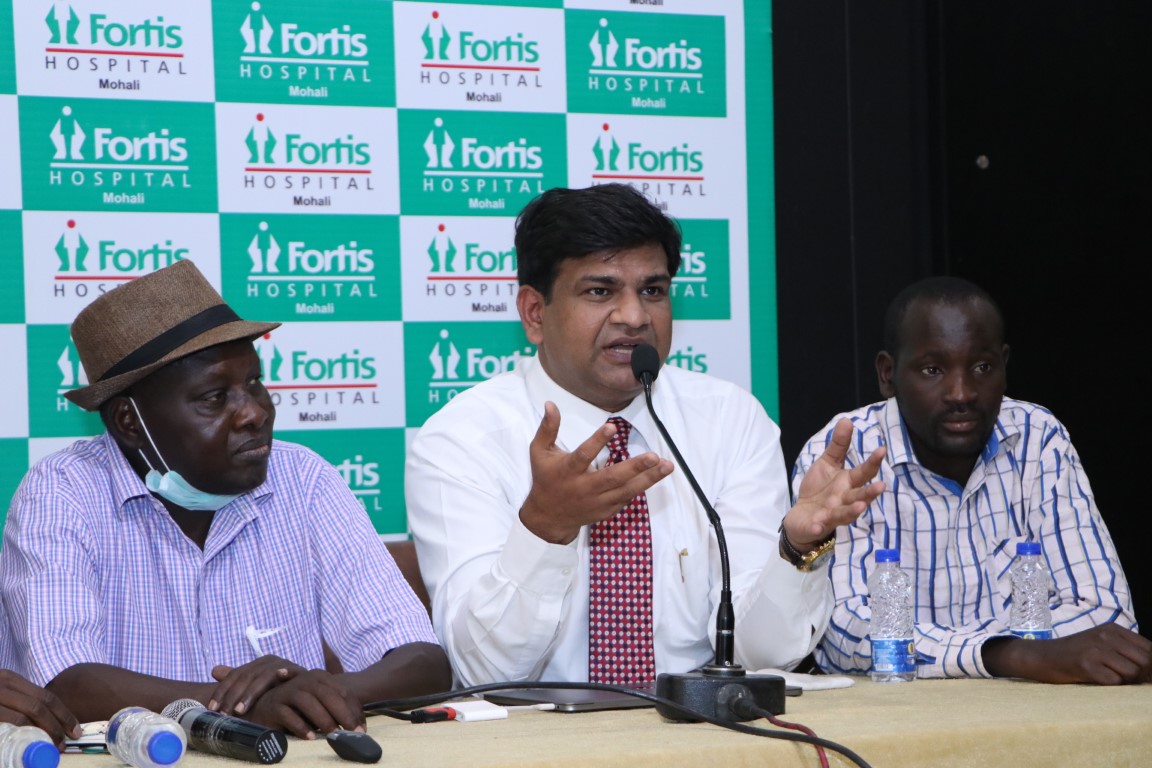 His wife Ms. Elisabeth Judy Opiyo, who works for the UN projects and has visited several countries as a part of her job commented "We have been hearing a lot about Indian surgeons across the globe and after coming to Fortis Mohali, we find things are even better. The swelling of Philips feet has disappeared within two days of his transplant, and his appetite has returned to normal.
"Till now the Indian bigwigs have been visiting foreign shores for a kidney transplant but now we have streamlined the medical excellence to such a level that we have become capable of attracting international patients, said Dr. Priyadarshi Ranjan, who performed his transplant last week. Hon Mr. Philip has been discharged from the hospital and is recuperating well, with excellent recovery of kidney function.
We are quite excited as this is the first time a VIP international patient has been transplanted by us, said Dr. Ranjan, who is preferred by several overseas patients for kidney transplant such as Iraq, Germany, Australia and US. A team of senior Government officials from the Government of Kenya visited him to enquire about his recovery.
Over the past five years we have made great strides in the field of transplantation including the surgical techniques and immunosupression protocols to offer global standards to our patients, said Dr. Ranjan. With Chandigarh airport going international we are getting quite good response from international patients looking out for a kidney transplant coming to India, who are inclined towards visiting us. Impressed with the world class infrastructure at Fortis hospital, Hon Mr. Philip said that his entire surgery and recovery was very smooth and he has been quite happy with the treatment offered and has recommended to the Government to initiate an official discussion for facilitating treatment of kidney failure patients to this hospital.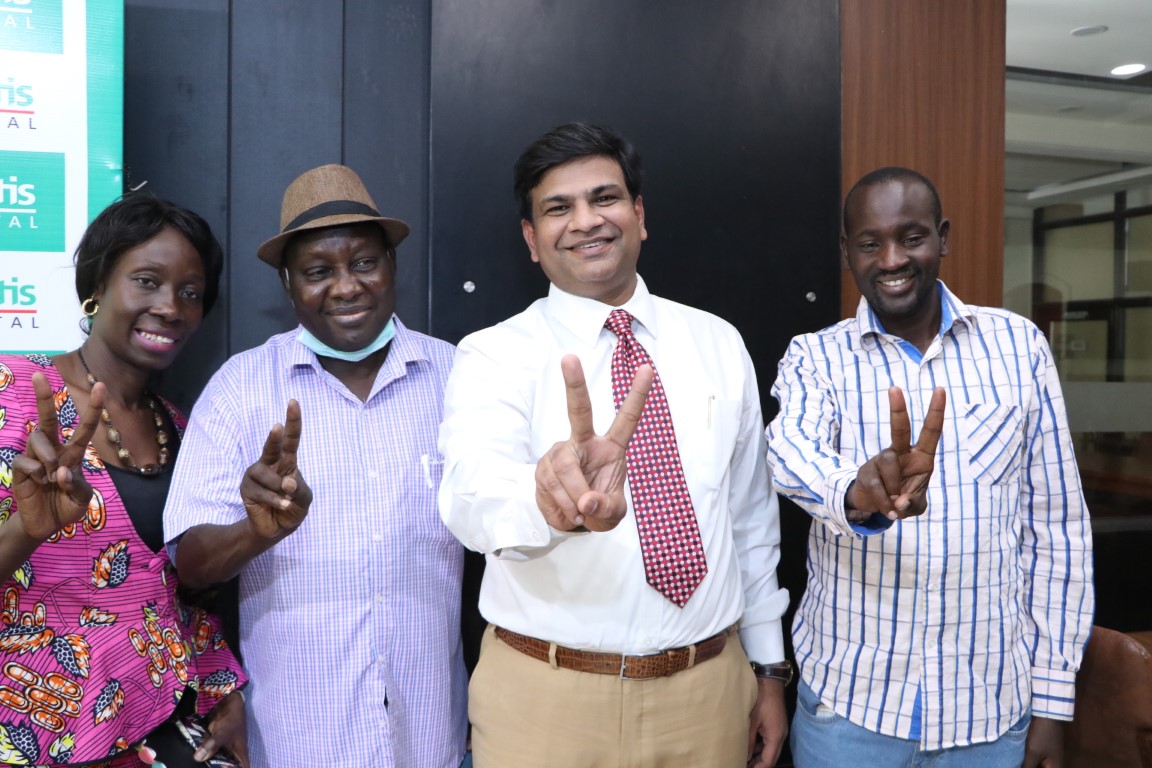 We have developed an international transplant coordinator who takes care of all the queries from international clients, facilitates their airport transfers, legalities and logistics along with streamlining the embassy clearances so that our international patients have to face minimum hitches before their transplant, added Abhijit Singh, Facility Director Fortis Mohali.