Digital Series, an ISO certified Digital marketing training centre has been unveiled. Digital series is going to provide Learn and Earn Google Certification concept of Digital marketing training. Along-with that, there will be Digital Photography and content courses as well.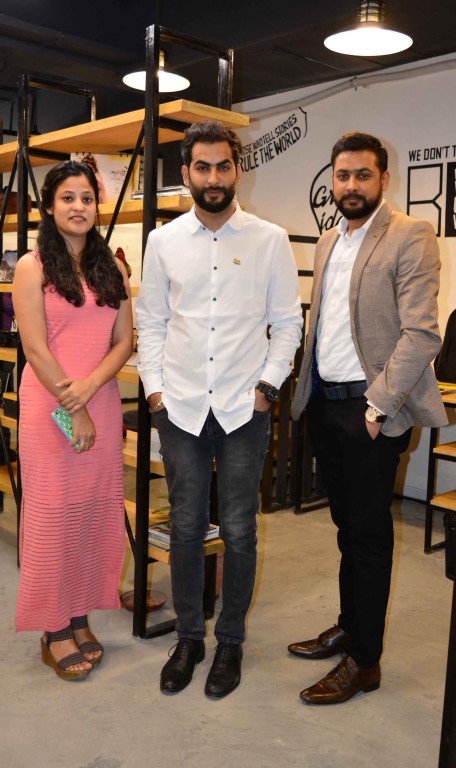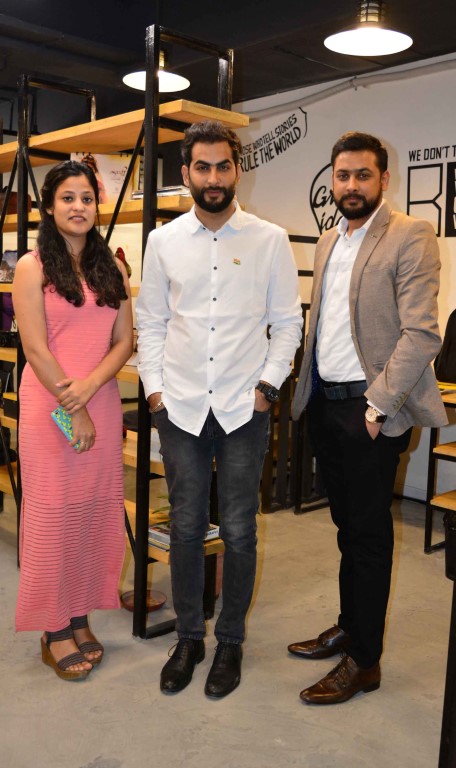 With a vision to do something different the founder of the Digital Series, Nitin Rai Chaudhary said, "Today's market is all about digital marketing, traditional marketing is taking a back seat now. From small setups to bigger houses, all need to be digitalized. According to a  recent Nat-geo US survey, 77% jobs will be based upon computers and digitization by 2020. If we don't learn or teach Digitization today, we'll be left behind. That's what happened when computers came."  He further added that, "This will improve employment and entrepreneurship opportunities."
It is a place of convergence of theoretical & practical learning of digital marketing, photography and content. The centre is slated to fill the gaps in professional training for digital Marketing in the region by providing unique short term training capsules designed for students & working professionals.
"The team behind the idea of Digital series has made a quirky place who's ambience is quite different from regular class rooms. The learning & workspace is very unique with several wall arts and a positive environment which is designed to foster creativity & knowledge ." said Vipin Rai Chaudhary, Co-founder and Google Adwords certified SEO Expert and trainer with 8 years of up-work & SEO Experience. Vipin expressed his views regarding Search Engine optimization. The role of keywords, PPC and organic listings was also highlighted by him.
Phalak Betab the Content trainer at the academy said, "We will integrate content writing with Digital marketing knowhow at Digital Series. Content writing is an art which anybody can learn. It just needs right thoughts and right words. You have to write more and read even more."
Anisha Saini, a content writer was also present at the event to present her views on the increasing need of 'reader friendly' content these days.
The Founders of Digital Series informed that there were two Certified Digital marketing courses; one for 18 days as a Crash Course and another is a 2 months Digital Marketing Professional Program. In Both the courses the student will have an opportunity to have on job training. "Students will be guided by Google Certified Trainers. They will also be taught ways to write effective content. The course will cover Hands-on project, Weekly assignments, Research Based internship, Pre reading material and Industry Interaction sessions." adds Nitin.
The Digital photography course will be for 3 months. It will include skype calls with international artists, International certification and on job training. After the completion of each course the student will get assistance for job placements too. There will be 99% probability of getting a decent job after the course completion.