NewZNew (Chandigarh) : It's time to see your dream turning into reality and for that The Managers Network has taken an initiative and set a platform for girls to walk the ramp and fulfill their dream of winning a beauty pageant. The third round of auditions took place in the city beautiful Chandigarh.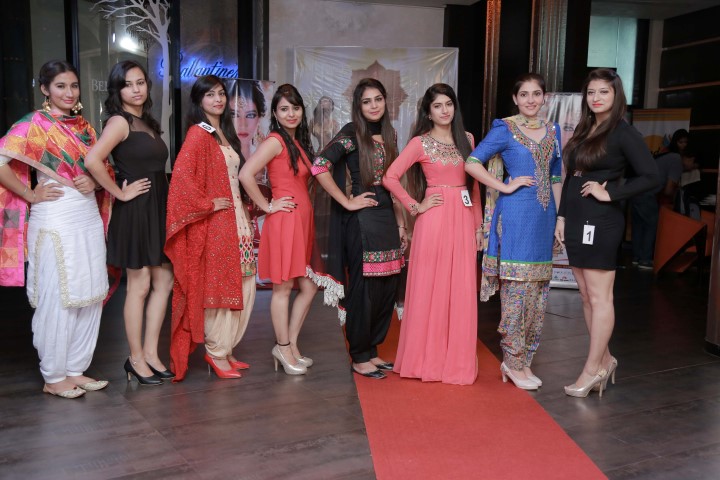 The entire event is being organized by the company The Managers Network which is owned by Mohit Sharma, Mubarak Sandhu and Jagjeet Singh. "The Managers Network is a full-service event management, media and Fashion Company based in Mohali, Punjab dedicated towards quality and excellence.
These auditions were judged by a panel comprising of four judges the very famous Aman Grewal who won the tittle of Mrs. India Worldwide 2014, Mr. Parvinder Waraich owner of SOVI Entertainment and Video Editor, Actress and Singer Nisha Bano and lastly, Singer and Music Composer Gold Boy.
Mrs. India Worldwide 2014 Aman Grewal said, "I am very excited for this pageant and being in pageants is not just about beauty. It is more about serving to the community, being a role model and making a difference. Such Pageants teach the goal setting, the "I can do it" attitude and also helps a lot to perform even under pressure.
Actress and Singer Nisha Bano on the same added, "To me beauty is about being comfortable and believing in you. The best project you'll ever work on is your own self.
Singer and Music Composer Gold Boy said, "Beauty pageants have changed to great extent and it can make a building path for other careers also.
Mr. Parvinder Waraich owner of SOVI Entertainment and Video Director said "I think Elegance is the only beauty that never fades and every girl in event is carrying charm, elegance and confidence within herself.
Also, Mr. Munish Pundeer, owner of NGO Aashman Foundation, Mr. Bobby, Businessman, Adv. Amit Rana, Mmber Bar Council of India were the esteemed guests who were present to grace the event.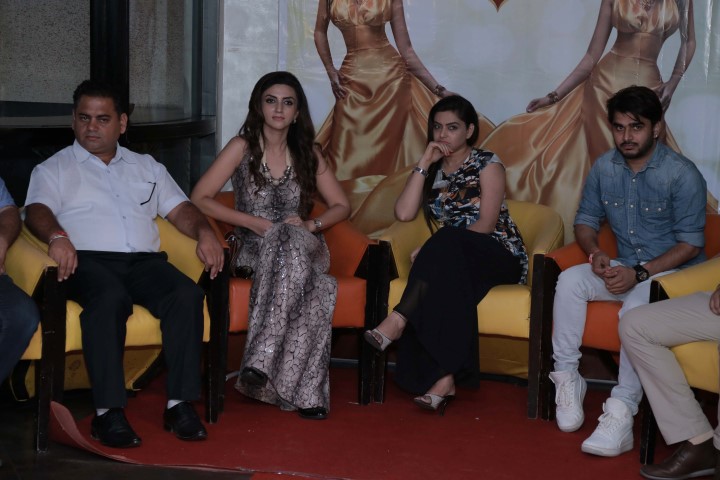 To make this event shine even brighter, brands such as Decathlon Mohali, Gold's Gym Mohali, Maverick Chandigarh, Mocha Ludhiana, Prinday, Mubarak Records, Blacklisted Studio, Buzz Chandigarh, RituKolentine's, DG Ethnic Collection, Diet Therapy, Sovi Entertainments, Aashman Foundation, Ghaint Punjab, Nindi Photography, IIHED have associated with The Managers Network and are supporting the event in best possible ways.
The first and second audition was held in the city Ludhiana and Patiala and now third audition were held in Chandigarh in 'BUZZ' and the upcoming auditions for The Managers Network 'Miss Punjab 2016' pageant with a purpose will be organized in Jalandhar, Mohali and Amritsar.