newznew (Chandigarh) : Sony SAB's Chidiyaghar has been constantly emphasizing on teaching their viewers morals and valuable lessons throughout their journey so far. This time, they are focusing on women empowerment as we see one more female member of the Chidiyaghar family starts working and earning money. Chidiyaghar airs from Monday to Friday at 9.00pm on Sony SAB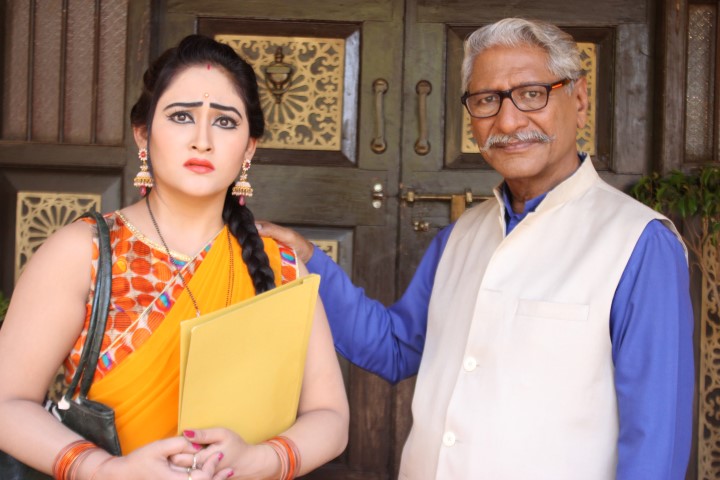 With Ghotak (Paresh Ganatra) being suspended for 6 months, Koyal (Aditi Sajwan) immediately starts searching for a job to manage the family expenses. Soon she gets a job in a private company. Koyal's nature being sweet and caring, she takes care of everyone in the office including her boss. Koyal's boss who pretends to be of a caring and generous nature, misinterprets her behavior and tries to flirt with her. He invites her for a two days tour outside the city. But Koyal denies to go along with him which makes him furious. As a revenge he starts mentally harassing her  and makes her feel pathetic with each passing day.
Will Koyal fight against her boss's harassment or will she give up the job? How will she stand up for herself and teach him a lesson?
Commenting on the track Aditi says, " Harassment on women at workplaces in the corporate and private offices are not as uncommon as one thinks. We talk and crib about it. But there is no concrete solution to it. Though we celebrate International Women's Day but women are still treated as objects. This track will be a tribute to all women who stand up for themselves and be an inspiration to others in similar situation."