DC APPEALS PARENTS TO GET THEIR CHILDREN MEMORIZE RESIDENTIAL ADDRESS, PHONE NUMBER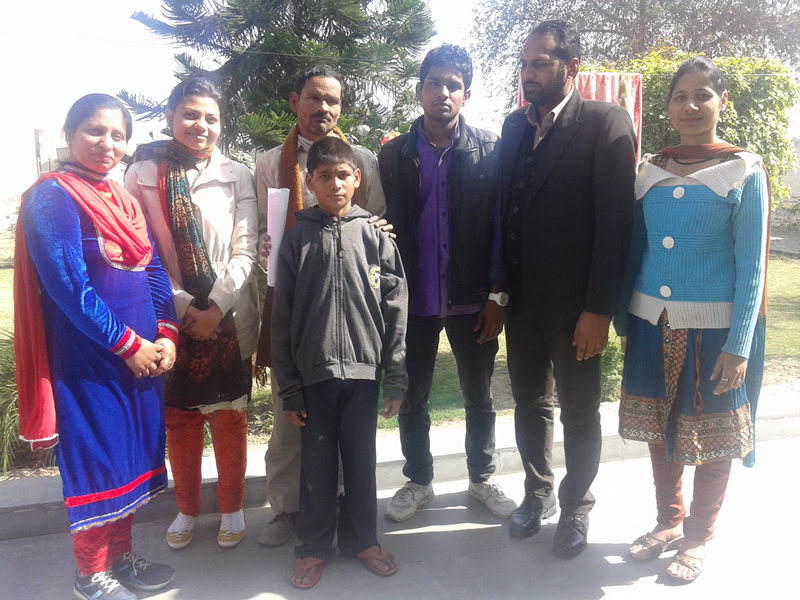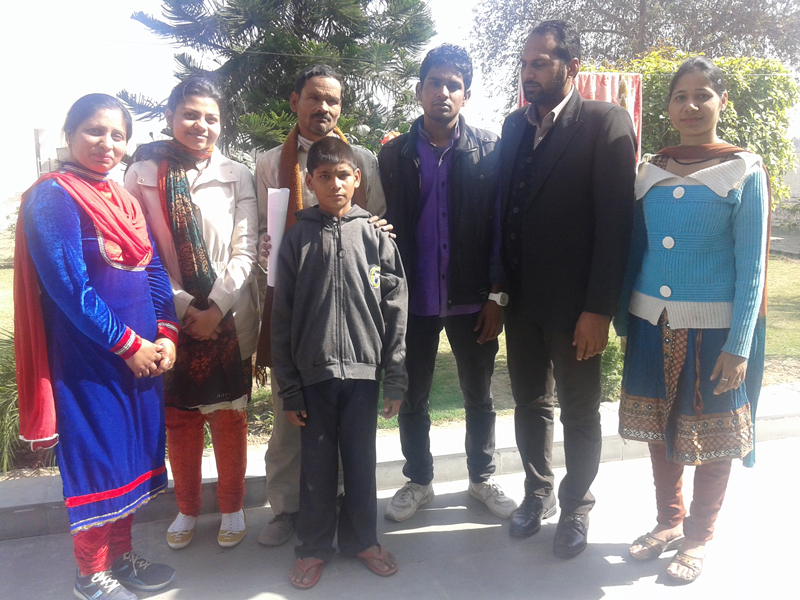 NewZNew (Bathinda) : The District Child Protection unit handed over a 13 years old missing child to his parents. Giving information here today, the officers of District Child Protection Unit said that on January 28 information was received regarding a missing child of Bathinda found in Alwar (Rajasthan). The child named Shiv Kumar was resident of an area near Sheesh Mahal Colony by the Child Line Alwar. The Bathinda unit started looking for child's parents. Once the family was located, information was given to Child Line Alwar and Child Welfare Committee.
Deputy Commissioner Dr Basant Garg appealed people to ensure that their children have memorized residential address and contact number, which can be helpful in event of the child getting lost.