newznew (Chandigarh) : To commemorate International Women's Day, Confederation of Indian Industry organised a session on 'Healthy women: Healthier Nations' at CII Northern Region headquarters here today.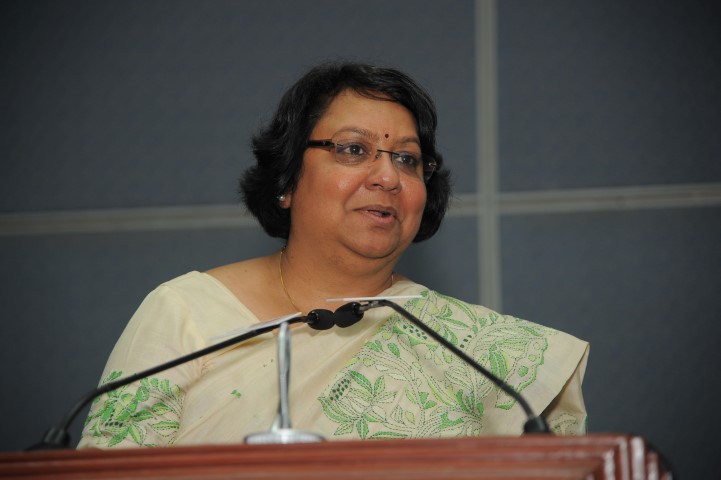 Rumjhum Chatterjee, Chairperson, CII NR, said, "A capable and empowered woman can pick up a job any day, but if she becomes an entrepreneur, she can provide livelihood to many people. The realization of women's rights and their full participation in society should be at the center of all strategies. I firmly believe that women need to believe in themselves and create an ecosystem to achieve success. And this can be done through education, continuous learning, sharing, support for each other and above all creating women's support networks."
"CII has been honouring women achievers who have taken development initiatives defying all odds at grassroots level in the diverse fields by instituting and awarding the annual CII women Exemplar Awards since 2005. Till date, 36 women have been recognised under CII Women Exemplar programme. In addition to raising issues pertaining to gender equality, CII has been actively engaging itself in undertaking various studies aimed at understanding the difficulties faced by women, which might be affecting their career growth," she added.
Viren Popli, Chairman, Regional Committee on CSR & Gender Equality, CII Northern Region & Chief Operating Officer, Mahindra & Mahindra Ltd – Swaraj Division, said, "International Women's Day is a global celebration of all women, everywhere. It is a call for reflection on lessons learned and for accelerating momentum towards gender equality and the empowerment of every girl and woman. It is a day to rejoice in the extraordinary acts of women and to stand together, as a united force to advance gender equality around the world. If you teach a woman, you teach a household and if you change a woman, you change a household."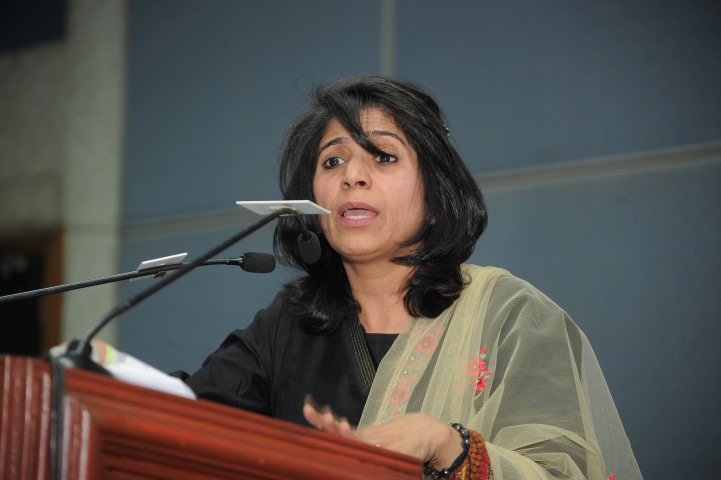 Reeta Kohli, Senior Advocate, Additional Advocate General, said, "International Women's Day has grown into a global celebration of past and present accomplishments of women, and as an opportunity to look ahead to the untapped potential and opportunities for future generation of women. If sustainable development goals are to be met, under-representation of women and increasing gender inequalities must be reversed. Investing in women is the most beneficial investment a developing country can undertake."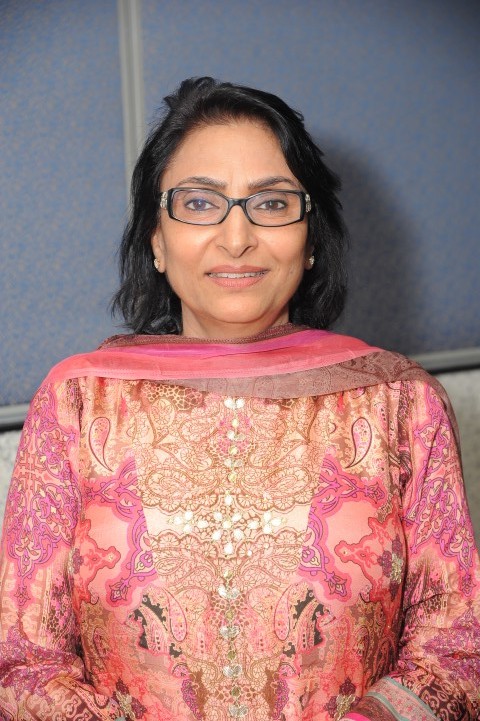 While addressing a session on 'Be an Advocate & Survivor', Dr Mangla Dogra, Director & Senior Consultant, Dogra Nursing Home, said, "Women are the true architects of society and are the largest untapped reservoir of talent in the world."
Dr Mandip Sharma, President, Association of Women Entrepreneurs & Career Women of India, said, "Women have to restructure our own perception of how we feel about and judge ourselves. Excellence is the best answer to deterrents like sexism and gender bias. If you think you are too small to make an impact try going to bed with ants. There is no limit to what we can accomplish as women."
Upneet Lally, Deputy Director, Institute of Correctional Administration, said, "You should never let your fears prevent you from doing what you know is right."
Rajesh Gill, Senior Professor, Department of Sociology, Panjab University, said, "Women must realize, rights shall not be showered upon them, they must reach out to what they deserve and contribute to nation building." 
Varsha Bisaria, Founder & Director, LIFE Training Institute, said, "We need to act and bring about significant changes to accelerate gender parity in terms of healthcare deliverance. It will build happy, healthy and strong families with attitudinal shift in women equality and emancipation."