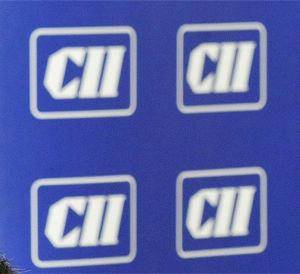 NewZNew (Chandigarh) : Confederation of Indian Industry (CII) Himachal Pradesh State Council submitted its wish list in the form of Pre Budget Memorandum to the State Government ahead of the State Budget 2015 – 16.
"While appreciating the State Government's efforts to showcase H.P as the best investment destination in order to attract fresh investments, CII has called for certain policy reforms in the areas of labour, taxation, land, strengthening the single window clearance agency for time bound approvals, removal of procedural bottlenecks for new projects, minimizing the human intervention by implementing E Governance within various departments", informed Mr Arun Rawat, Chairman, CII Himachal Pradesh State Council.
"CII has also strongly advocated for announcement of a new Industrial policy with special thrust on enhancing the ease of doing business, job creation, sustainable development, entrepreneurship promotion and skill development etc", added the CII HP Chairman.
On Infrastructure front, CII has strongly recommended to strengthen existing road network and expedite the process of four-laning of major national highways across the state.
"In order to leverage the vast tourism potential in the State, CII has stressed on the need to enhance air connectivity in the state. There should be regular flights from various cities to Shimla. Furthermore, CII has recommended the State Government to construct rope ways, promote the concept of Heli-taxis and build wayside amenities like petrol pumps, toilets, common parking and shopping arcades etc under PPP mode",
While proposing these necessary steps, Confederation of Indian Industry (CII) has assured complete industry support and commitment to work hand in hand with the government and is hopeful that the government will work on the same in the due course of time.