Akshar School Students celebrate Republic Day with fervour and gaiety
To mark the importance of India's 69th Republic Day, CII Young Indians (Yi) Chandigarh Tricity Chapter organised Republic Day celebrations at Akshar School, here today. More than 70 underprivileged kids took pride in glorifying and celebrating the spirit of unity. The school echoed with patriotic fervour as many activities were planned in the school premises by children. Besides songs and dances, especially choreographed for the day, speeches and plays were also staged.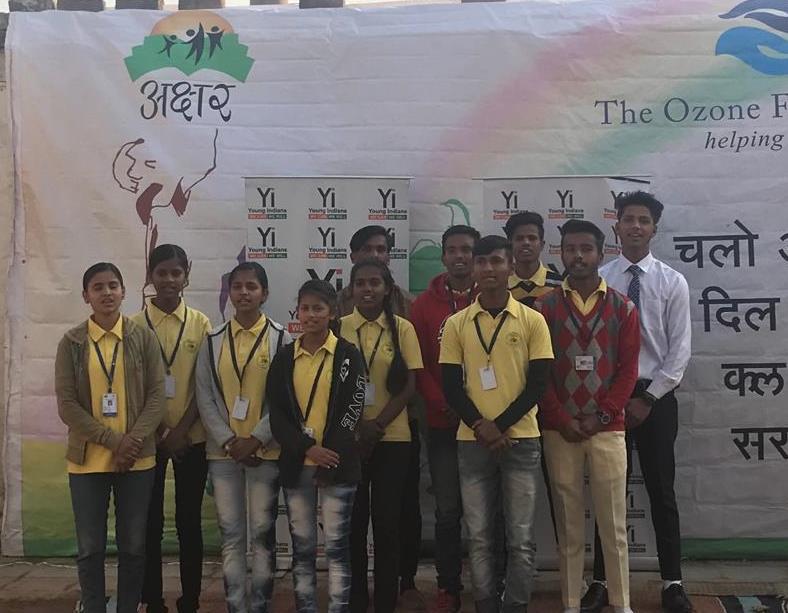 In her address, Ms Priya Malik, Chair, Young Indians (Yi) Chandigarh Tricity Chapter saluted the efforts of the national leaders in building an independent, republic nation and recalled various anecdotes related to her childhood days. She applauded the work of the teaching fraternity, emphasising the need to develop strong moral values among children. She reiterated the importance of education and the role of teachers in moulding the young minds, preparing them to lead the country towards development.
Mr Karan Kaila, Director, Kaila Engineering Ltd, said, "The youth of this country needs to know where India has come from and what all we have achieved in the past 70 odd years. We have a long way to go. The kids of today will take this country forward into the next 70 years. Underprivileged or privileged, all are equal and should be given equal knowledge and information."
Mr Vipul Kamboj, Co-Founder, Elixir Events, shared, "It feels good to be a part of such social activities where underprivileged kids get an opportunity to understand the importance of dates like the Republic Day. The Constitution is what gives them and protects all their rights. It is just fair that they ought to know and celebrate the day it came into force and made India a Republic nation.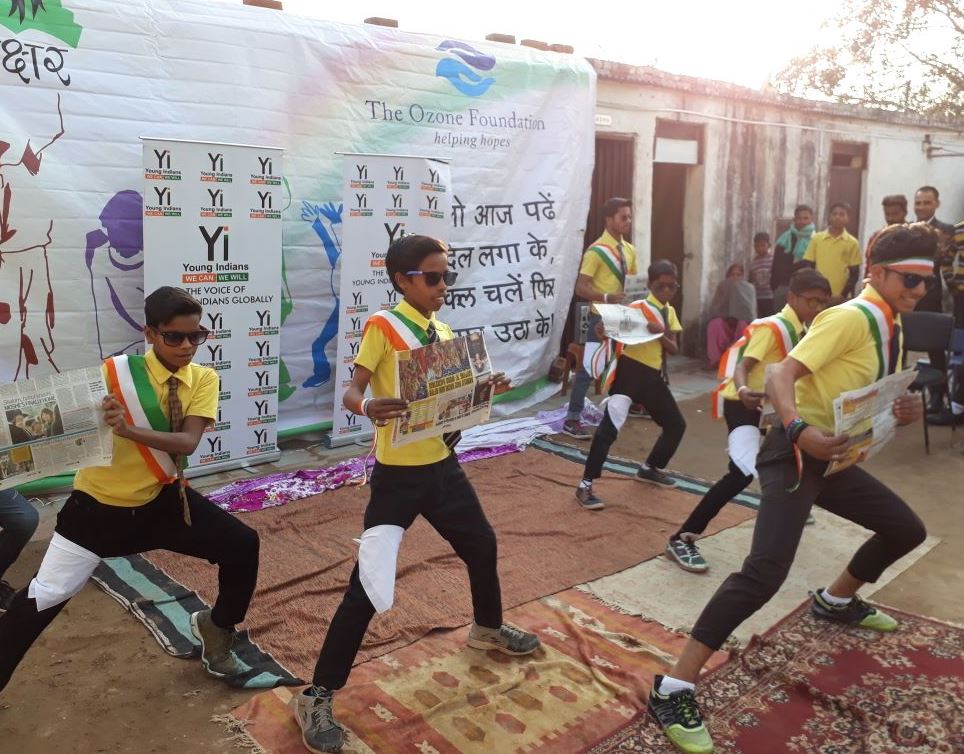 Mr Arjun Grover, Advocate, Punjab & Haryana High Court spoke about the sanctity of the occasion and the role played by constitution makers. He said that students should be brave and face all challenges with courage. He asked all the students to be responsible so they can perform their role as good citizens.
The children were served with refreshments and t-shirts were also given on the occasion. An air of patriotic fervour permeated the atmosphere.