A tantalising treat is in store for sports lovers as sports personalities and sports authors will converge at Chandigarh for the first ever edition of Play Write
Chandigarh, March 12, 2018: City will host Play Write 2018, India's first of its kind Sports Literature Festival on March 17-18 at The Lalit Hotel here. Play Write 2018 will bring together sports personalities who have either written books or have been the subject of one or more books themselves.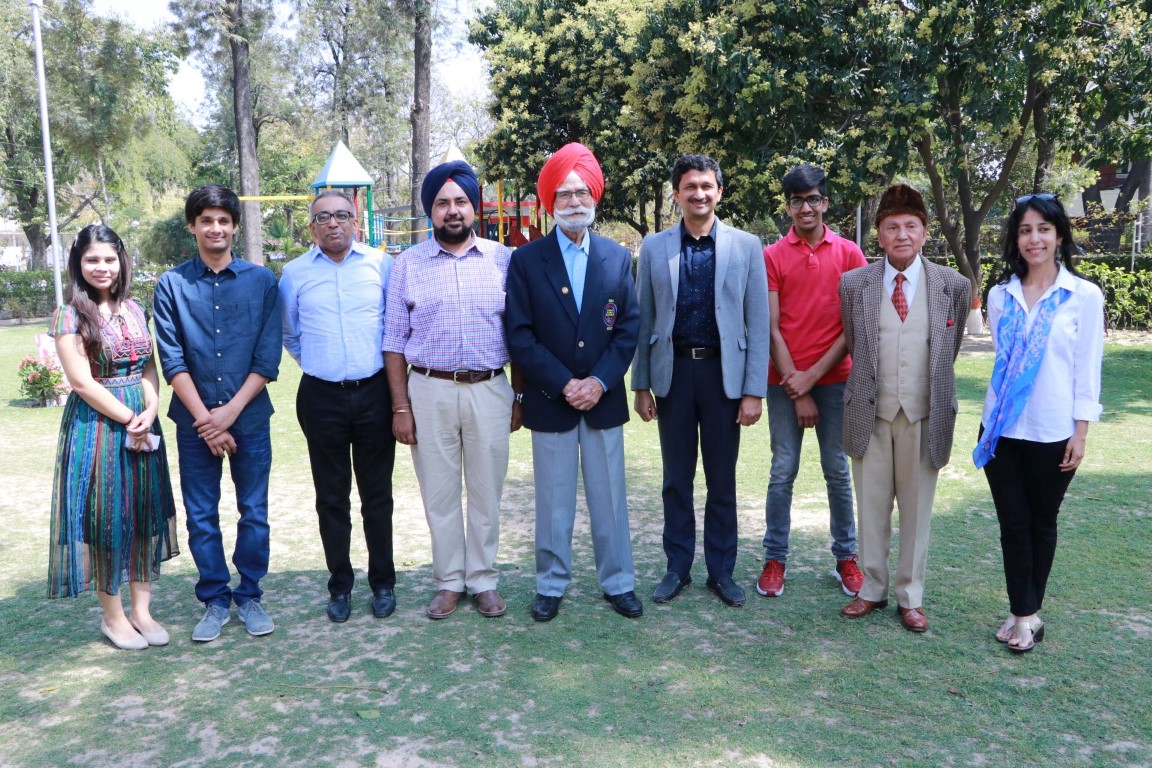 Play Write is being organised under the ambit of the Vibrant Networking Forum and is sponsored by Ethos and Kuantum Papers Ltd. Key speakers will include, Fauja Singh, Balbir Singh Sr, Minerva Football Club, Indian Women's Rugby Team, Himanshu and Aanchal Thakur (Skiers), Akhil Kumar (Boxer), Shubhankar Sharma, Ajeetesh Sandhu, and Gurbaaz Mann (Golf), Aparshakti Khurana, to name a few. Moderators for different sessions will include, Khushwant Singh, Vijay Lokpally, Novy Kapadia, G Rajaraman, Sandeep Nakai, Amrit Mathur and a host of other local moderators.
Curators of the event Vivek Atray, IAS (Retd.) and Chitranjan Agarwal, Chartered Accountant, said, "Hockey Legend Balbir Singh Senior, and Fauja Singh, 106-year-old Marathon runner, will be the main attractions at the inaugural ceremony. Boxer Akhil Kumar, authors Novy Kapadia and Khushwant Singh will also speak on Day 1. We plan to make Play Write an annual event."
While addressing media, Balbir Singh Sr. said, "Due recognition is like an elixir to a sportsperson. Books about Sports & sportsperson bring well deserved spotlight on them and their achievements, which in one side encourage them to achieve higher levels & on the other inspires the reader to go out and replicate or surpass the achievements of their heroes! A sports specific lit fest, especially in a city like Chandigarh can play a major role in the years to come in ensure that this genre of writing gets the support it deserves."
On Day 2 a special session on Khelo India will be held in which young children will be given basic coaching tips and OP Singh IPS author of Say Yes to Sports as well as veteran sports writer G. Rajaraman will speak.  Sports writers Vijay Lokapally, Sandeep Nakai and Amrit Mathur will speak on Day 2.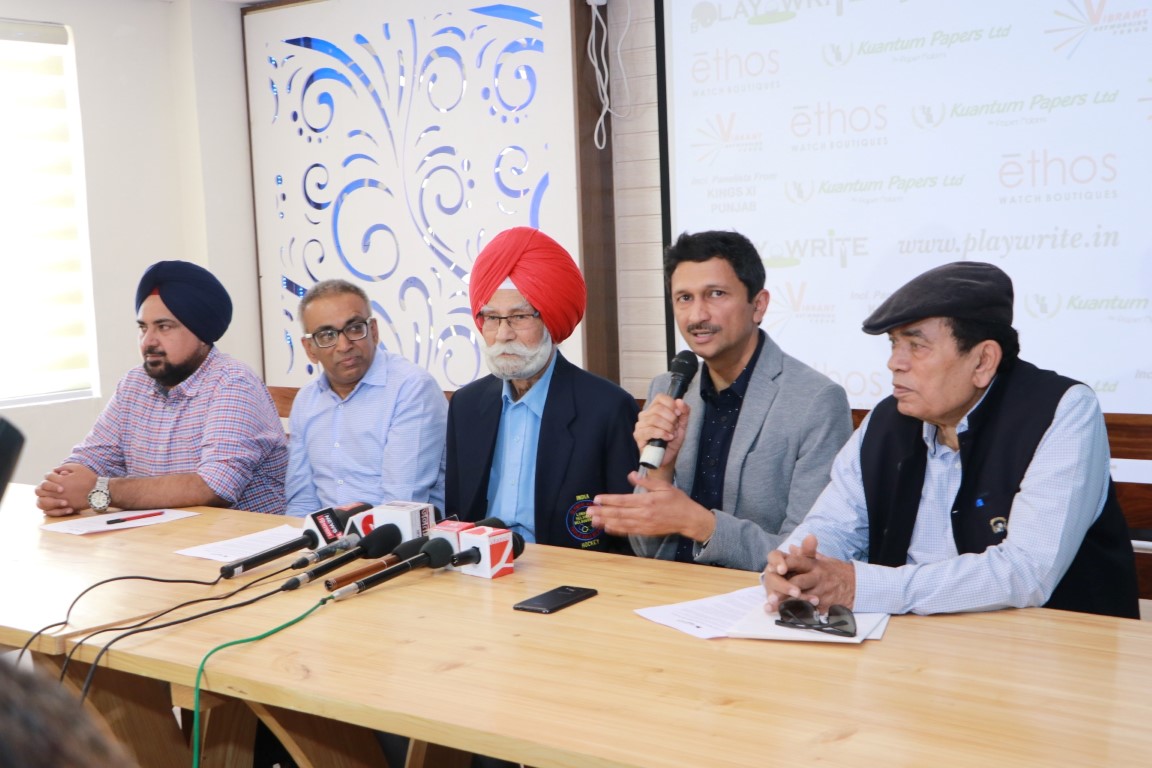 The Sports Literature festival will feature 10 interesting sessions covering games like Hockey, Cricket, Marathon running, Soccer, Boxing, Women's Rugby and Kabaddi etc. Kings XI Punjab players will be part of a session on cricket and I-League soccer champions Minerva will be represented in a discussion on soccer.
Similar festivals have been held only at London and Melbourne till now. Chandigarh is the ideal venue for Play Write 2018 as it is the city where the world cup cricket semi finals have been held twice (PCA Mohali) and the Davis Cup Tennis Semi finals have also been held (at CLTA).