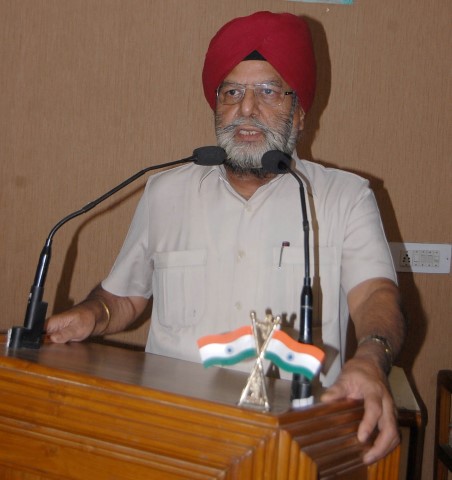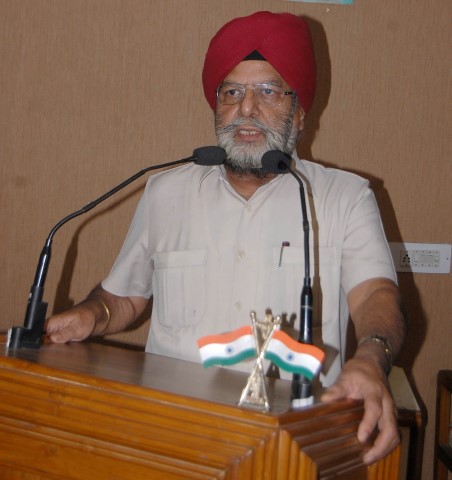 NewZNew (S A S Nagar) : Chandigarh Management Association Mohali organized a seminar on Make In India at Gian Jyoti Institute of Mangament & Technoloy, Phase-2, Mohali. Many Technical Issues like Global Competitiveness & Sustainable Development, Infrastructure Development-Challenges & Opportunities, Digital India & Intellectual Property Rights etc. were discussed at the moment  by Various dignitaries of CMA.
While speaking at the moment Key note speaker Prof. Dr. B S Ghuman said that Make In India is a national program designed to facilitate investment, foster innovations, enhance skill development protect intellectual property, since its launch, the Government of India has taken several reform initiatives to create an enabling environment that has provided a push to manufacturing, design, innovation and entrepreneurship. With a growth rate of 7.5%, India has emerged as the fastest growing economy globally and it remains an oasis in the midst of a subdued economic landscape. The Prime Minister has given further impetus to India's growth with several innovative initiatives such as "Digital India", "100 Smart Cities" and "Skill India".
Vice President of CMA & Director GJIMT Aneet Bedi said at the moment that the Make in India initiative aims to make India an integral part of the global supply chain. Such seminars help to provide practical approach to manufacturing sector which faces significant challenges that prevent it from reaching government targets and realizing its economic potential. Madhulika Kak, Secretary General & other members of CMA also share their views on this topic.