Coca-Cola's journey of water stewardship in India: This World Water Day, Coca-Cola reinvigorates, a decade of water stewardship in India: On the occasion of World Water Day, Coca-Cola reinforces its commitment towards water management, conservation and replenishment, particularly across water distressed regions in India.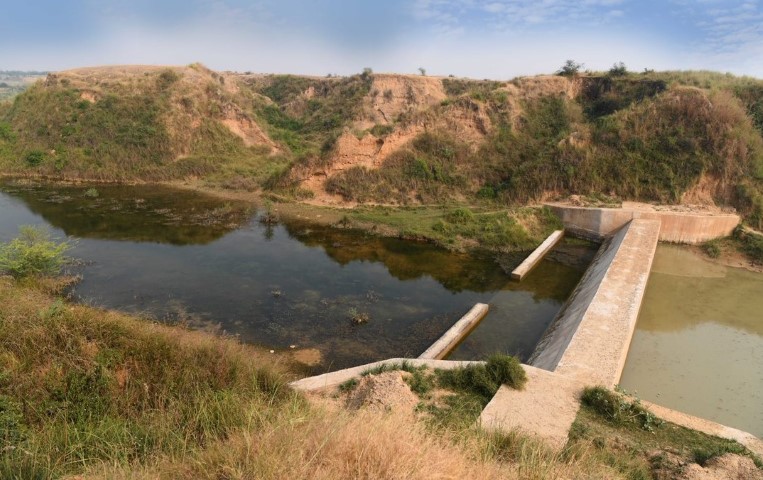 With interventions spanning over a decade, Anandana – The Coca-Cola India Foundation, has successfully deployed innovative water stewardship strategies for sustainable development and inclusive growth in rural India, to contribute towards socio-economic upliftment of communities at large.
The pioneering commitment that the Company made in 2007, to replenish 100% water used in its operations, is a reality today. On World Water Day, Coca-Cola has pledged to emerge stronger and further support the nation's priorities around preserving Jal Shakti (water power) and saving every drop of water
With its inception in 2010, Coca-Cola India's water stewardship journey in India began as a forward-looking endeavor to build a successful and resilient business that adds value to the communities and restores the ecosystem where it operates.
With meaningful collaborations with its bottling partners, Non-Government Organizations (NGOs), Civil Society Organization (CSOs) and community members, the Foundation has been able to make humble contributions through key water projects for holistic development of communities in distressed regions across India. While these projects focus on addressing the challenges owing to water scarcity, they have also paid special attention to community participation with a focus on women empowerment, who often reach supervisory roles in village "Pani Samitis" (water committees) to ensure maintenance and sustainability of community water projects. With expansive interventions, the Company has been able to bring well-being through water strategy that focuses on the four-pronged strategy of Reduce, Reuse, Recycle and Replenish.
The Company is on track to achieve tailored targets that reflect global trends, linked to community sustainability, climate change and water security for all. As the company continues to evolve and align its sustainability efforts to national priorities, Anandana has extended its commitment to sustainable development and inclusive growth by diversifying its focus on issues relating to the environment, healthy living and social development. Today, the Foundation pioneers interventions in waste management, biodiversity, nutrition support, healthcare and socio-economic development.
Today, Coca-Cola in India has been able to create a significant and positive impact, setting up 500 water replenishment structures with a potential of replenishing 25.1 billion liters of water which has further benefitted more than 1 Million community members.
Know More About Anandana, The Coca-Cola India Foundation
The Coca-Cola India Foundation, a Company registered under Section 25 of the Companies' Act is committed to sustainable development and inclusive growth by focusing on areas that aim to create a better and healthy society, and a strong and resolute India by enabling the common man to better his or her life. In order to promote the Foundation's objectives, monetary grants and other assistance is provided to NGOs, beneficiary organizations, cooperatives, philanthropies and such others who can be suitable partners in implementing projects for social welfare across the country.